Despite more than seven years having elapsed since Kevin Durant made the bombshell decision to leave the Oklahoma City Thunder for the team that beat them in that year's playoffs, the Golden State Warriors, it seems like there's still no love lost between the two parties. And it certainly seems like the Thunder youngsters have no intentions of changing that status quo, if Chet Holmgren's latest Twitter post is any indication.
After playing in his first game with the Thunder since suffering a Lisfranc injury in August, Holmgren had a Durant meme-inspired reaction as he performed on Monday night as if he didn't miss a chunk of time.
"Gotta keep [building]," Holmgren wrote as he posted a picture of Kevin Durant from 2018 in a construction outfit, complete with a high-visibility vest and a hard hat. This picture of Durant came from when the then-Warriors star visited the Chase Center construction site.
Of course, this post is all fun and games from the 20-year old center, who had an impressive showing on Monday night against the Utah Jazz. In 29 minutes of action, Chet Holmgren tallied 15 points, nine rebounds, and, most importantly, four blocks, continuing his display of terrorizing rim-protection which he first put into practice during his Summer League stint last year.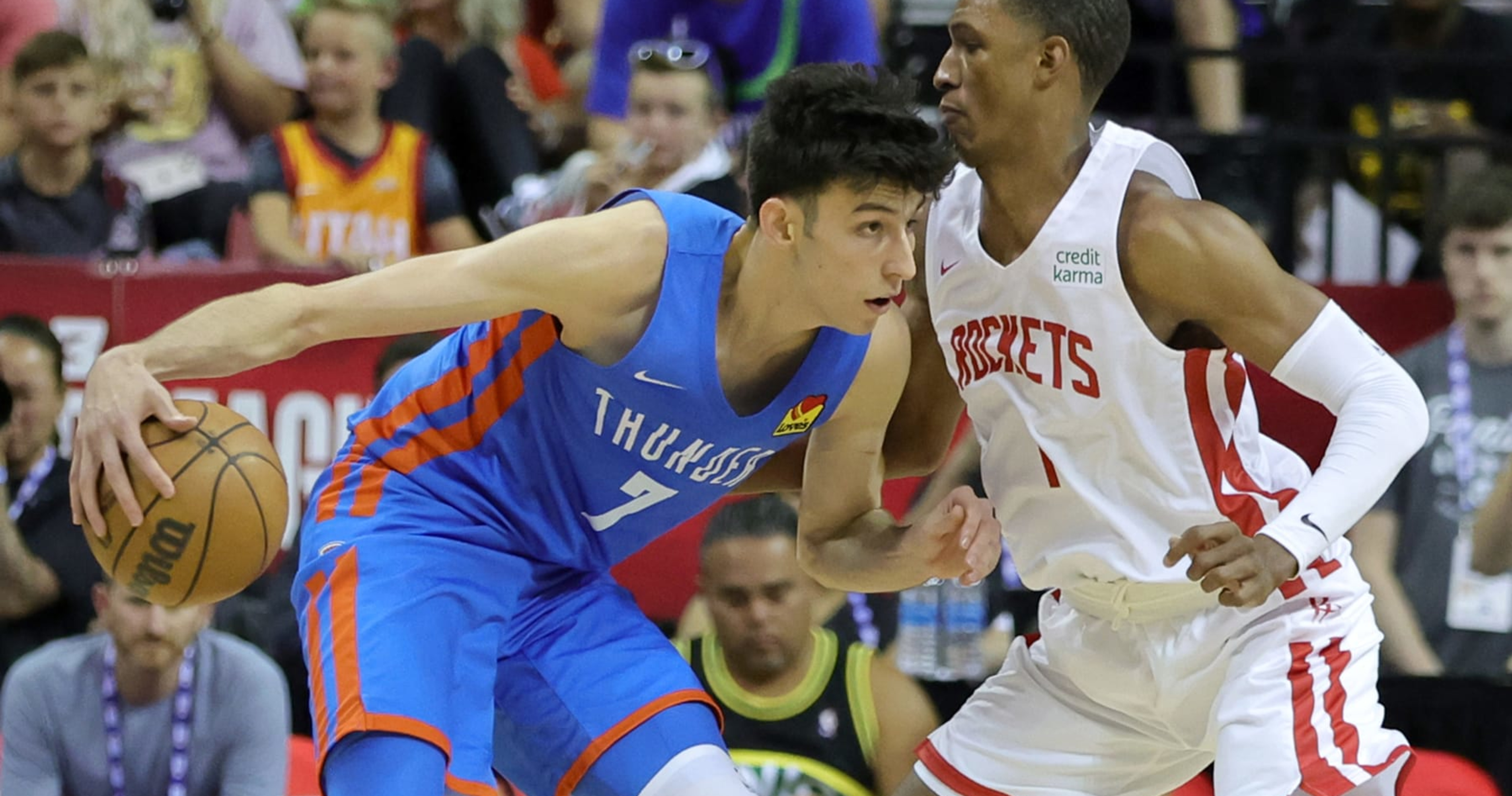 What was most promising for Chet Holmgren on Monday night was that he looked quick on the move, displaying incredible footwork on both ends of the floor. For a player who suffered a lower-body injury, in addition to being a player whom many pundits became concerned for due to his thin frame, this kind of movement bodes well for both him and the Thunder as they try to continue their ascent on the NBA's totem pole.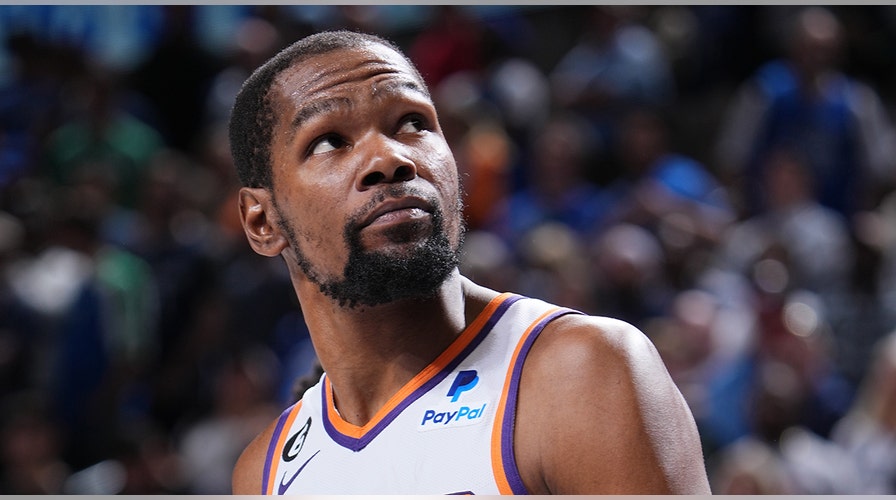 While the inclusion of the Kevin Durant construction meme is sure to elicit some mixed reactions from Thunder fans, the most important thing for Holmgren and the Thunder will be the team's continued development process. As Holmgren wrote, the Thunder are intent on riding out their impressive young core, building a contending team "the right way" through the draft instead of building a superteam in one fell swoop.