According to Forbes, Taylor Swift is the world's highest-earning female artist in 2022 with $92 million, helping her total fortune reach $740 million.
According to Forbes , Taylor Swift has been on the list of the world's best-earning stars 6 times. She is even the only pink ball in the top 10 best-earning artists in 2022 with the figure of $ 92 million .
At the age of 34, the female artist is owning a dream career with a huge fortune. And according to many comments, Taylor Swift's path to becoming a billionaire is probably not far away when The Eras Tour is continuously sold out.
A series of real estate covers all over the US
According to Business Insider , Taylor's real estate portfolio is as impressive as her singing career.
To own 8 properties in 4 different US states, Taylor Swift had to spend about $ 81 million . In particular, the most notable are 2 villas in Beverly Hills with an area of ​​more than 1000 m2, and 2 other apartments in Nashville city, Tennessee with an area of ​​​​520 m2. The rest are high-value real estate throughout the United States.
Most recently, Swift's frequented place is in Primrose Hill (UK). This is also the place where many stars choose to buy a home because they can see the entire landscape in north London.
With the nickname "real estate giant", many people predict Taylor will continue to expand her investment list to the UK.
Used to own 2 jet planes worth 100 million USD
According to many sources, Taylor Swift owned 2 private jets when she was only 26 years old.
In particular, a source said that she spent about $ 48 million to buy a Falcon 900 since 2011. This is also the aircraft Taylor uses the most. At this point, this must have been a high-end and lavish jet with a young female singer.
Not only using the plane for world tours, Taylor also often brings her best friend and boyfriend with her to major events. The other plane is Falcon 50, bought by the singer in 2012, but later sold.
As a millionaire, it's not too difficult for Taylor to pay for and maintain these two private jets. She's been performing around the world for 15 years, so sooner or later she needs to invest in her transportation.
Live frugally and not lavishly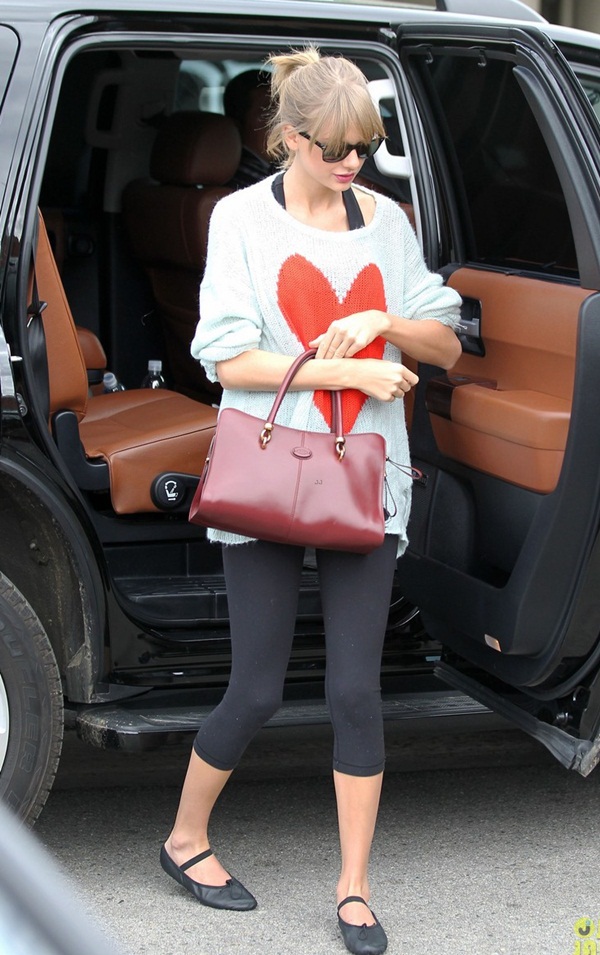 Despite owning a huge fortune, Taylor did not choose to flaunt her wealth.
She gives a lot of money to charity, such as donating $ 100,000 to the Nashville Symphony Center or spending up to $ 4 million to the Country Music Hall of Fame. In addition, Taylor Swift donated $ 250,000 to Kesha in the lawsuit against the producer and $ 30,000 to help a poor girl in England go to university…
In addition, the female singer also donated hundreds of thousands of dollars to develop music and art projects around the world.
Not only that, she also gives many privileges to her assistants, friends and loved ones. In 2015 – at the end of the 1989 tour, Taylor took all the tour organizers including 250 people to vacation in Australia.
According to the Los Angeles Times , with her artistic talent, ability to make money and smart investments, Taylor Swift is predicted to quickly conquer the billionaire title in the near future.