Isaiah Todd, who came to the Phoenix Suns in the deal that also brought Bradley Beal and Jordan Goodwin from the Washington Wizards, says he grew up idolizing his new teammate, fellow Maryland native Kevin Durant.
The 6-foot-9 and 21-year-old Todd is entering his third NBA season, having bypassed college after high school. Todd spoke at Phoenix's Wednesday media availability about how he found out he was leaving his home-area team Washington with Beal and Goodwin.
"It was exciting, man. I was in the middle of training and I found out Brad was going," Todd said. "I called my agent to talk to him about it and he was like, 'Oh yeah, you're a part of that trade, too.' I immediately called my mom and told her I was going. I was just ready to get to work."
The three players were acquired in exchange for Chris Paul, Landry Shamet and multiple future draft picks. Paul later was sent to Golden State.
Todd discussed how he looked up to both Durant and Beal among his favorite players during his formative years in Maryland, before he became a five-star recruit at Word of God Christian Academy (Raleigh, N.C.).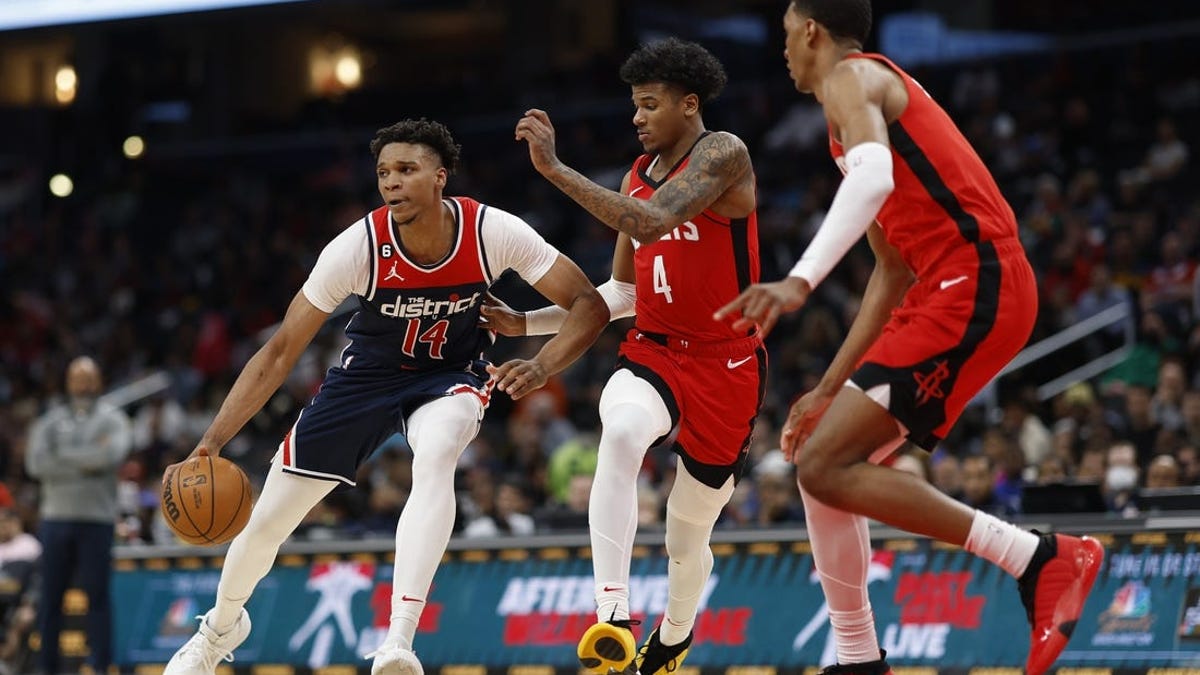 But Durant was that dude more so to Todd and his peers.
The 2014 MVP and 13-time All-Star Durant was raised in Prince George's County on the eastern outskirts of Washington D.C. He's entering his 17th year as a former one-and-done and No. 2 overall draft pick out of Texas.
Beal played the past 11 seasons in Washington.
So for the young Todd growing up in Maryland, both were players he admired.
"Yeah for sure. That's why I was saying even Brad and KD, they don't realize I was born in '01. Growing up I was watching Brad and John (Wall) and KD, and those guys that come from the area that you may not even know like Aquille Carr and all those guys.
"But KD was the guy. I don't even know to this day if he's really from D.C., P.G. or whatever, but Maryland. Just being from Baltimore and him being the closest thing to the greatest player coming from there."
Todd and Goodwin will be playing in their third NBA Summer League, debuting for Phoenix this Saturday against the Milwaukee Bucks at 6 p.m.