Seeing Phoenix Suns star Kevin Durant spend offseason time to workout with Devin Vassell has San Antonio Spurs faithful excited about the jump the young guard could make this upcoming season.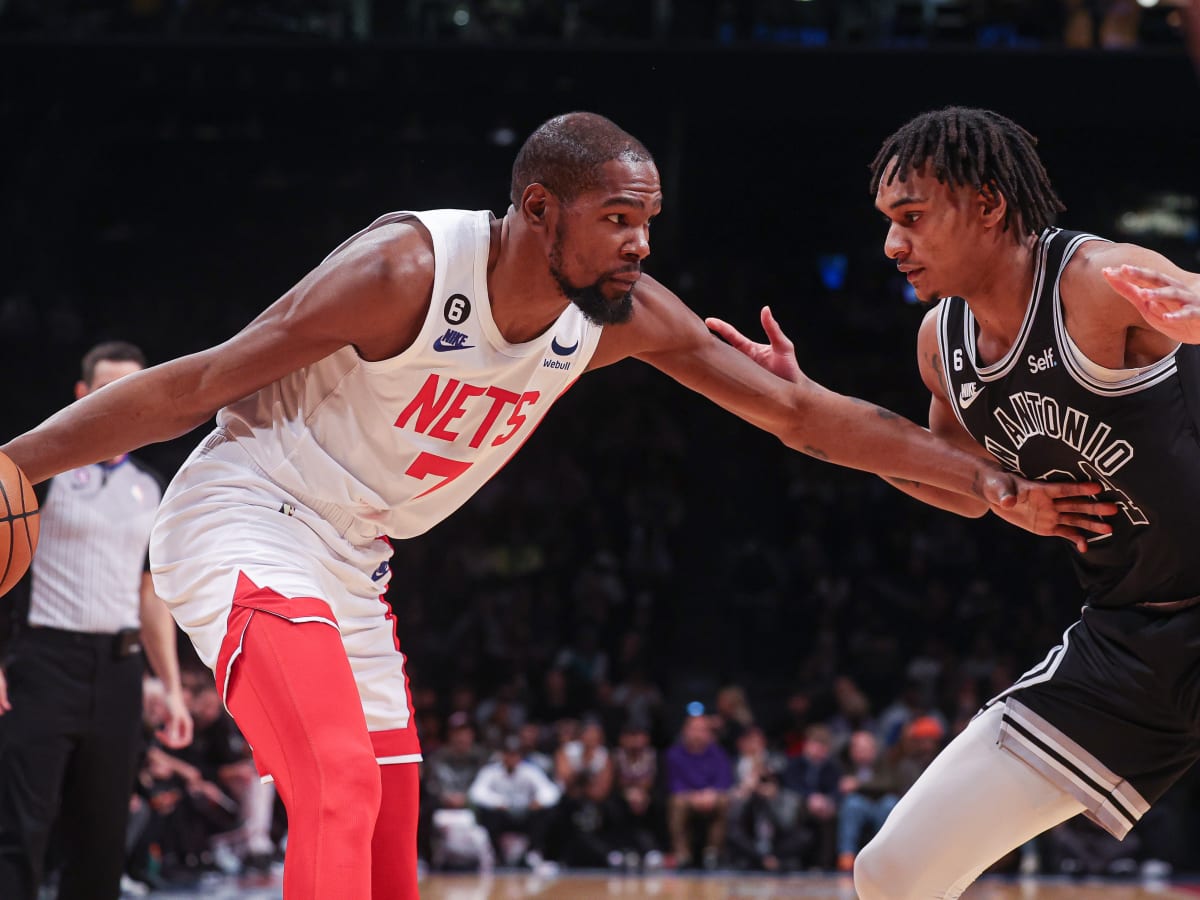 Despite the arrival of rookie star Victor Wembanyama, San Antonio Spurs guard Devin Vassell could very well be the team's best player next season if Wemby takes time with the NBA learning curve.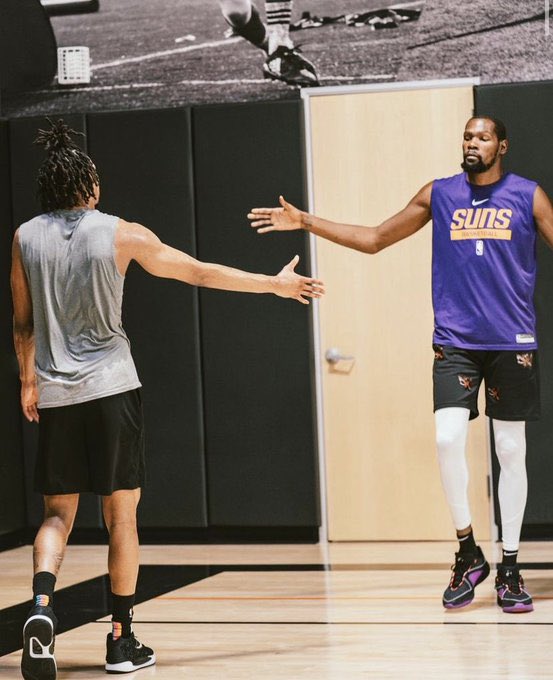 And if Vassell keeps up his offseason training with basketball royalty, then his potential title of "San Antonio's best player" could be bumped up to "NBA All-Star."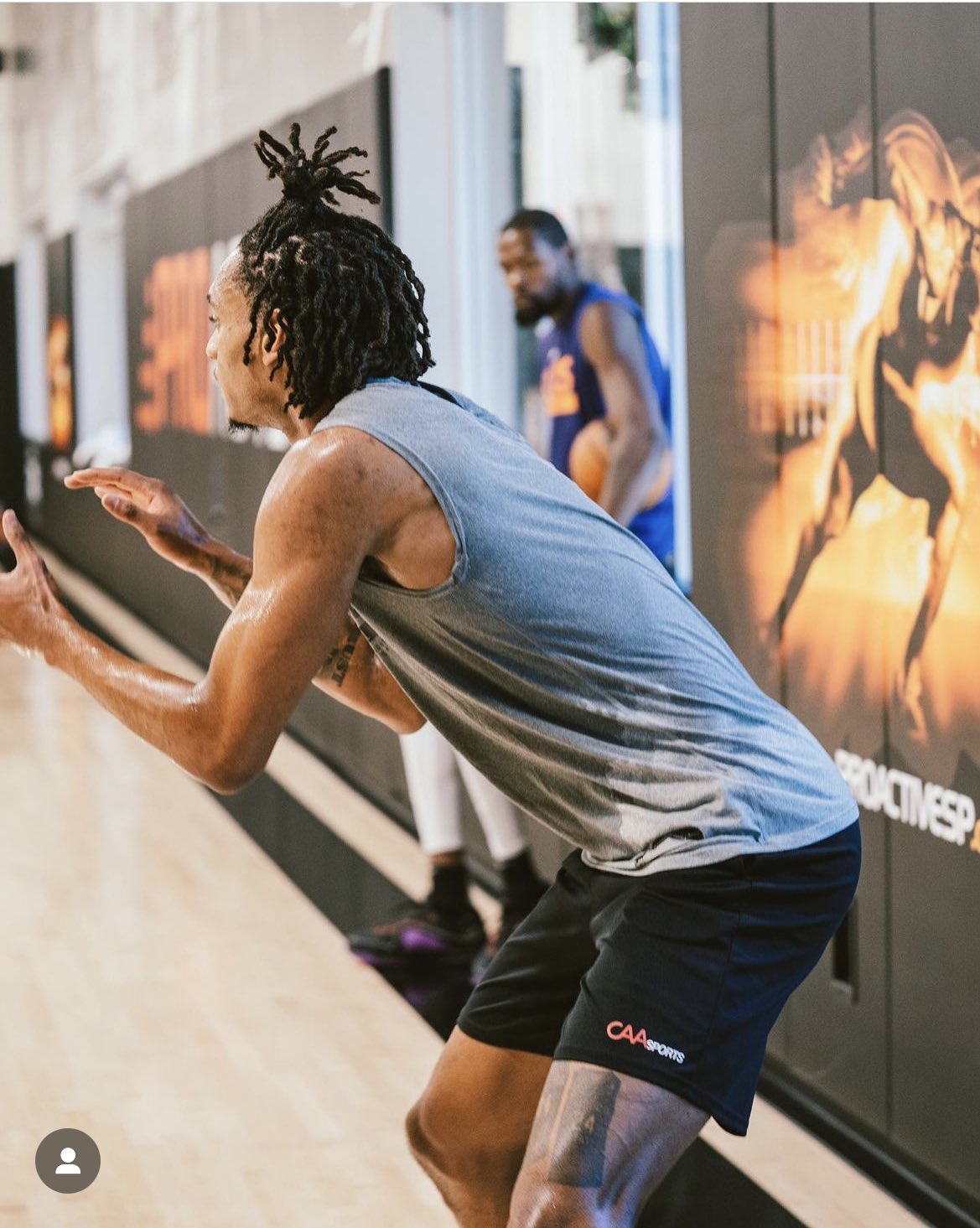 After a season that saw him average career-high marks in points (18.5) and assists (3.6), Vassell is training with Phoenix Suns star and NBA legend Kevin Durant this offseason.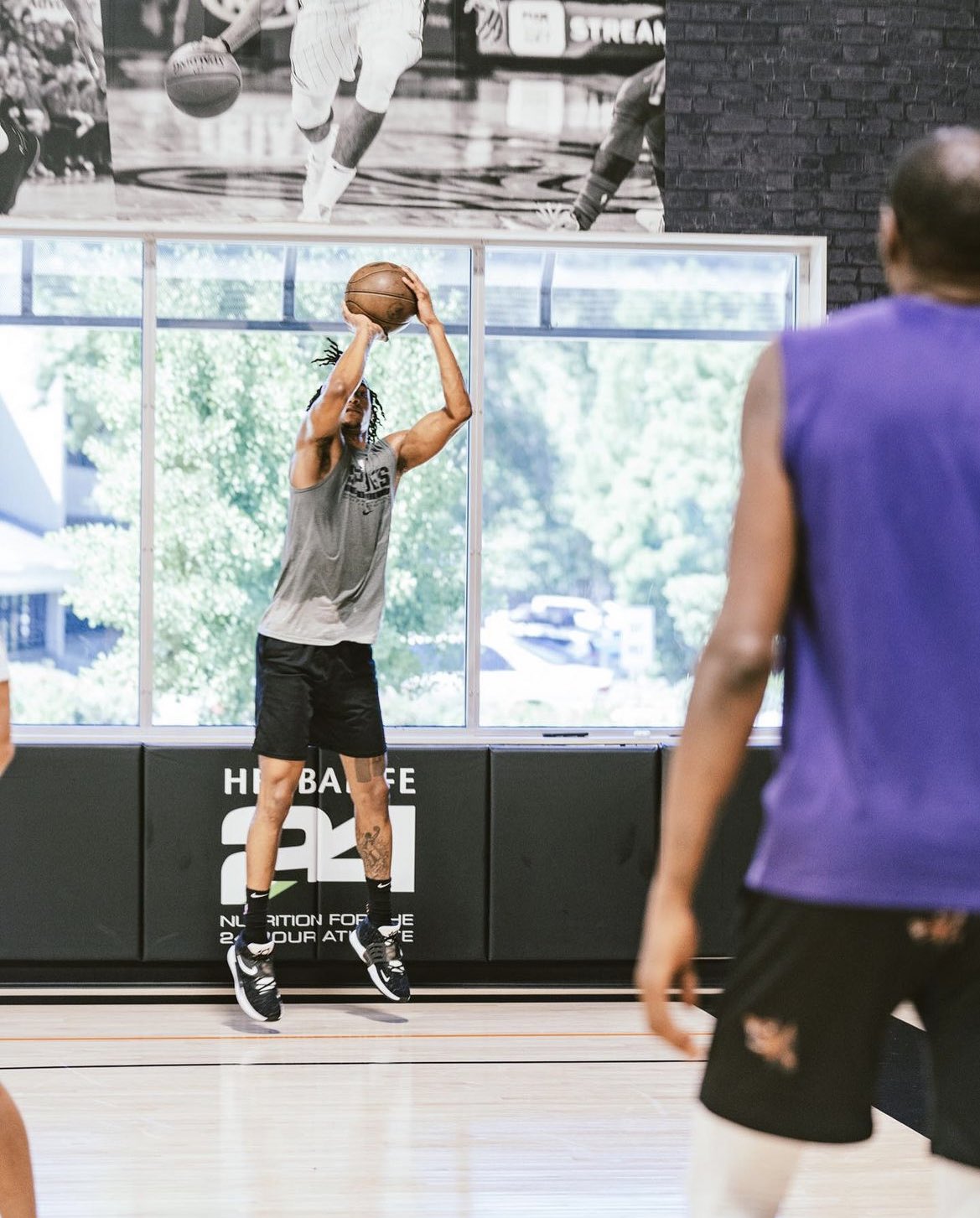 Pictures of the pair were getting spread around by Spurs fans on Twitter recently. And though no one's speculating that Durant is somehow going to end up in San Antonio, seeing him spend offseason time to work out with the young guard has Spurs faithful excited about the jump Vassell could make this upcoming season.
Though Vassell finished last season with career-best numbers, he played in only 38 games due to mid-season knee surgery that kept him out an extended period. After being sidelined for about two months, he came back to average 15.6 points in 30.1 minutes in the month of March.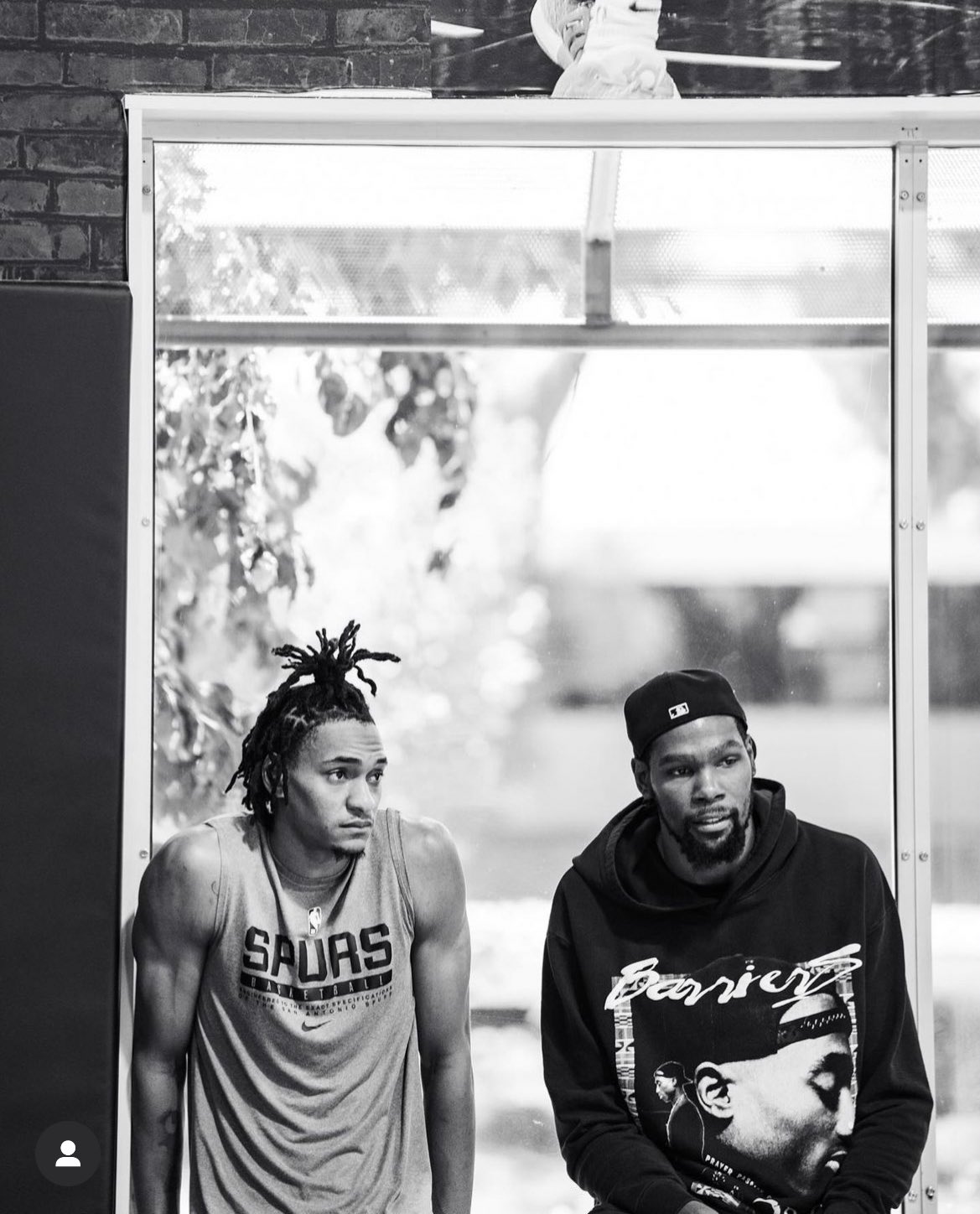 His absence may have been a blessing in disguise. Had Vassell played for most of the year, it's possible the Spurs would have won a few more games, which could've hurt their chances at securing the No. 1 overall pick and landing Wembanyama.