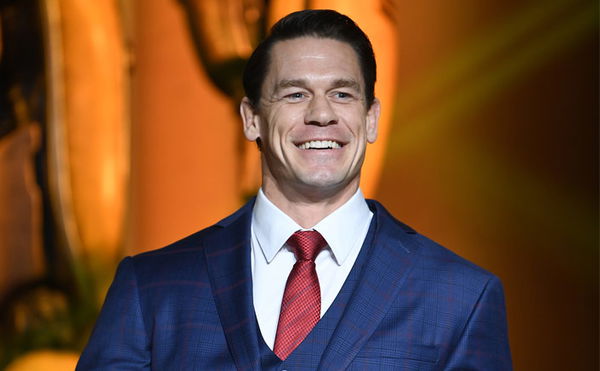 Not just fans, but John Cena has won even wrestling stars' hearts. Some could argue that the WWE legend serves as a bridge between the old and new generations of wrestlers. While there are a few more wrestlers from his generation who are still on the roster, Cena is loved by several new wrestlers too. WWE star Baron Corbin recently appeared in a podcast and discussed 'The Champ' as well.
The motive of the podcast wasn't primarily revolving around him. However, Cena's personality made it difficult for Corbin to not mention at all. As a result, he recalled him while talking to Corey Graves and revealed some wholesome details.
The prime reason why John Cena will always remain a step ahead
Baron Corbin was the last person to pin Roman Reigns before his undefeated rampage in 2019. So, the current NXT star had credibility in his words when he was talking about John Cena. When he recently appeared on Graves' 'After the Bell', Corbin was found talking about the WWE legend. He started by confessing how the Hollywood superstar is one of the two people in the business who would "give you the truth no matter what."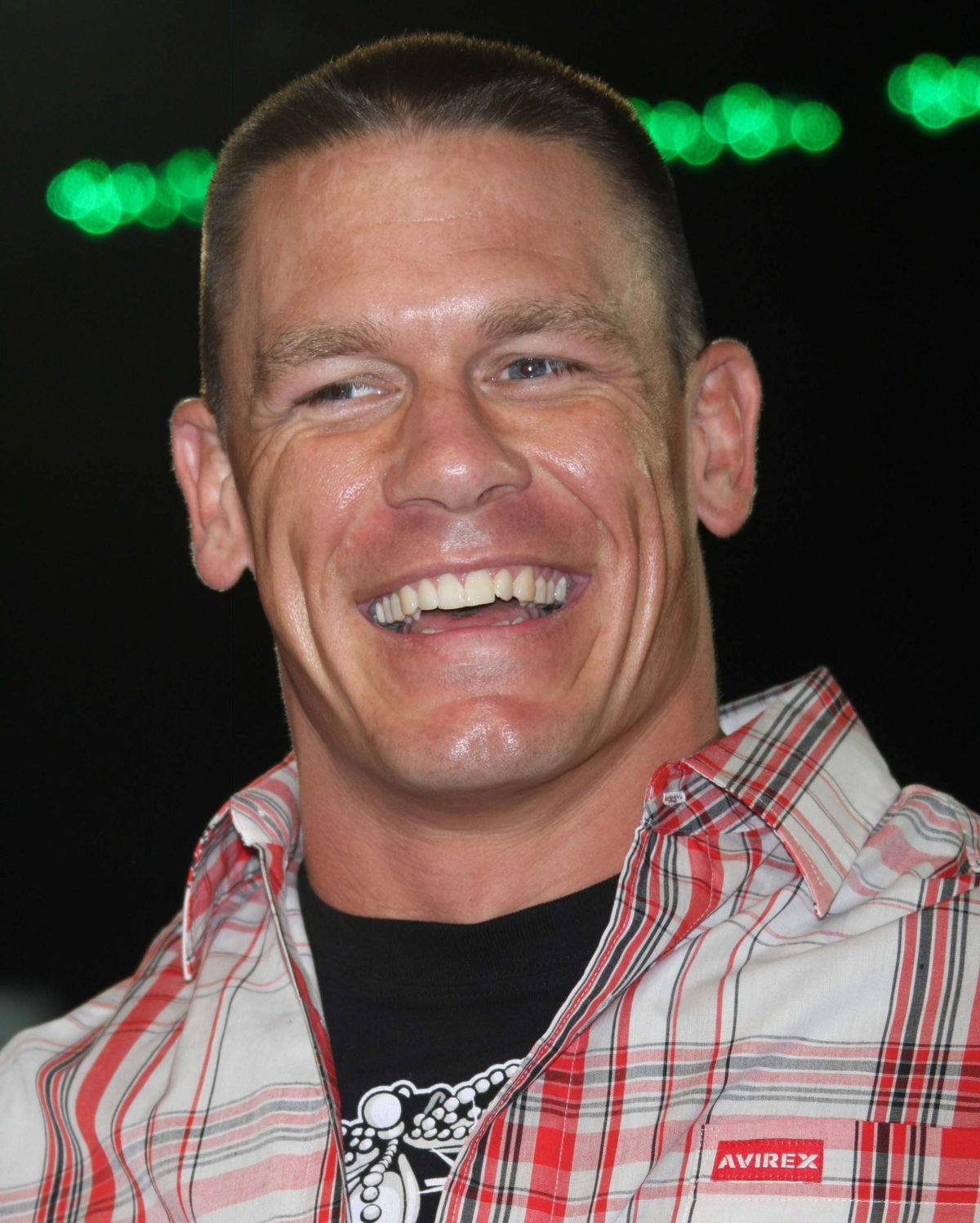 The 38-year-old also claimed that Cena would always look forward to the next opportunity. "When I had a match with him at SummerSlam, he's like 'think about Monday Night. We're gonna do what we do at SummerSlam, but what are you gonna do Monday Night?' So, always a few steps ahead. So, I always try to think of that," revealed Reigns' ex-conqueror.
This is something that the Hollywood star has taught Corbin unknowingly. And now, he claims to abide by this rule that he has picked up from the WWE legend.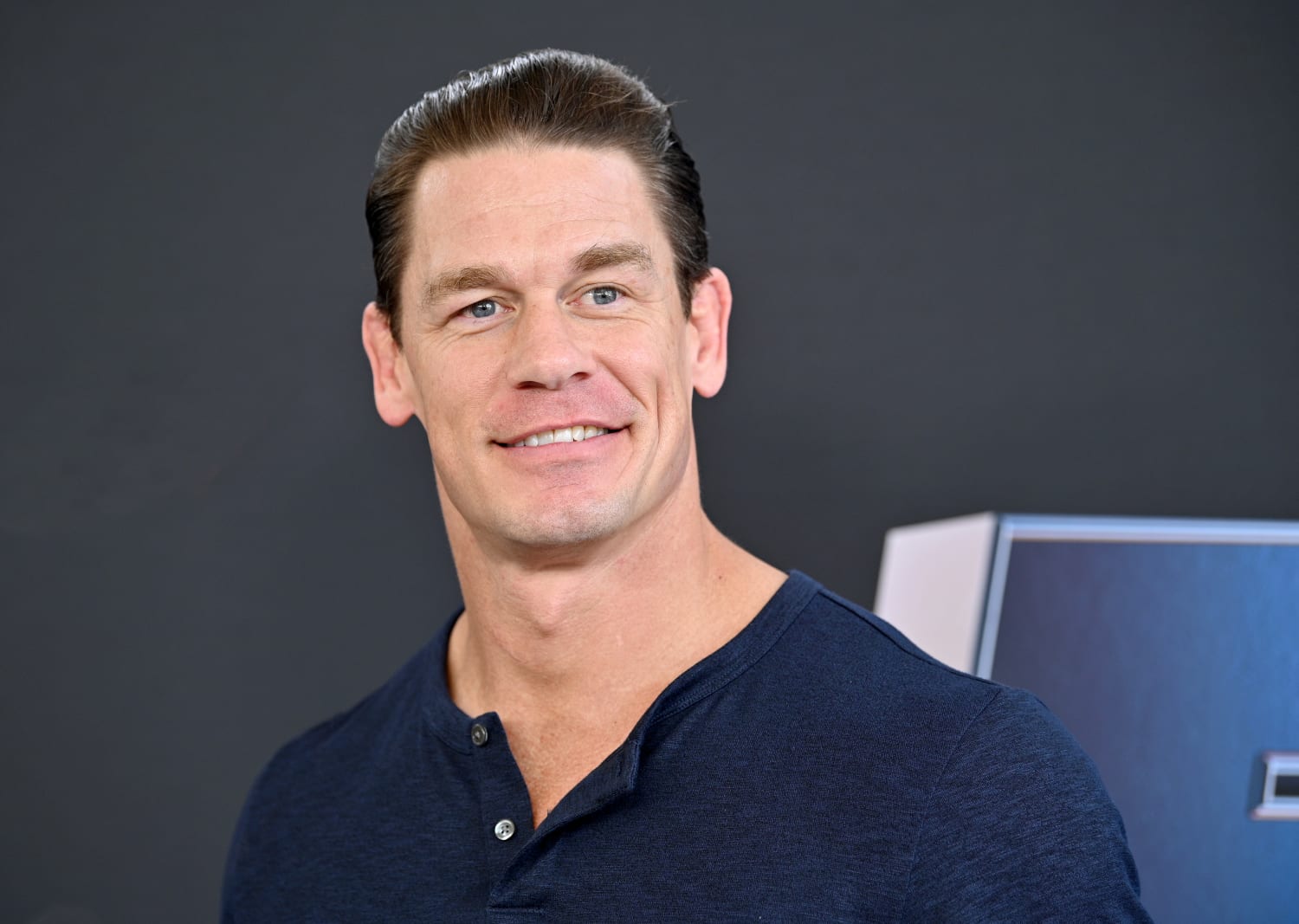 He is also not the only NXT star who has mentioned great things about Cena.
A couple of years ago, Karrion Kross was found talking about the 46-year-old. The now-SmackDown star was serving his time in NXT back then. Despite having an extended roster to choose from, Kross revealed that he would rather work with John Cena inside the ring if given the chance.
If this wasn't flattering enough, he also mentioned how Cena helped saved 'a lot of jobs'. By this, he probably referred to him pushing WWE to an extent where it improved things for everyone in the company.
What do you think is the reason behind John Cena becoming such a likable personality even among other wrestlers?