GARY A. VASQUEZ-USA TODAY SPORTS
Paul Pierce is looking at the upcoming Naismith Memorial Basketball Hall of Fame ceremony and wondering why current players like Kevin Durant and LeBron James can't be enshrined while they're still active.
With Gregg Popovich about to go into the Hall of Fame while still the head coach of the San Antonio Spurs — with a new long-term contract, no less — Pierce said that same accommodation should extend to more people.
"They should start doing that with players," Pierce said during a podcast. "You can put LeBron in the Hall of Fame right now. … If you can do it with coaches…then why is Pop in the Hall of Fame? He's still coaching for five more years for 80 more million (dollars). He might win more championships. You gotta put that on his stone. I mean, you gon' engrave his thing at the Hall of Fame, but it's not complete. They can add to it.

"So, you can throw Kevin Durant, LeBron James and all them guys in the Hall of Fame right now."
Pierce's idea received some pushback from part of the panel on the podcast, particularly Rachel Nichols.
Former Los Angeles Lakers player Pau Gasol plus Dirk Nowitzki, Tony Parker and Dwyane Wade are the former NBA players who will be enshrined next month. All four last played in the NBA during the 2018-19 season.
According to the Hall of Fame's eligibility requirements, a player must be retired for four full seasons and can be considered for enshrinement during the fifth year of retirement. An active coach can be considered after being a full-time assistant or head coach for at least 25 years (at any variety of acceptable levels).
Popovich became an assistant for the Spurs under Larry Brown in 1988 after multiple collegiate coaching jobs. It has been thought that the 74-year-old wanted others to go into the Hall of Fame before he did, including former Spurs players Tim Duncan and Manu Ginobili. Parker is another former Spurs player, and Becky Hammon, another member of this year's class, was an assistant coach for San Antonio under Popovich after a successful playing career in the WNBA.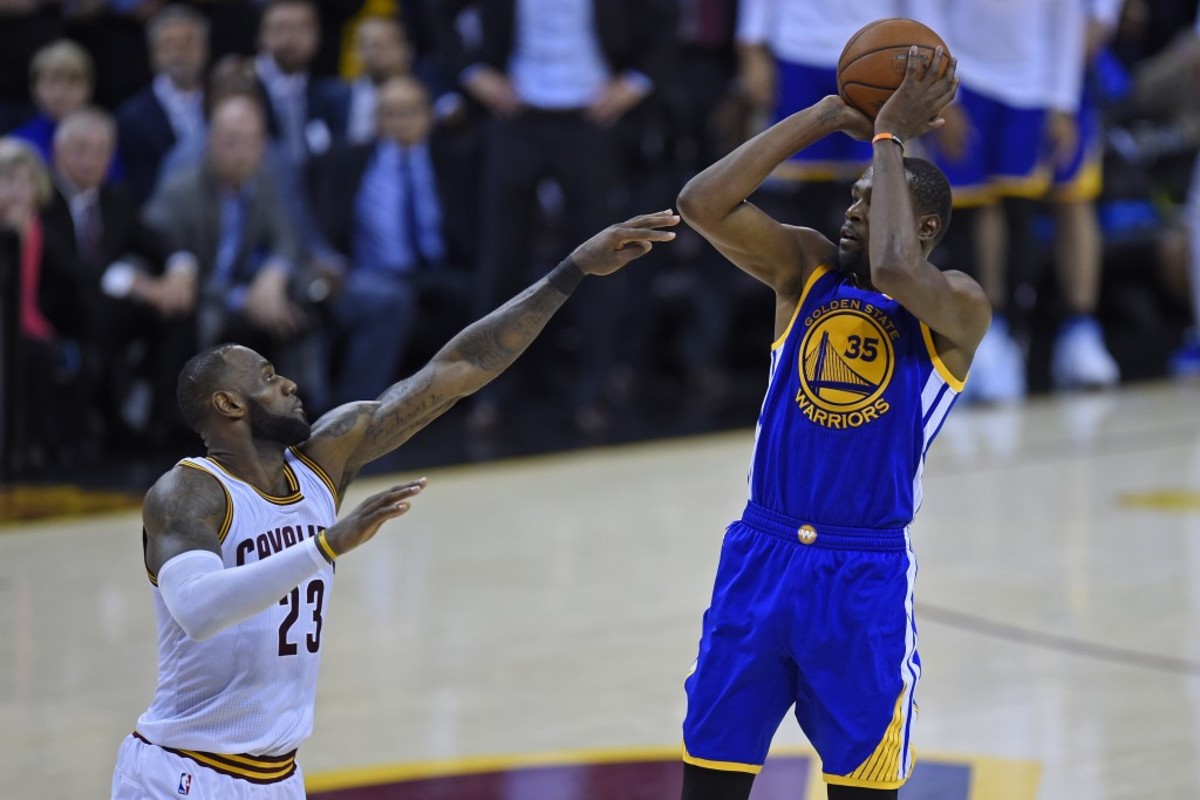 Pierce named Durant and James specifically but also could have added guys like Stephen Curry, James Harden and Chris Paul as other active players who seem to be bound for the Hall of Fame.
As players have longer careers – James is 38 years old and just announced he is about to come back for his 21st NBA season – perhaps changes can be made to the Hall's standards, as Pierce suggested. Maybe an age requirement, or a length of career benchmark, could be a compromise.
But there is also something to be said for a short waiting period, which, after it ends, allows an inductee to garner the spotlight again and take a well-deserved final bow.