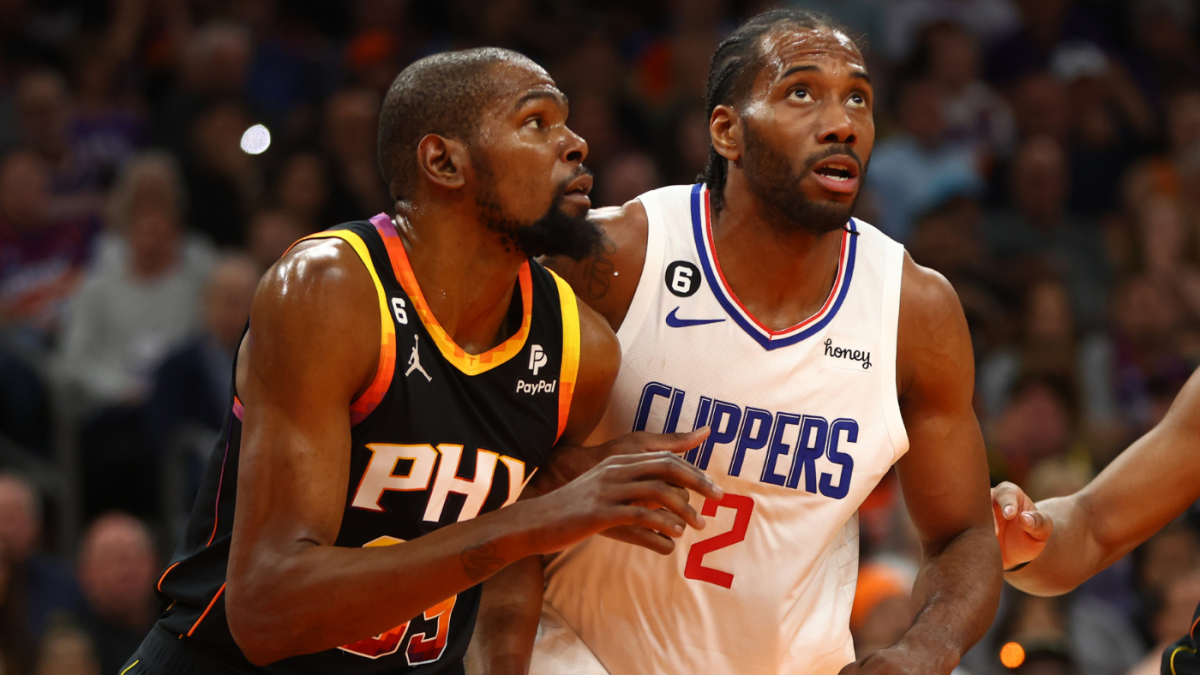 Could the LA Clippers vs. Phoenix Suns series have gone differently?
When the LA Clippers stole Game 1 vs. the Phoenix Suns this past postseason, it looked as if an upset could be in the works. While the Clippers were without Paul George, which made them the underdogs, Kawhi Leonard was playing as good as anybody in basketball.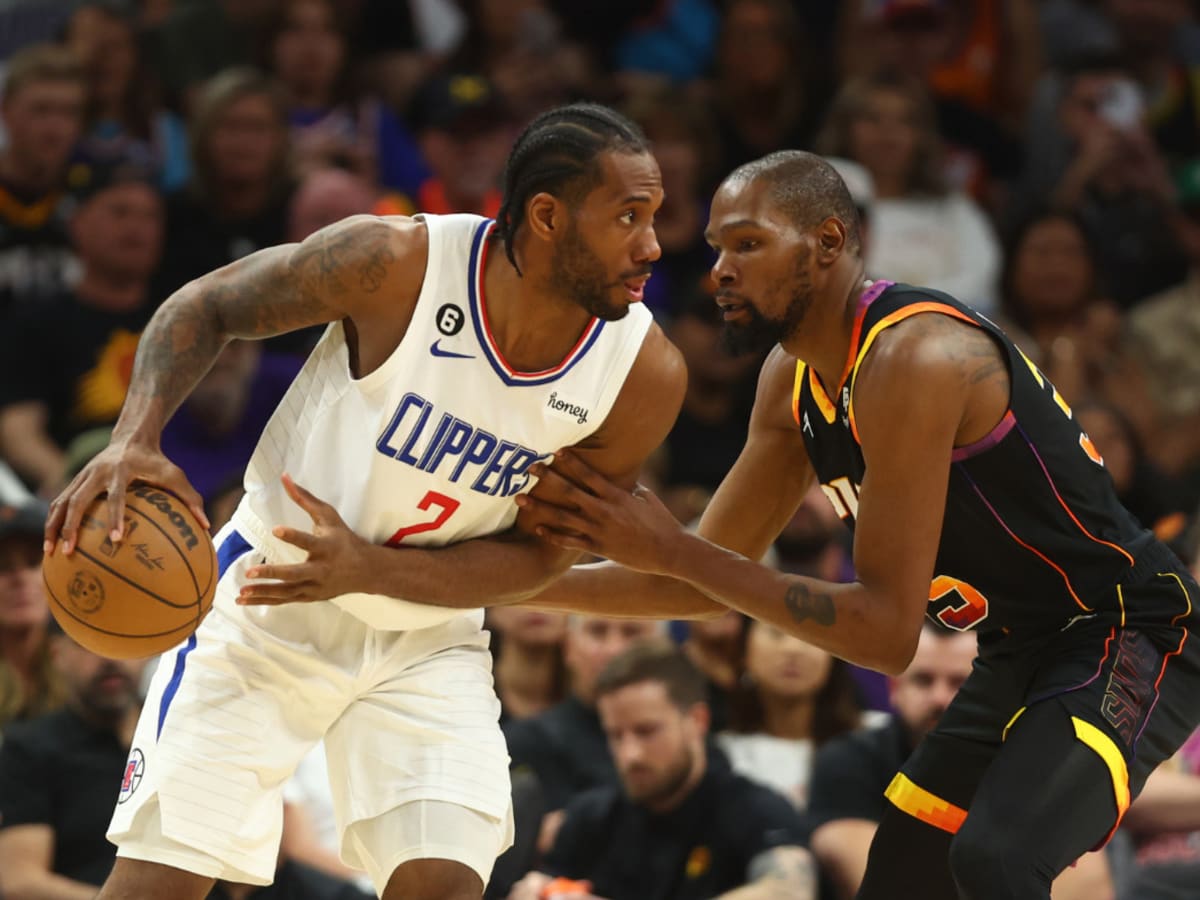 Suffering a torn meniscus that ended his postseason after just two games, Leonard was forced to watch from the sidelines as the Clippers lost all three games he missed, and were eliminated in the first round. In his two games that series, one which he played on an injured meniscus, Leonard averaged 34.5 PPG, 6.5 RPG, and 6.0 APG on 54.5% from the field.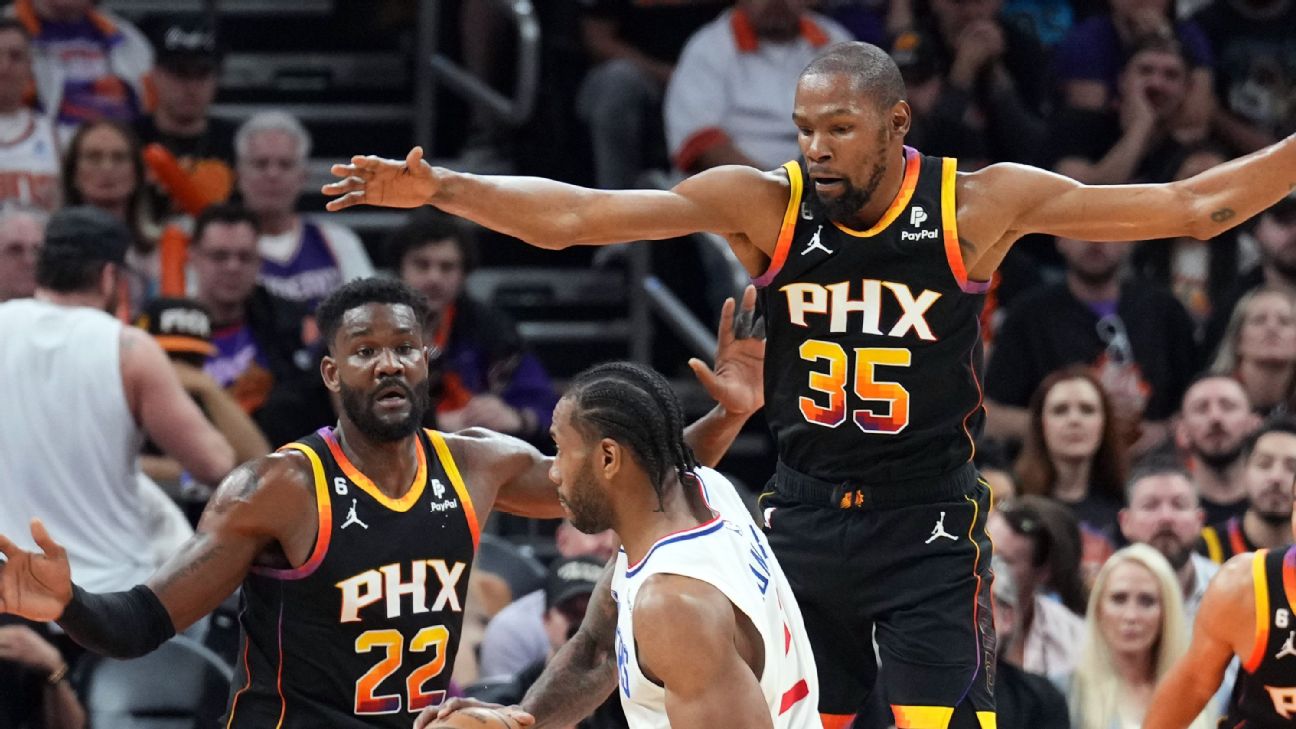 Recently speaking on his podcast, former Clippers guard Patrick Beverley got honest about Leonard's play in that series, specifically citing his matchup with superstar forward Kevin Durant.
"And he was guarding KD," Beverley said. "Don't nobody wanna talk about it. Kevin Durant, I'm gonna talk about it. Games 1 and 2 – KD, my boy was right at your neck. If he didn't go down it would've been tough on Phoenix."
With Leonard playing at this level, Beverley believes the Clippers had a real chance to eliminate the Suns. It's hard to argue with that assertion, because Leonard was truly playing as good as anybody in the NBA those first two games.