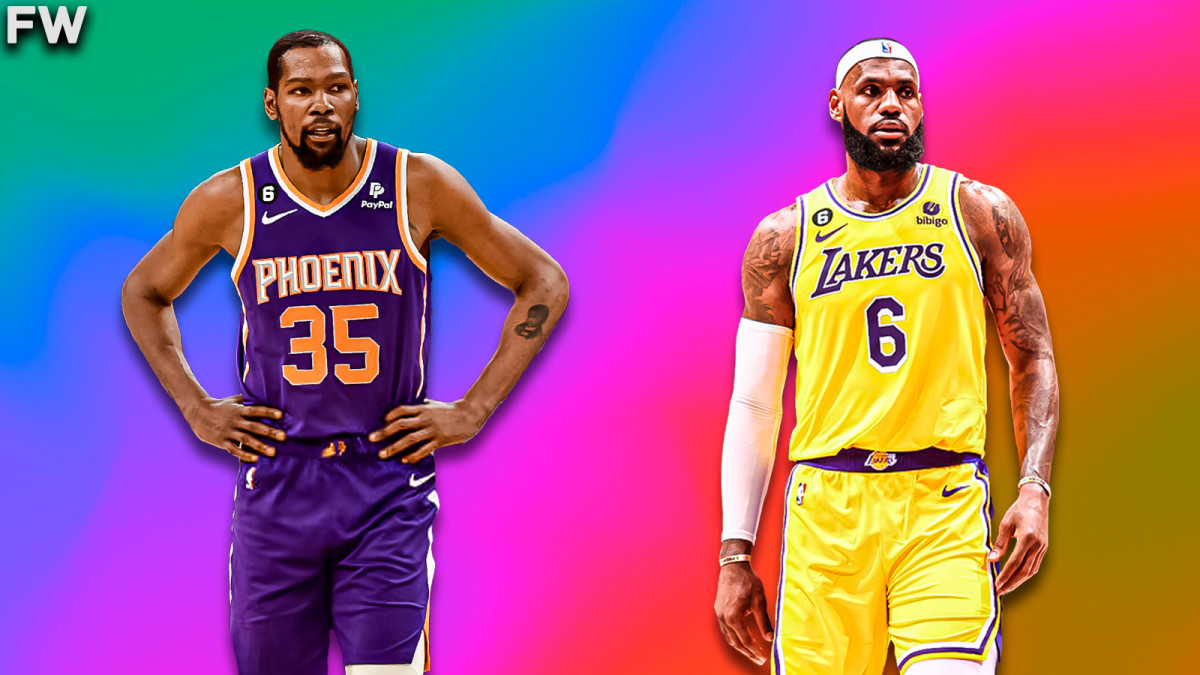 Team LeBron vs. Team Durant may be a debate that never finds a happy medium. While the Lakers star is widely viewed as one of the most dominant players in NBA history, Durant backers strongly argue that the Suns star is the best scorer in the league and possibly ever.
Whichever side of the debate you land on, there's no doubt that both players are in a league of their own. NBA legend and former 76ers star Allen Iverson essentially said as much but highlighted one "difference" between the two players while choosing between them.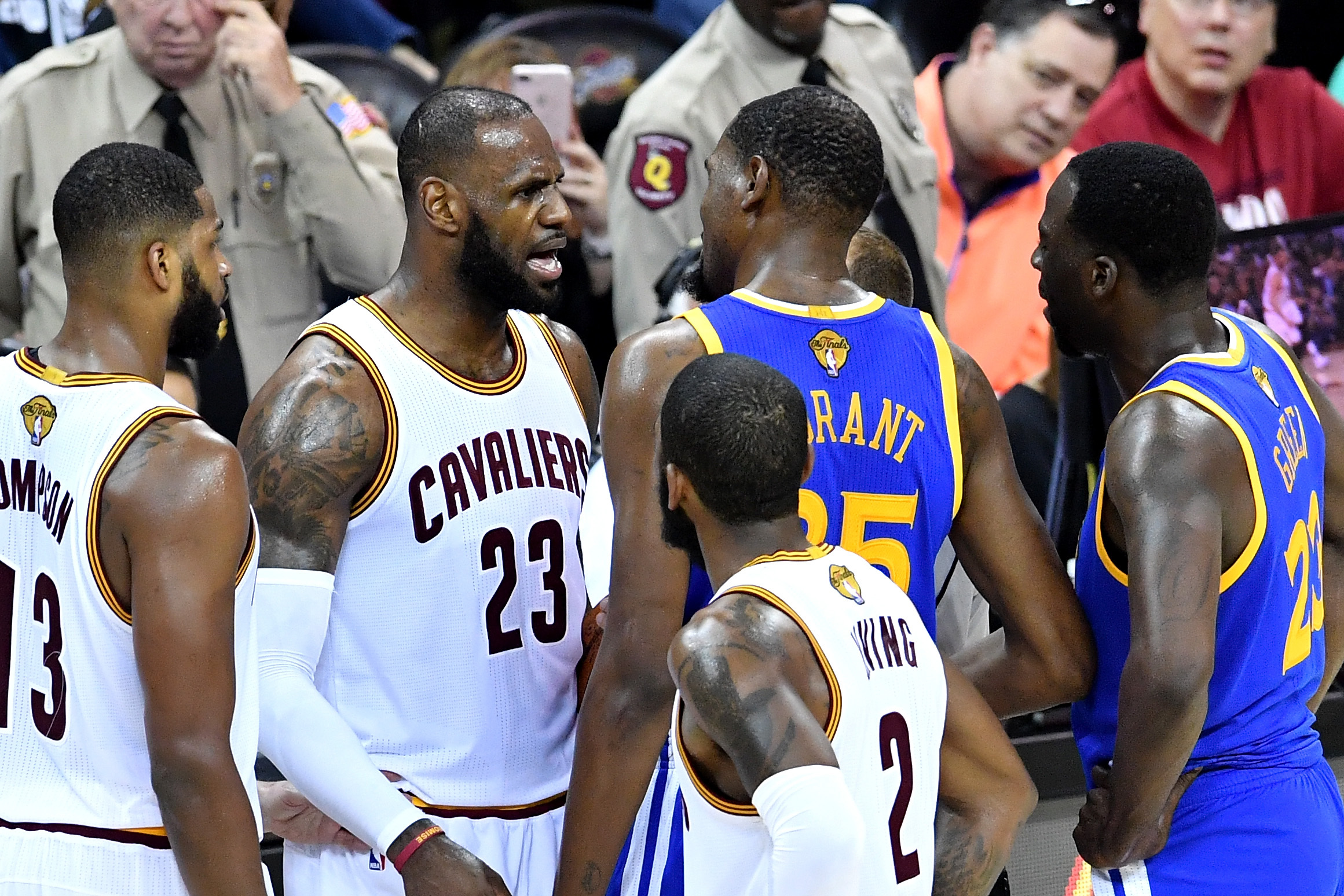 As Home Team Hoops revealed, Iverson praised both LeBron and Durant as "killers" but pointed to the Lakers star being a "killer in his own way."
"I gotta pick LeBron," Iverson said. "Man, LeBron mad as hell, bro. KD is a certified killer. It's a tough decision. It's difficult. But see, Durant and LeBron—there's a difference. LeBron is a killer in his own way; he can do it all."
Iverson, who was a walking highlight reel during his superb NBA career, did seem a bit torn while choosing between the two. It's apparent that he has high respect for both players and their already historic careers.