Design: David McKay, David Strand
Photos: Spacecrafting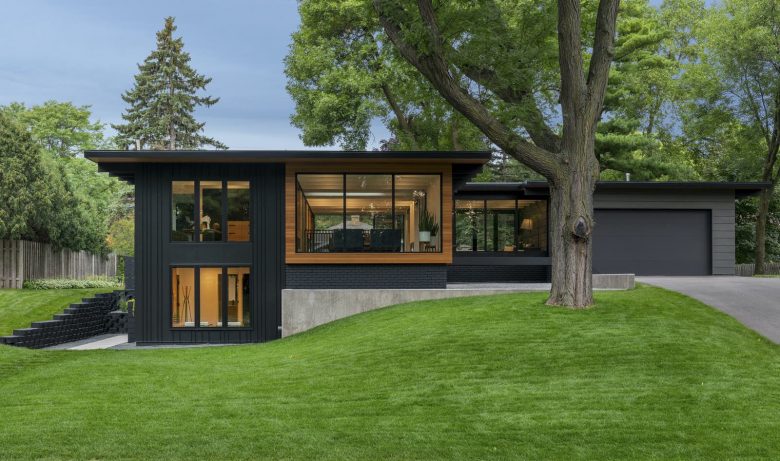 Down to the studs, this complete renovation in collaboration with Str8 Modern, brings refreshed glory to its mid-century Golden Valley neighborhood.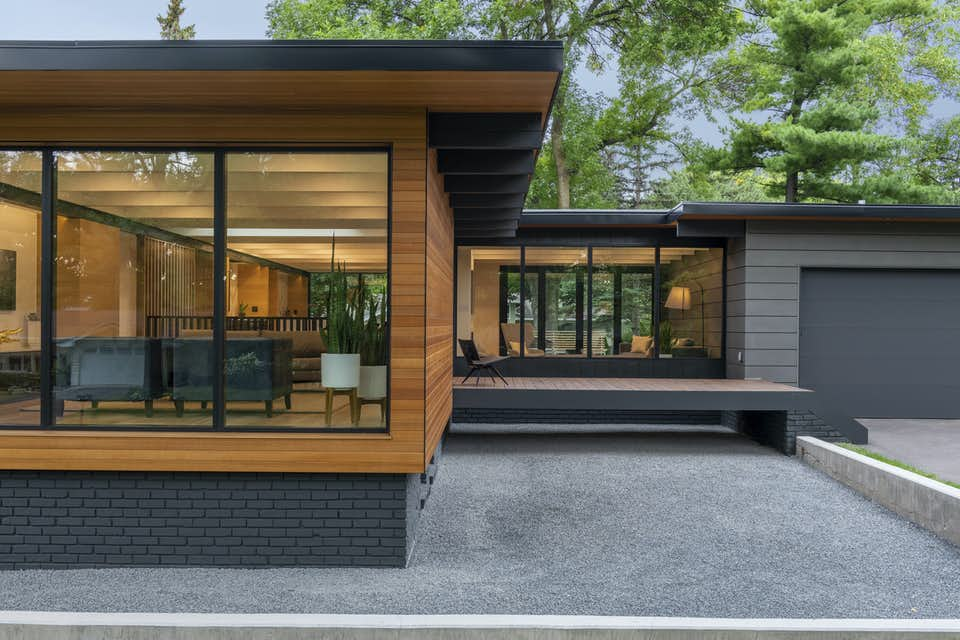 Maintaining the original feel with low-slung flat roof lines, a playful bridged entry, and oversized skylights, this home further connects to its surroundings through a new bi-fold wall system and large glass openings.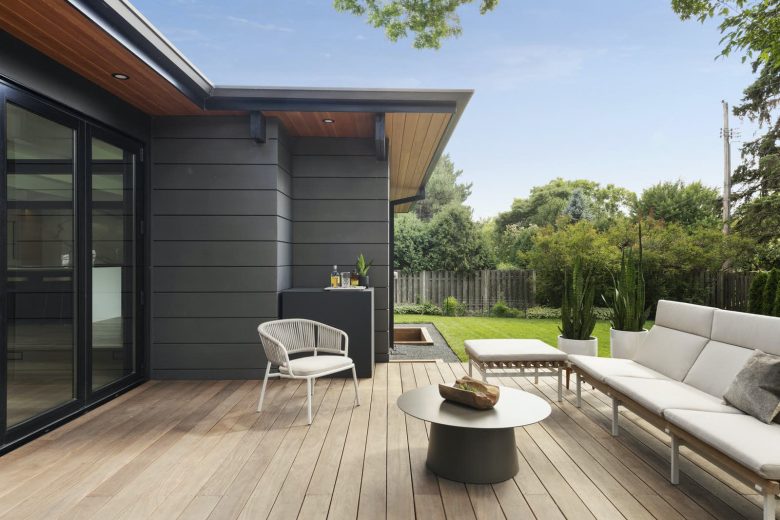 This project emphasizes a keen sense of attention to detail. Together with their up-scale material palettes, the exposed steel elements, meticulously crafted casework and millwork, hidden doors, and a showcase stairway all come together creating a pint-sized mid-century gem.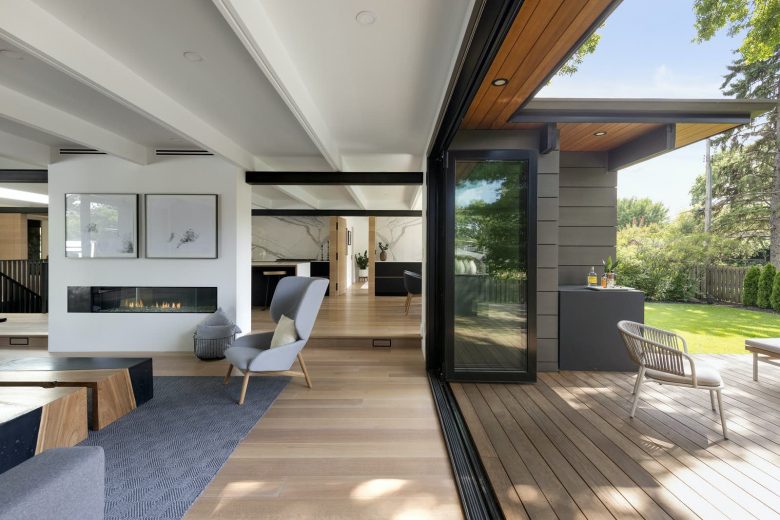 .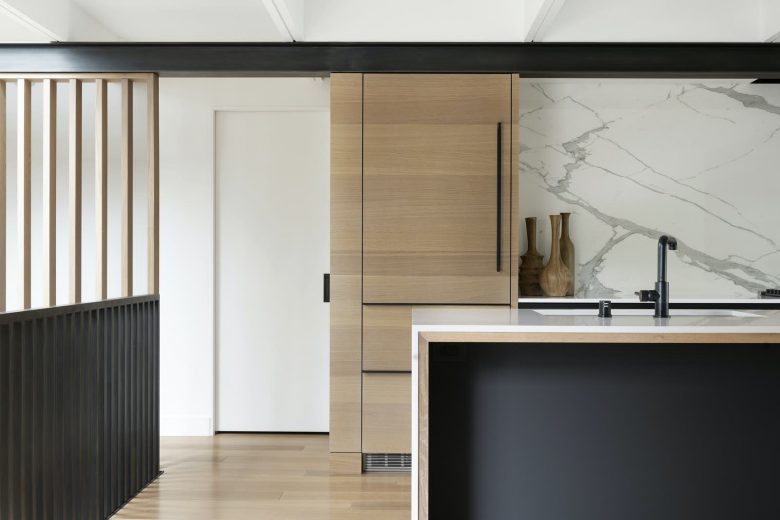 .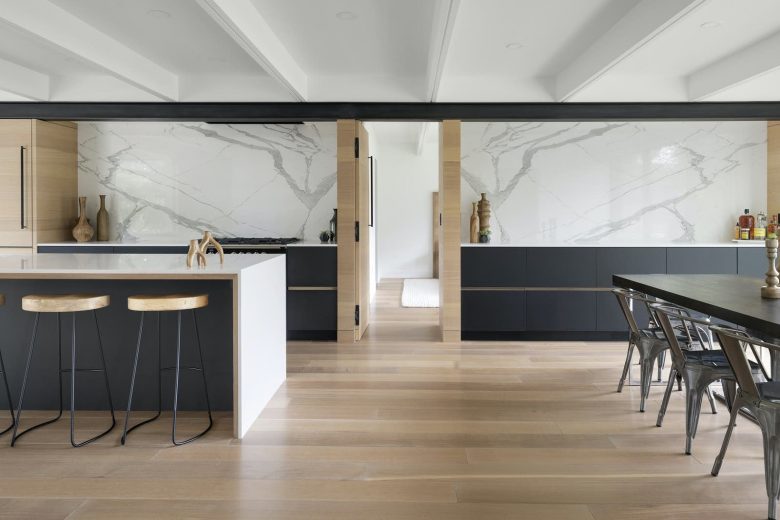 .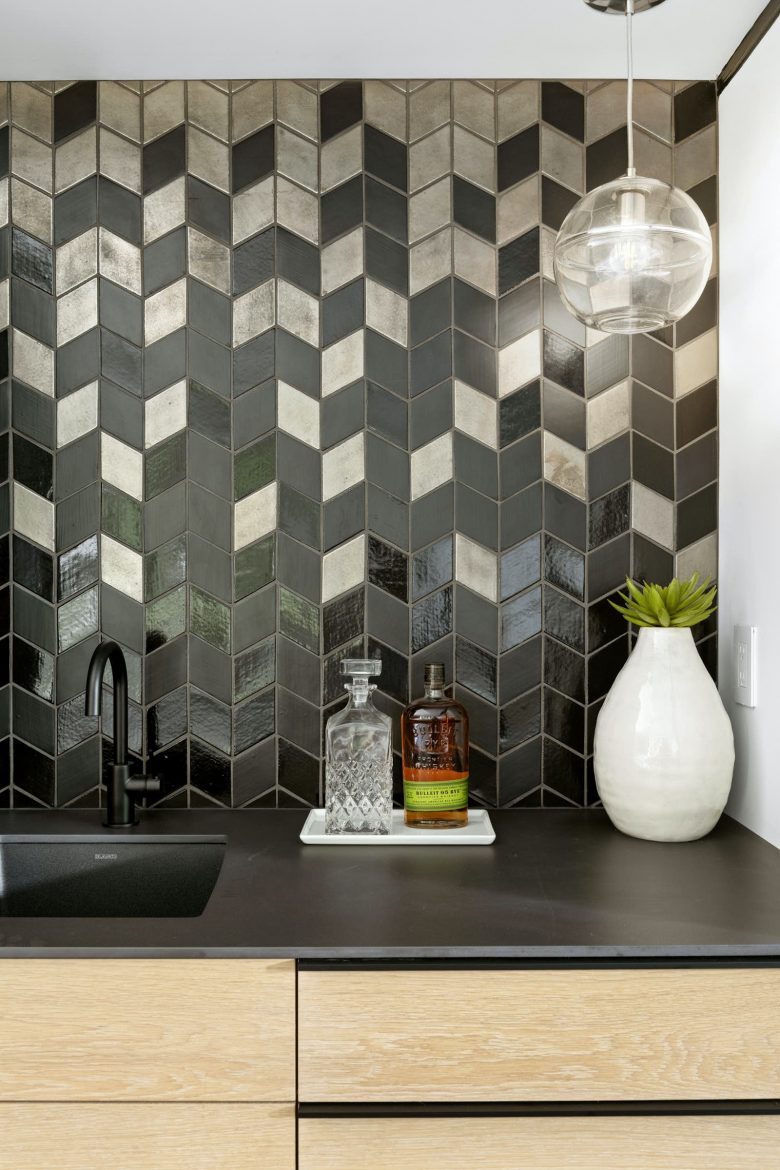 .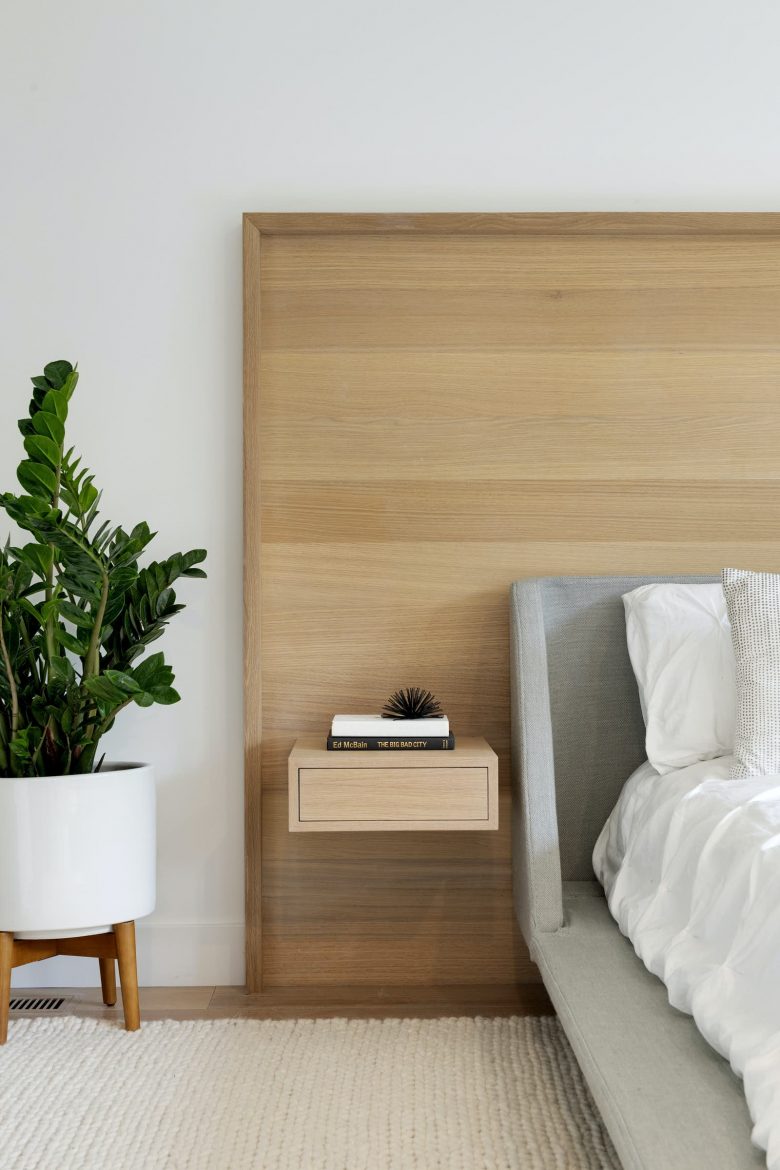 .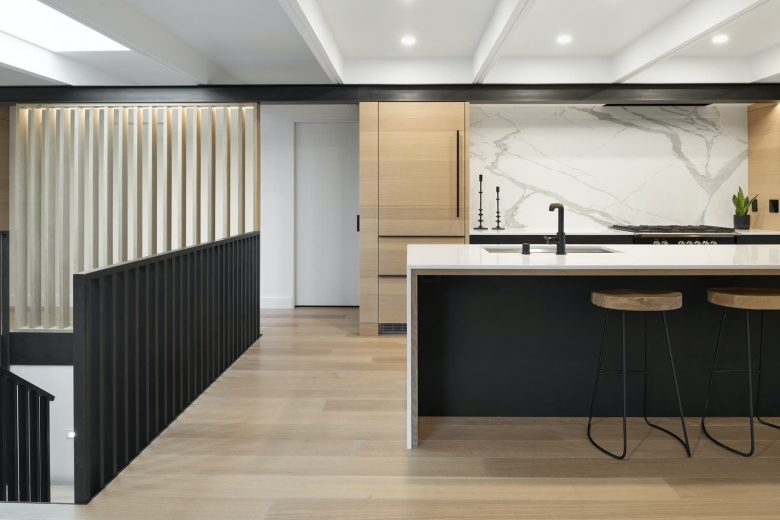 .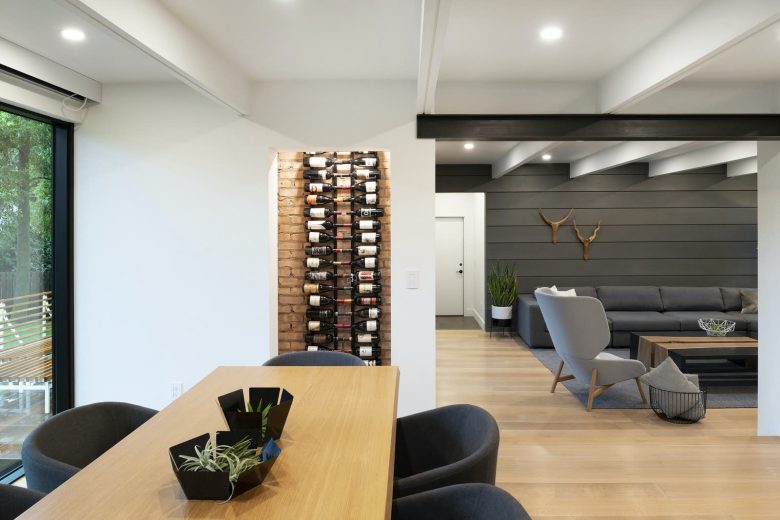 .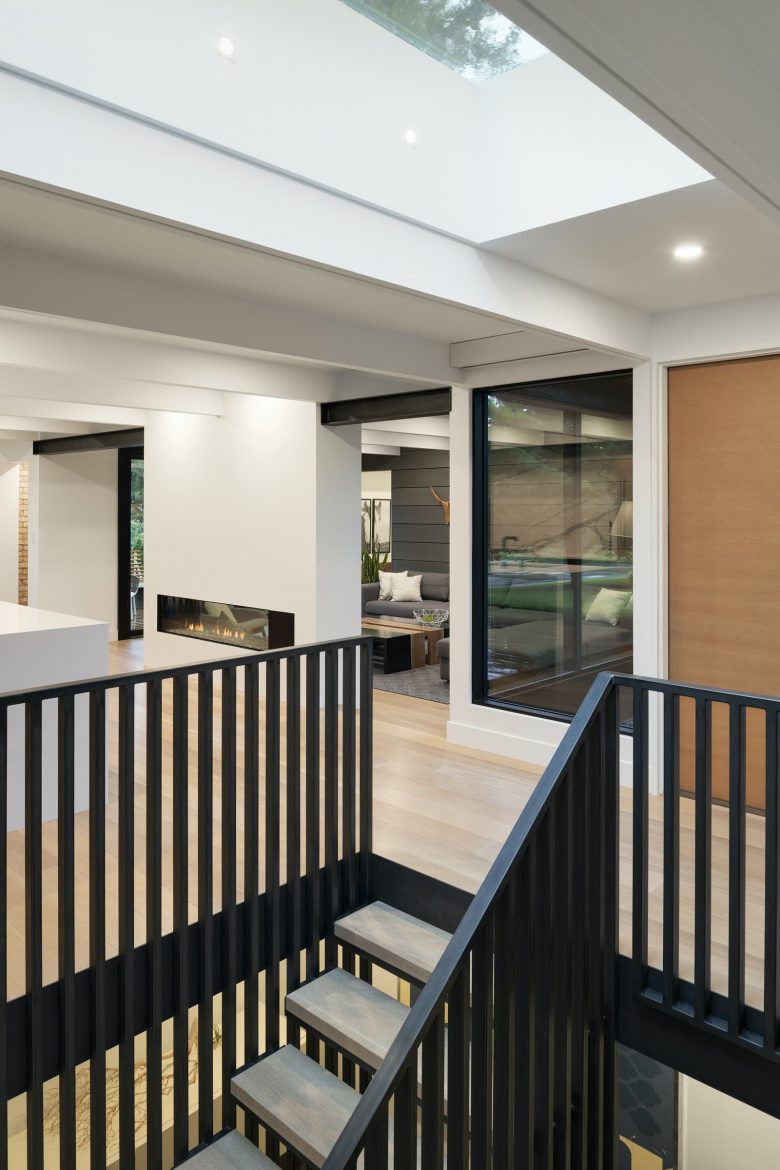 .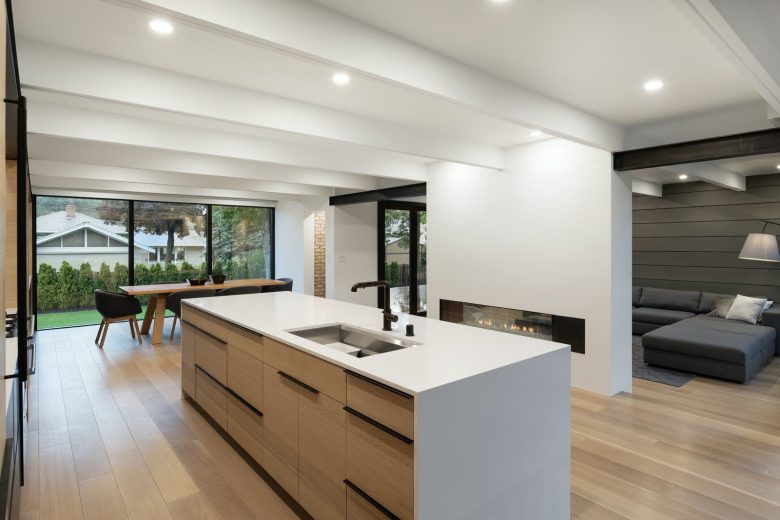 .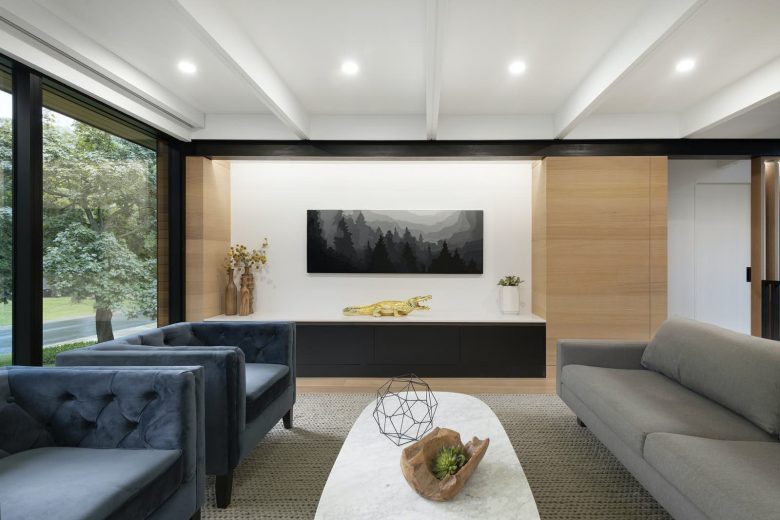 .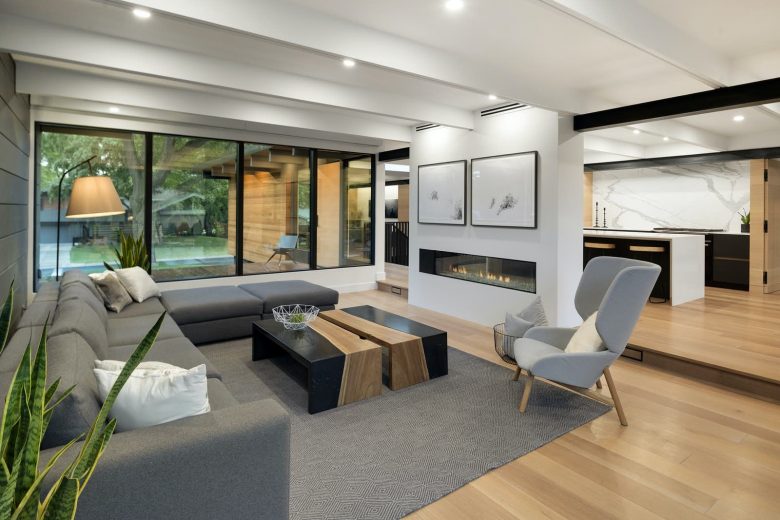 .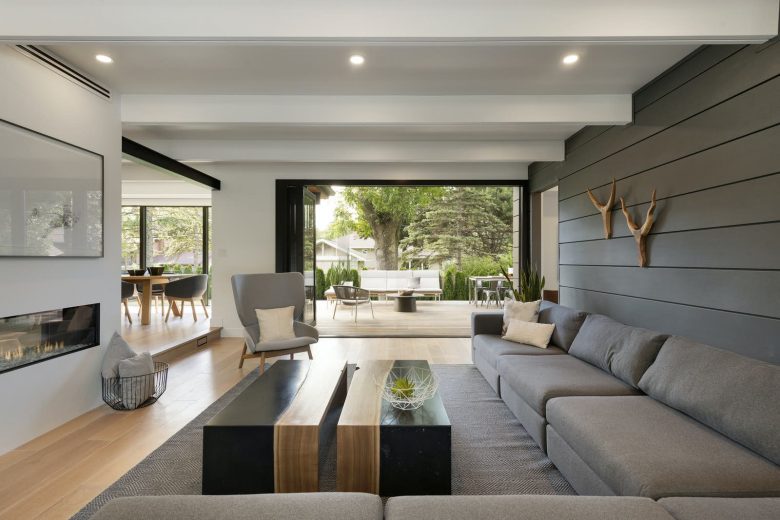 .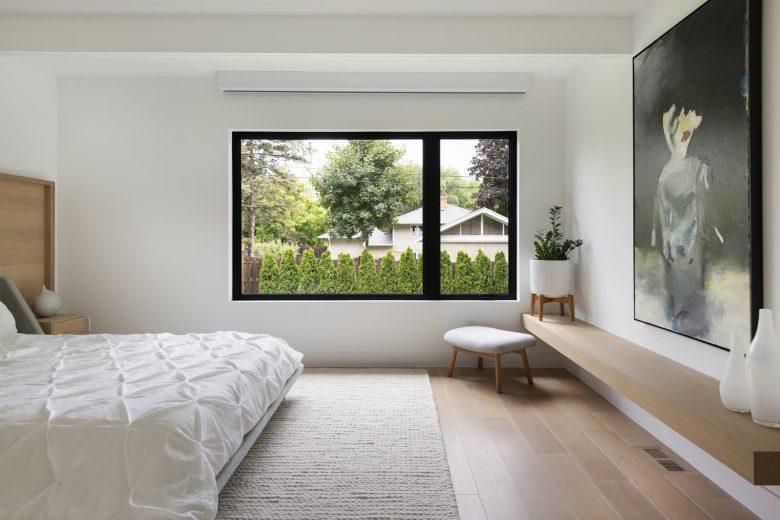 .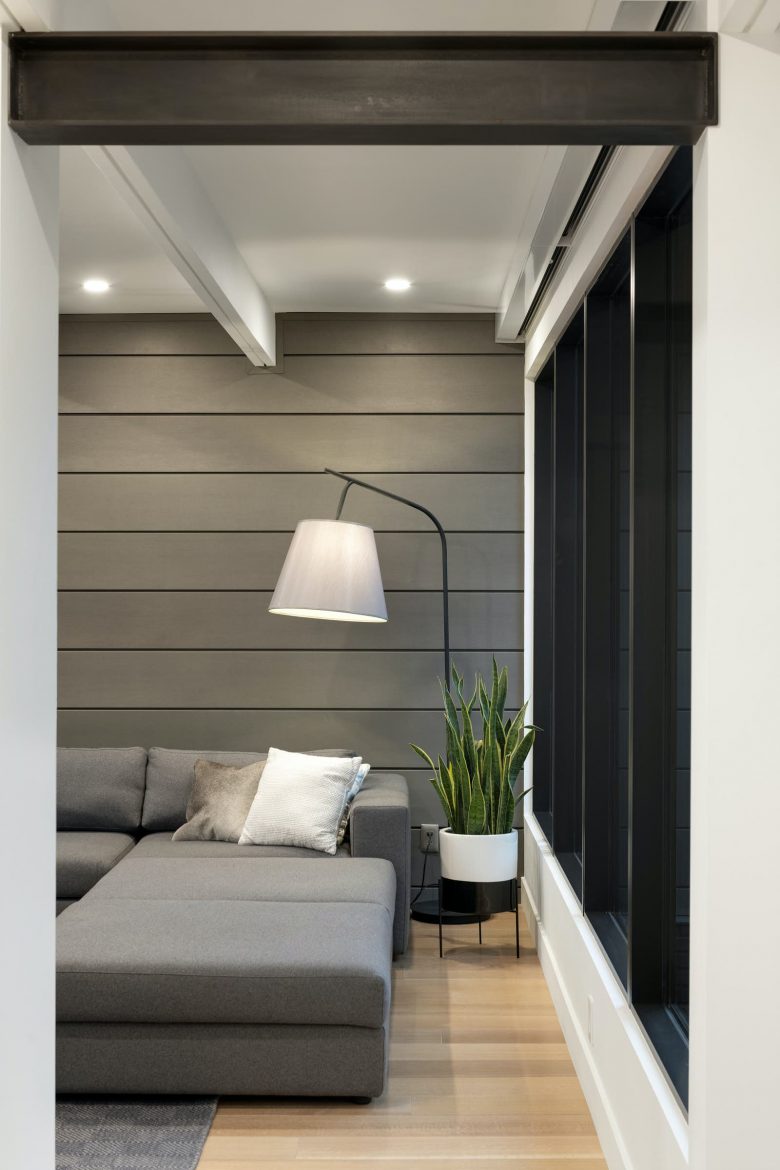 .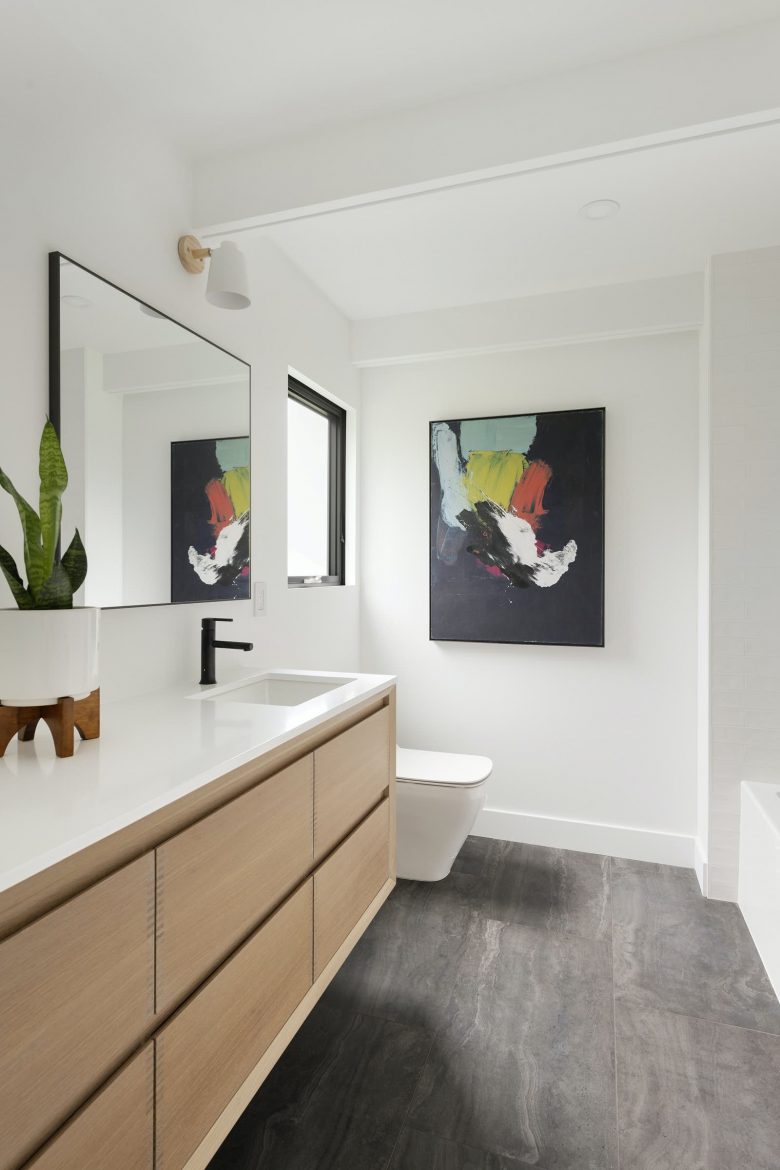 .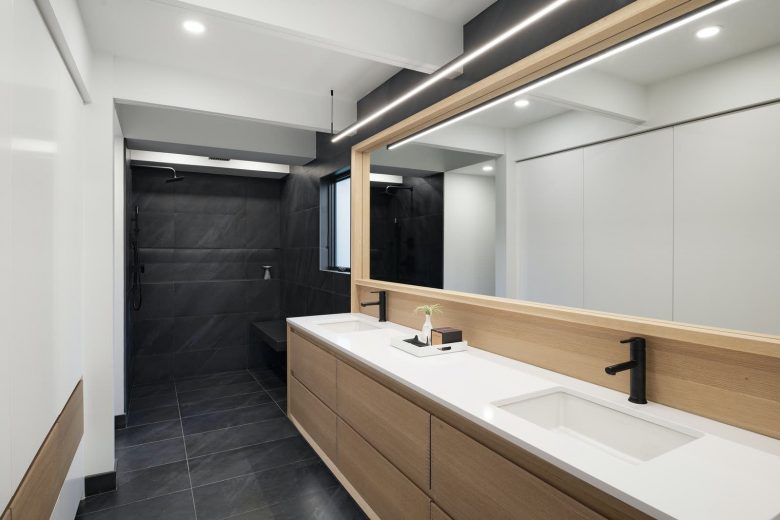 .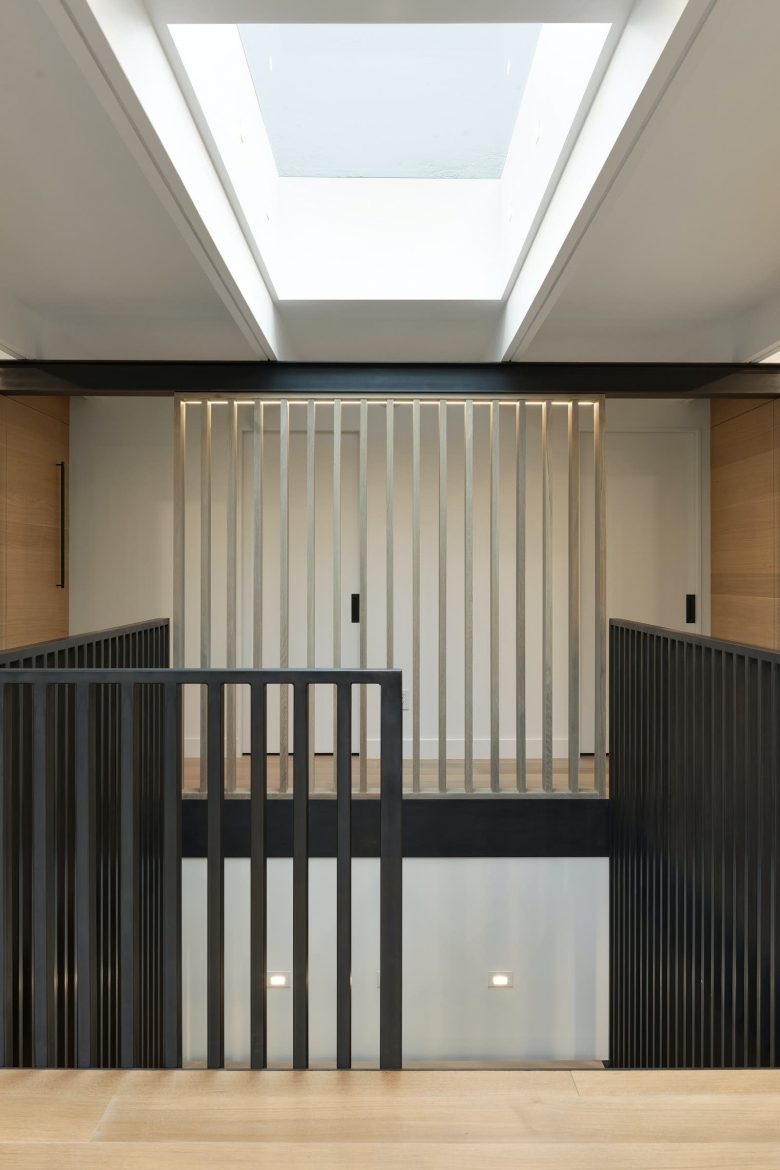 .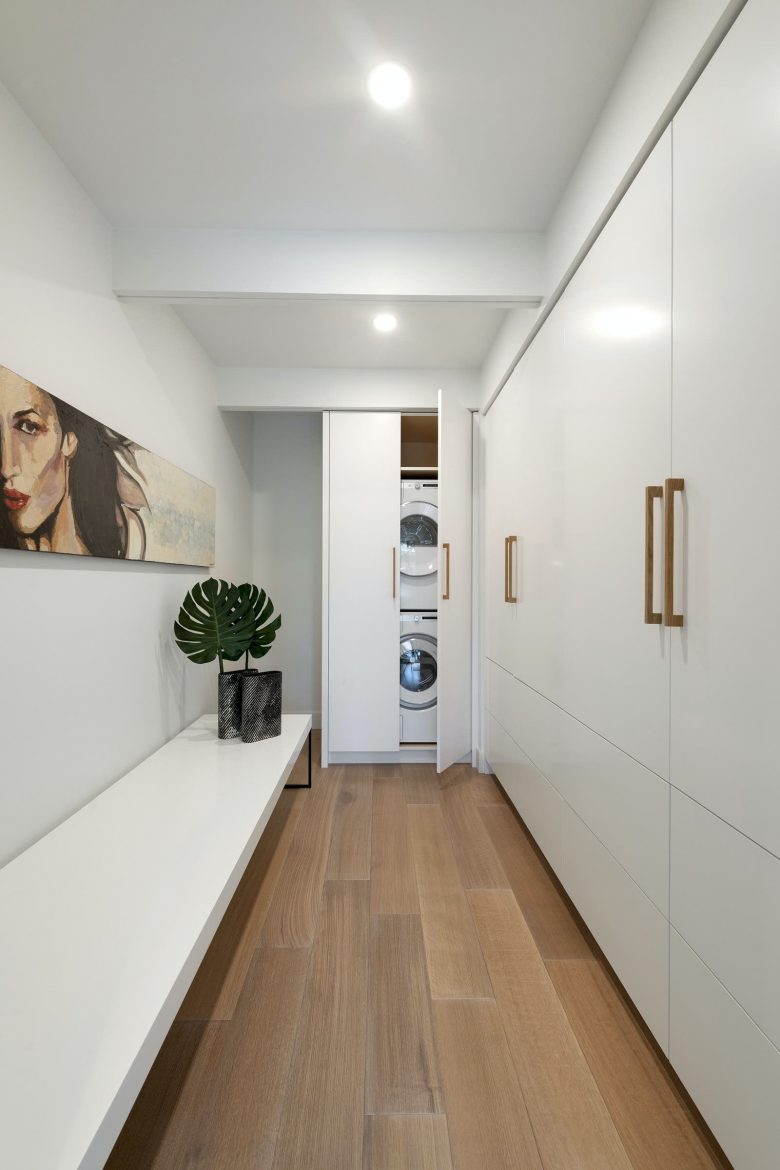 .
Cr.dwell