Kevin Durant is coming to Call of Duty, and the makers of the game have just provided the first look at the Suns star in the game.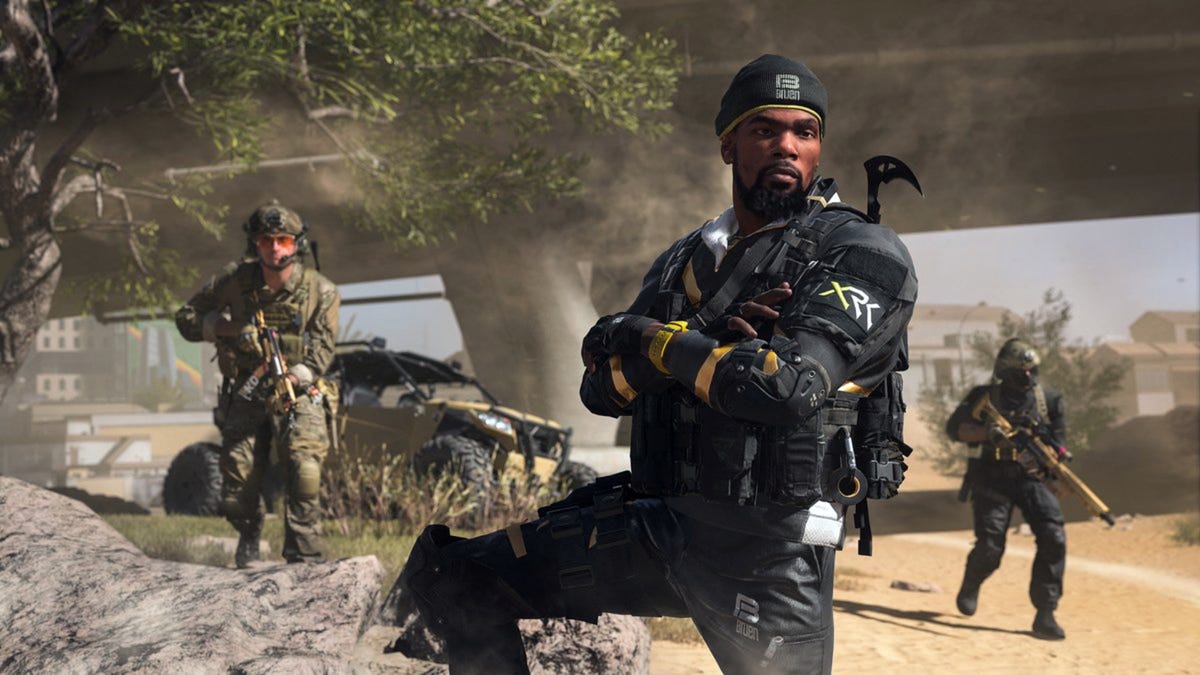 Last week, Call of Duty announced that Durant would be available as a playable character in Season 3 of the game's three popular variations, Modern Warfare 2, WarZone 2.0 and Mobile. On Thursday, it dropped a trailer showing Durant in the game for the first time.
The trailer features Durant, who goes by "easymoneysniper" on Instagram, perched in a building with a customized sniper rifle, parachuting onto a moving vehicle and even lobbing a grenade like it's a fadeaway jumper.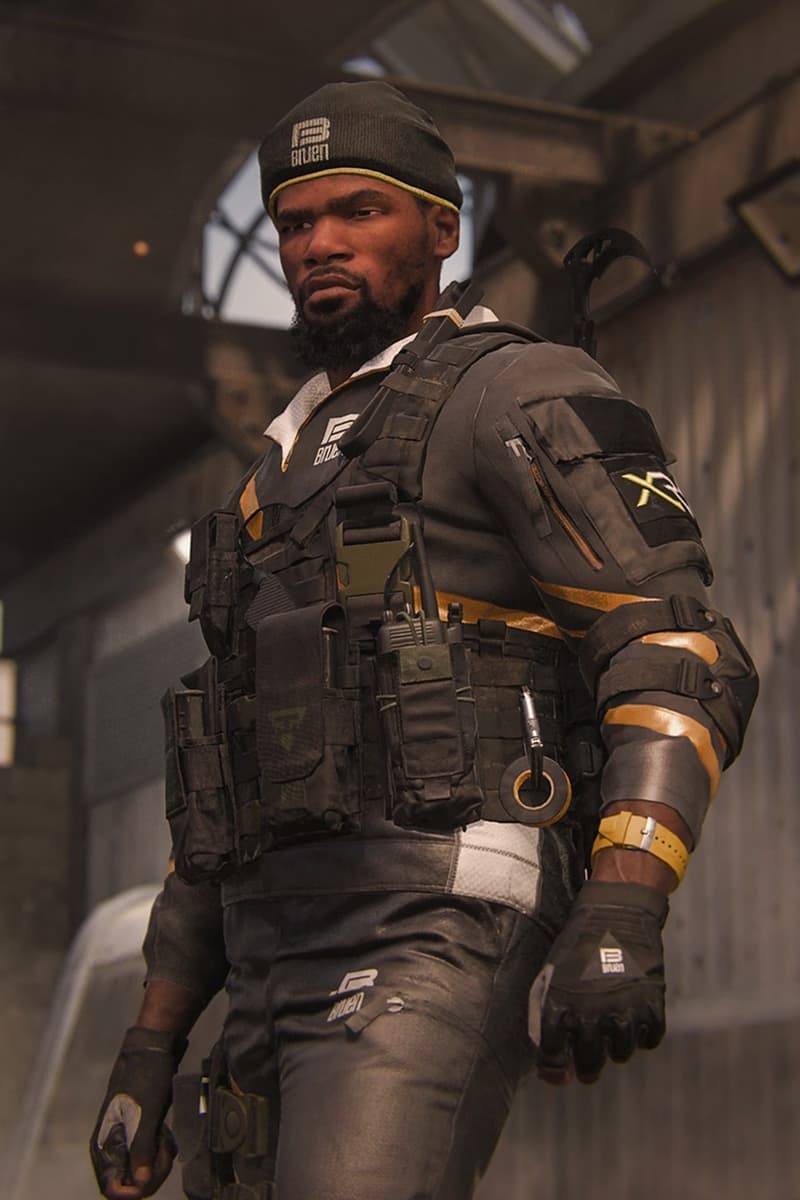 Players can purchase the Durant operator bundle beginning on Friday. It includes two weapons that reference KD's "Easy Money Sniper" and "Slim Reaper" nicknames, as well as a "Deadly from Downtown" finish move, among other things.
There might be one issue with putting KD in the game, though. Other characters in the game are apparently scaled to a height of 4'2″. Is Durant, at 6'10", going to be a big target that's easy to hit?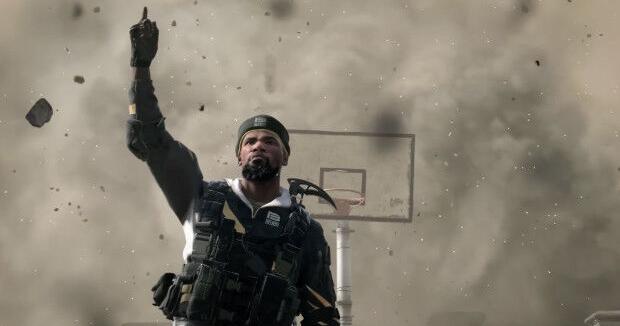 Durant isn't the only famous athlete to be featured in the game. Soccer stars Lionel Messi, Paul Pogba and Neymar were previously featured, as was NFL running back Marshawn Lynch.