cade journey that Vin Diesel has been attached to.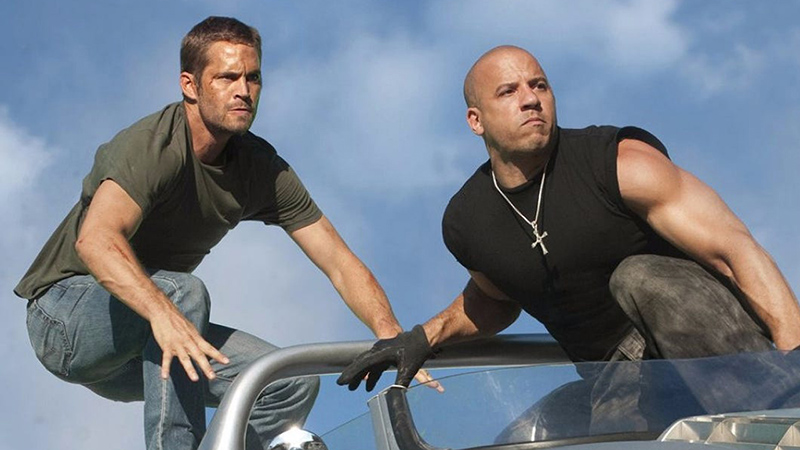 Vin Diesel's portrayal of Dominic Toretto – the soul of the " Fast & Furious" series – helped shape the franchise and established the actor as one of the most popular action stars in Hollywood. His on-screen presence and natural charisma have attracted a large number of fans from all over the world, who have come to love and admire Dom's loyalty, strength, and unwavering familial affection.
Waves of wind at the beginning of his career
Born in 1967, Vin Diesel (real name Mark Sinclair) did not take a step to fame as many people imagine. The name "Vin Diesel" was chosen when Mark was a teenager working as a security guard at a nightclub. "Vin" comes from his mother's last name "Vincent", while "Diesel" is a nickname given by friends for his steely spirit and enthusiastic personality. Starting his acting career in Hollywood in 1990, but the actor is difficult to secure a stable job and only receives small roles in a few low-budget films. Having just found a job in acting, he started writing scripts and directing. Vin Diesel's first film Multi-Facial , which he wrote, directed, produced and starred in, had a budget of only $3,000.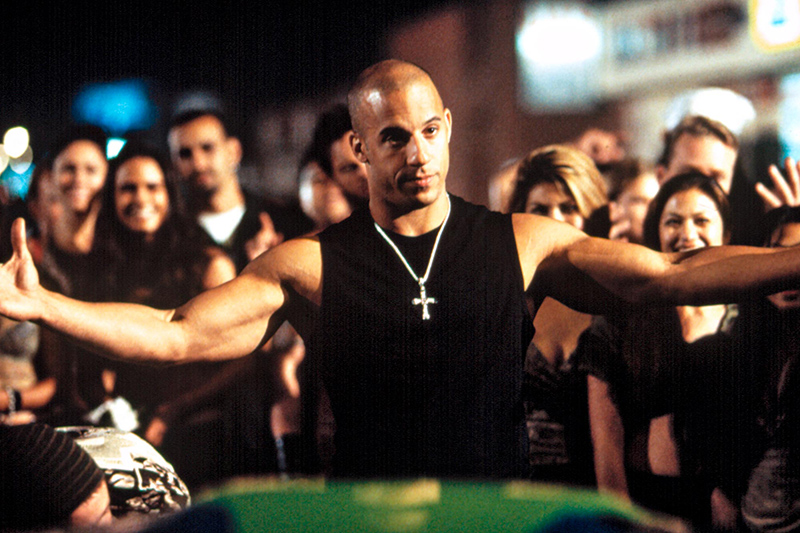 Diesel used his early struggles as motivation to continue honing his skills and building a career. He wrote, directed, produced and starred in the independent film Strays , which premiered at the 1997 Sundance Film Festival. The film established him as a young talent in Hollywood and received critical acclaim. After this project, he had a supporting role in Steven Spielberg's blockbuster Saving Private Ryan in 1998. However, it was not until his breakthrough role in The Fast and the Furious in 2001, that Diesel officially became an international star.
Action star with billion dollar movie brand
Among the top 10 actors with the leading role "making money" of Hollywood, the global total of the films that Vin Diesel participates in is up to 10 billion dollars. In which, the success of the Fast & Furious series plays a significant role. The hit racing movie franchise since its debut has earned more than 6 billion dollars, with Vin Diesel appearing in 8/11 works. Vin Diesel quickly proved its ability to make money for the manufacturer. Possessing a muscular physique, a deep masculine voice, a sporty lifestyle and a willingness to do dangerous scenes, he is often chosen to send gold for action leads.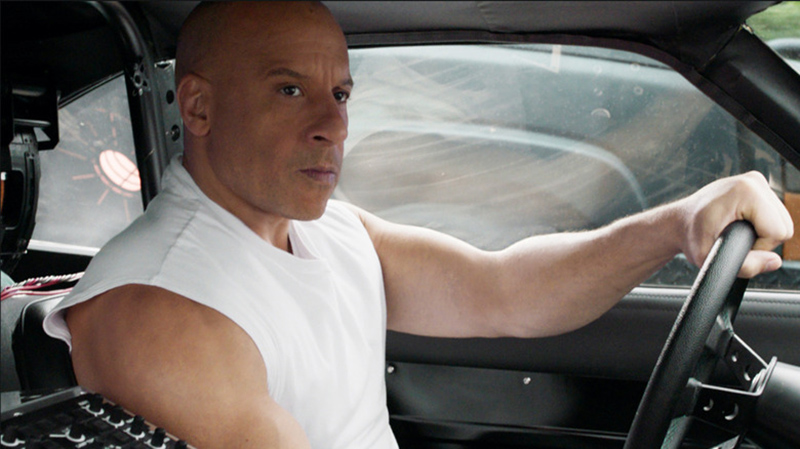 Vin Diesel is passionate about all aspects of the filmmaking process and often takes on multiple roles on a project. In fact, he is a producer on a number of his films, including the Fast & Furious series , and is often involved in the writing and directing process. Since the beginning of Fast & Furious , Vin Diesel has delivered an excellent portrayal of Dominic Toretto. It is a born leader that is tough, confident, and loyal. He is willing to do his best to protect his loved ones, from family to friends. Fast & Furious 's themes of family, loyalty, and brotherhood resonated deeply with viewers and helped nurture a large following of devoted fans.
Dom and new responsibilities in FAST X
Right from the first episode of the Fast series, Dom Toretto has always been devoted to protecting his loved ones and willing to do everything he can to keep them safe. And this time he continues to risk his life to protect the family he has built. However, at this point, Dom has more responsibilities to shoulder, and most important to him now is his 8-year-old son Little Brian.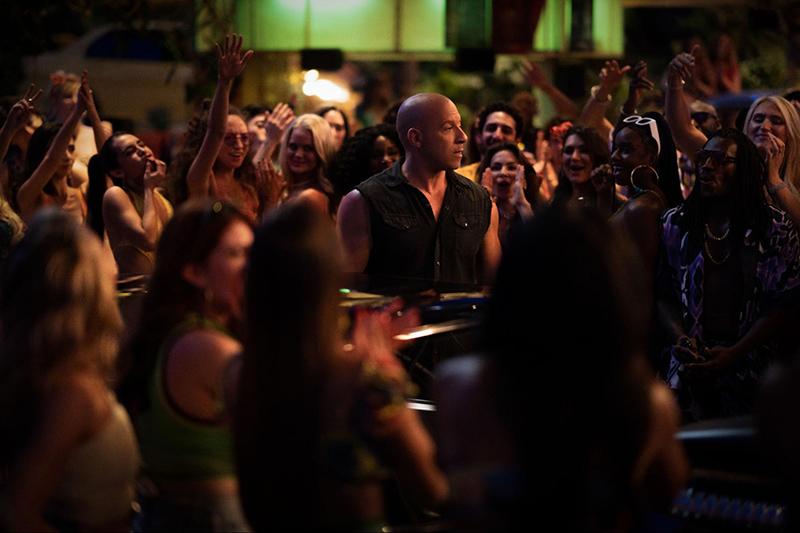 Director Louis Leterrier assessed the character of Dom as a guy with a sharp sixth sense. He could sense everything that was about to happen to him. More than ever, he feels worried for the safety of everyone, especially his little son, family and the world when real threats exist. Leterrier commented that the enthusiasm that Diesel put for the role was incomparable. "When Vin transformed into Dom Toretto, the whole studio went silent. There is an absolute respect for the work that I have never seen before."