The Suns continued their seismic offseason roster overhaul on Sunday after reportedly landing one of the top remaining role players available on the free agent market.
Phoenix and guard Eric Gordon agreed to terms on an undisclosed deal, according to The Athletic's Shams Charania. The move comes just three days after the coveted 16-year veteran became available following the Clippers' decision to decline the last year of a four-year, $75 million contract he inked in 2019.
Gordon, who was dealt to L.A. from the Rockets, reportedly chose the Suns after considering "more lucrative deals" from "multiple contenders," per Charania. The sharpshooter drew notable interest from around the NBA after his release, with the Lakers, Grizzlies, Bucks, Timberwolves and Trail Blazers listed among the teams.
Given Gordon's reported desire to join a contender, the 34-year-old's fit in Phoenix makes sense given the team's roster. The 2017 Sixth Man of the Year will step into a pivotal role for a lineup that now features big-time trade acquisition Bradley Beal alongside Devin Booker and Kevin Durant.
A first-round pick by the Clippers in 2008, Gordon will continue his quest for an elusive first NBA title in his 17th season. And, while his recent release may suggest otherwise, Gordon demonstrated with Houston and in his return to L.A. that he can still fill it up.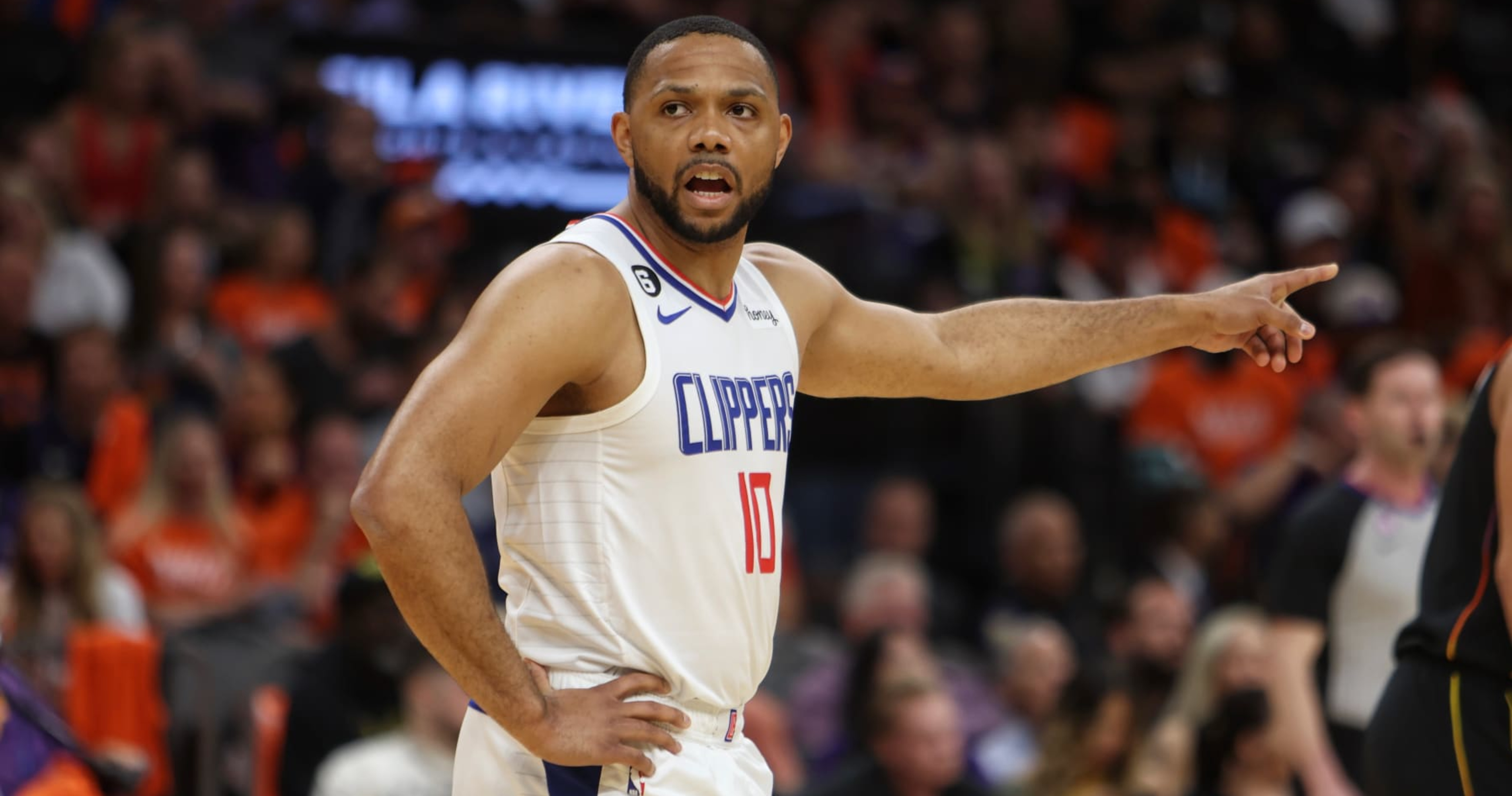 Gordon averaged 13.1 points for the Rockets before getting traded after 47 games in his seventh year with the club. In his 22 games with the Clippers, Gordon averaged 11 PPG, and finished the season with 44.6/37.1/82.1 shooting splits.