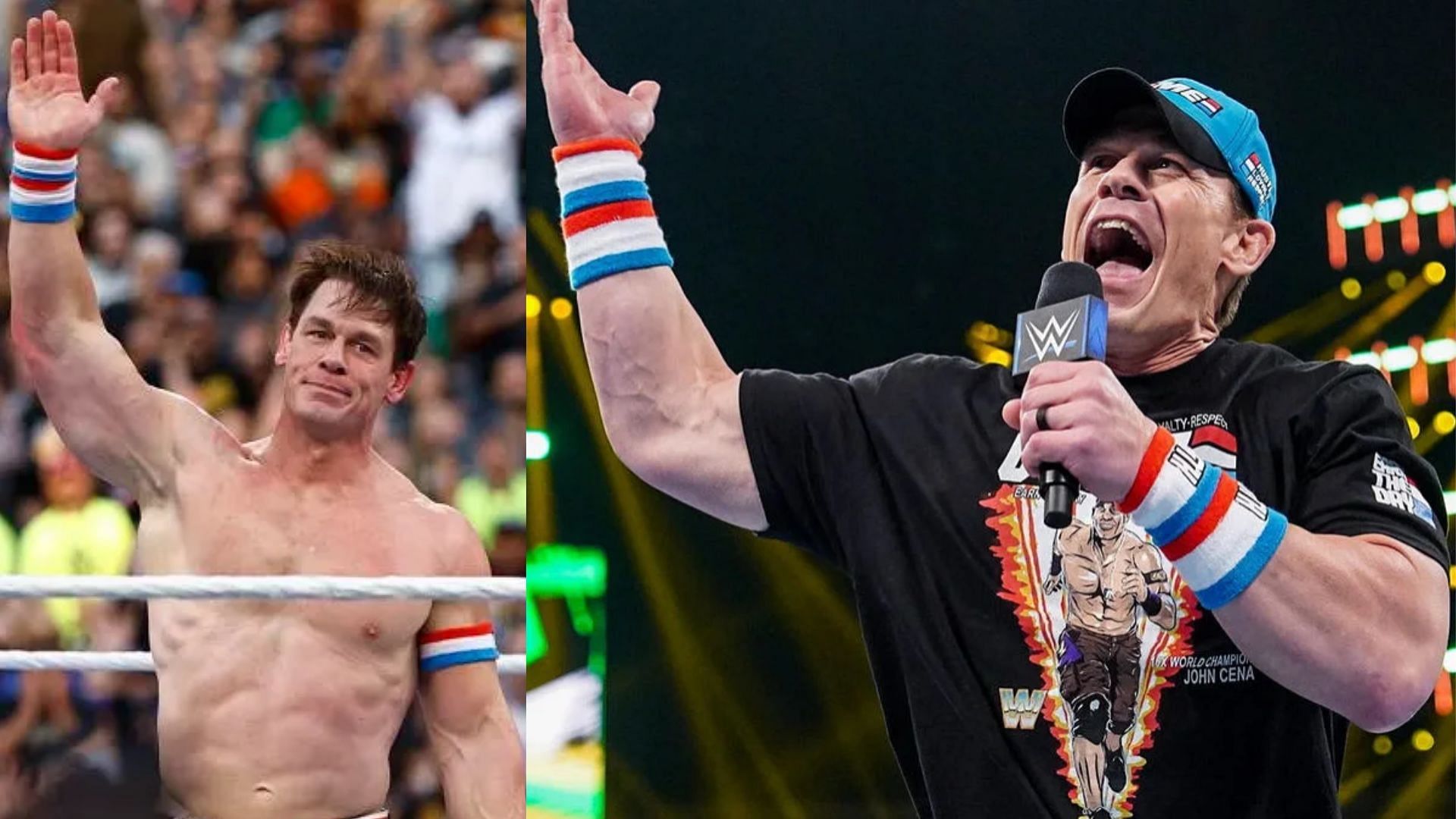 John Cena recently returned to WWE at Money in the Bank for a one-off appearance, much to everyone's delight. However, if he shows up on next week's episode of RAW, at least one man is guaranteed to be unhappy.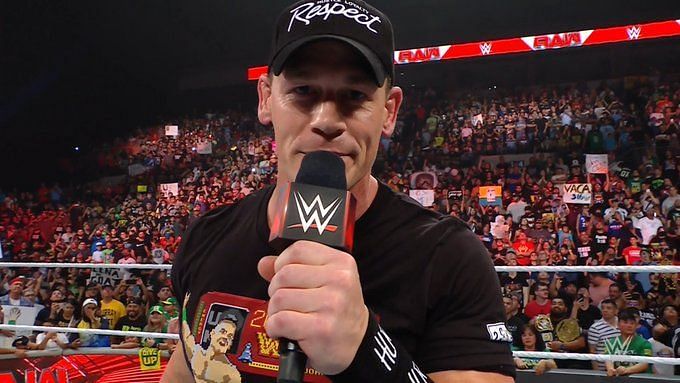 WWE has announced a contract signing between Finn Balor and Seth Rollins ahead of their World Heavyweight Championship match at SummerSlam. The two are set to make the match official. This does bring back some bitter memories for the Irishman, though.
Finn Balor was part of a contract signing segment with Roman Reigns two years ago after The Tribal Chief had accepted his challenge for SummerSlam 2021. However, an attack from Baron Corbin caused John Cena to run in and sign the contract for himself, replacing Balor.
Not wanting the Hollywood star to repeat his antics, the Judgment Day member took to Twitter to mention how mad he would be if John Cena showed up during his contract signing on RAW. Check out what he said:
"If @JohnCena shows up again I'm going to be pissed," tweeted Finn Balor.
It's safe to say John Cena will not interrupt the contract signing as he did two years ago. The 16-time world champion likely won't even be at SummerSlam unless he shows up to promise the Detroit crowd they will get a future WrestleMania. Just like he did in London.
---
What happened after John Cena replaced Finn Balor at SummerSlam 2021?
WWE went ahead with John Cena as Roman Reigns' challenger at The Biggest Event of the Summer. However, he couldn't win his 17th world title, as The Tribal Chief powered his way to retaining the Universal Championship.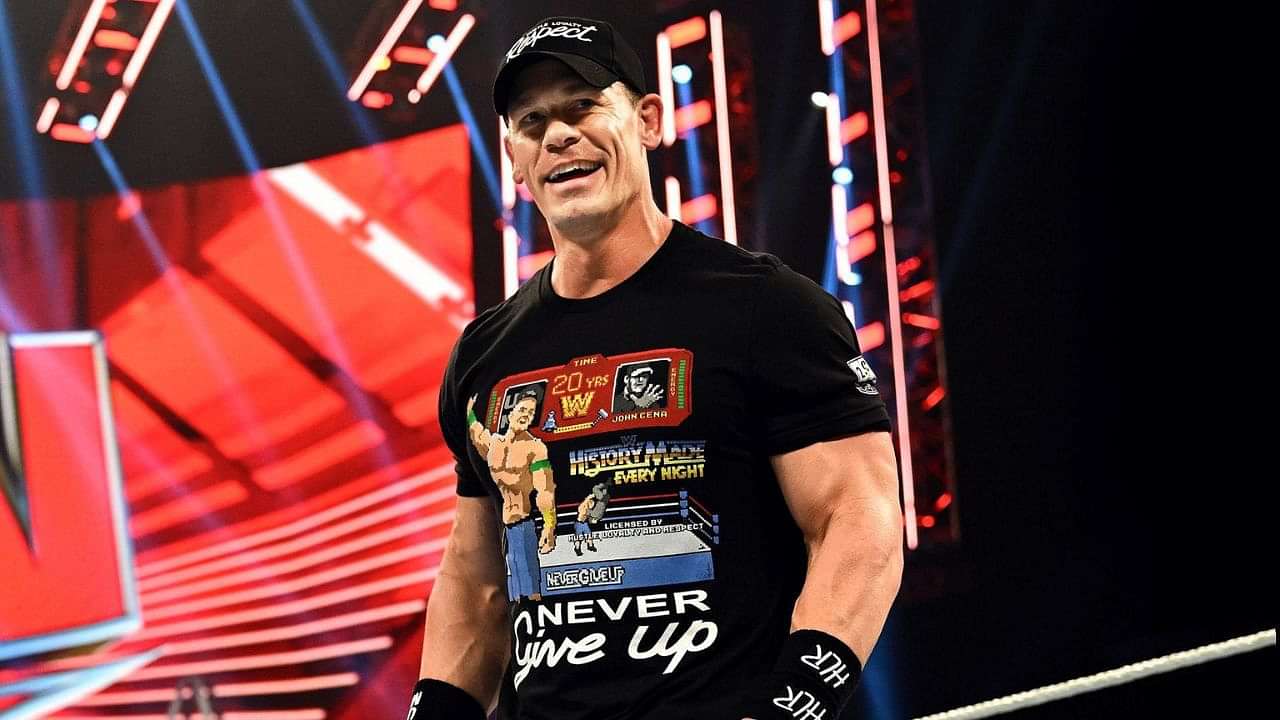 Meanwhile, Finn Balor got his shot at Reigns two weeks after SummerSlam but lost after The Usos got involved. He brought back The Demon for a rematch at Extreme Rules, where he lost after the top rope snapped while he was on it. What a coincidence!
It took Balor a long time to recover from that setback and the summer of 2021 as a whole, as he felt like an afterthought. Turning heel and joining The Judgment Day got his career back on track, as he is among the focal points on RAW.
It remains to be seen, though, if Finn Balor wins the World Heavyweight Championship in two weeks. It would be the ultimate redemption for two different SummerSlam moments, getting injured in 2016 and being replaced in 2021.