Scandinavian style isn't just a decor style, it's about lifestyle, hygge and lagom, love to nature and everything simple and having enough for happiness, not too much and not too little. Let's see how to incorporate Scandi aesthetics into your home decor, and today we'll take a closer look at Scandinavian terraces.
What Are Scadinavian Style Colors?
Scandi style is about everything neutral, all the colors that remind of nature and black and white, too. You may create a bold and contrasting space with the black and white color palette, or go for all things neutral and soothing with neutrals, cold or warm ones.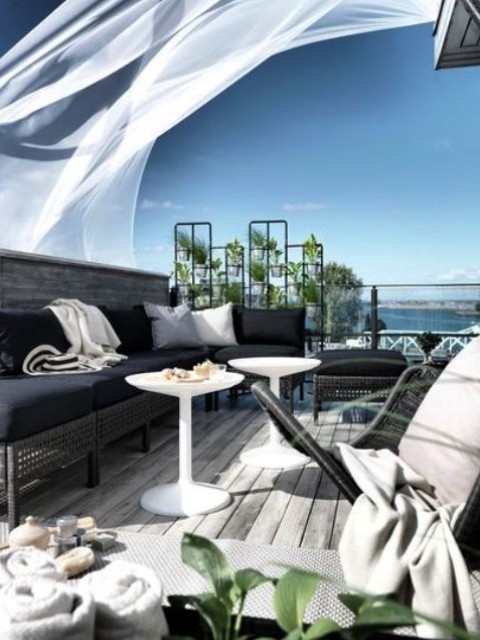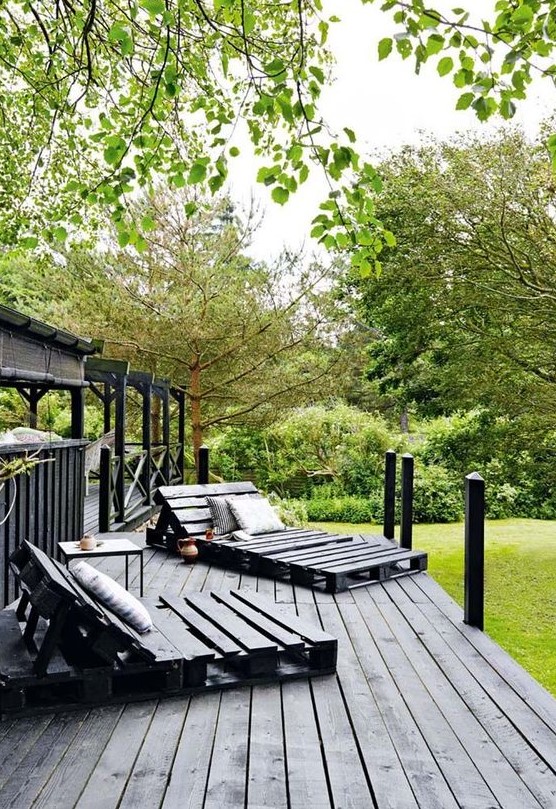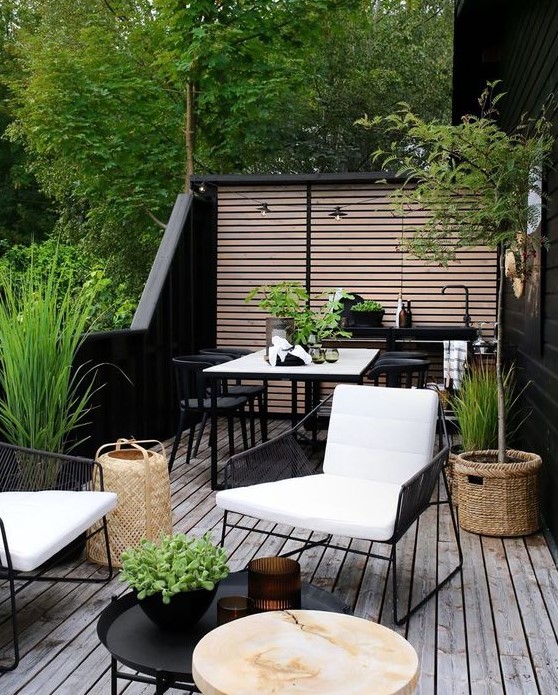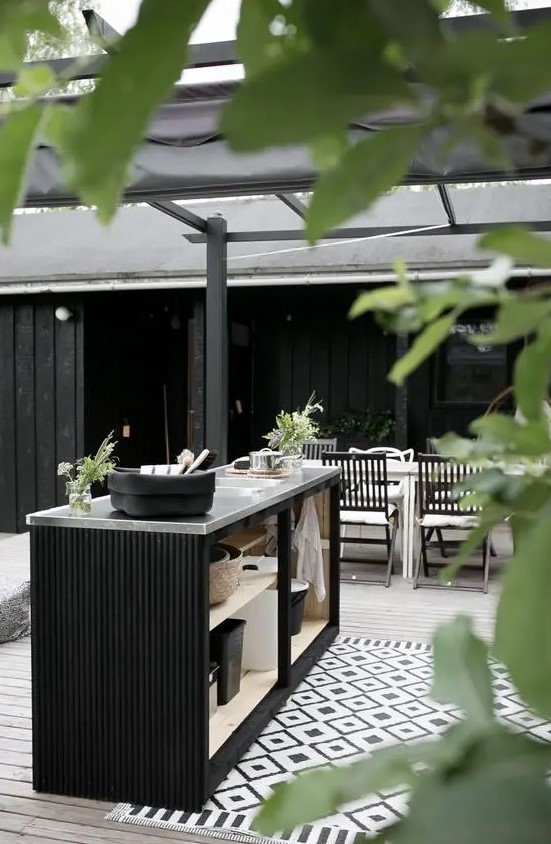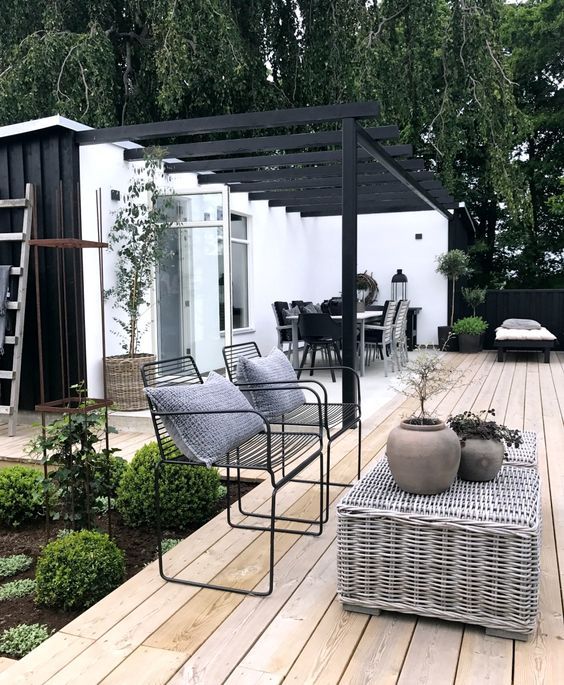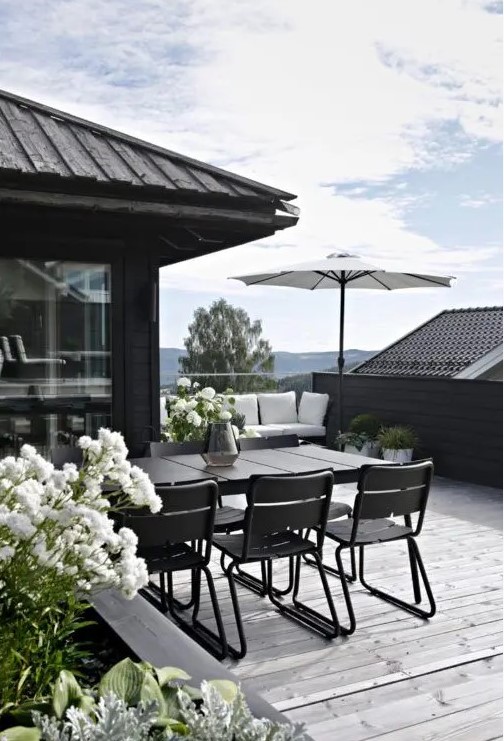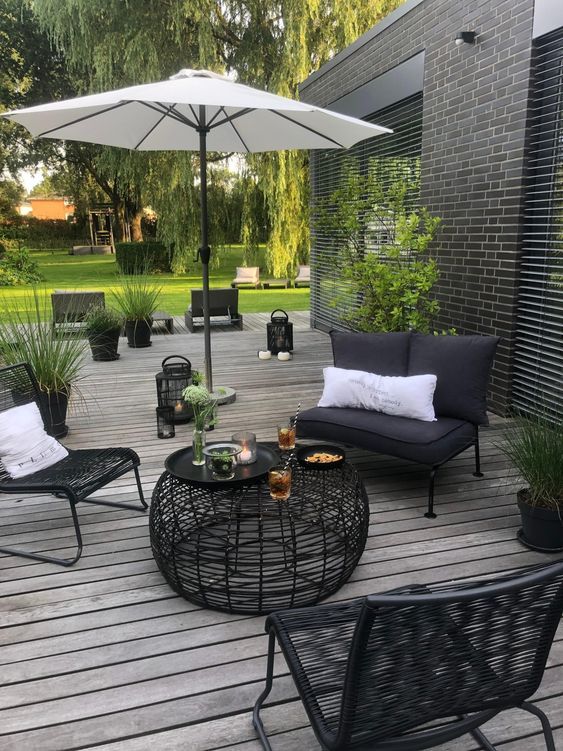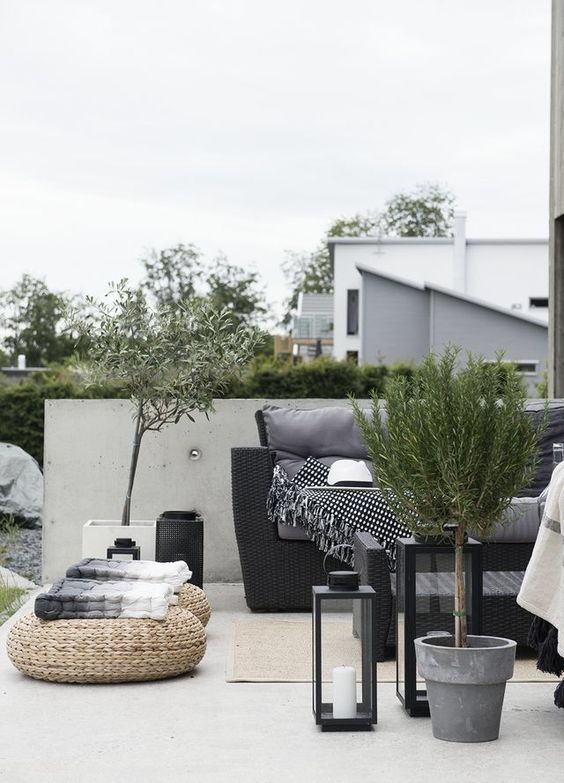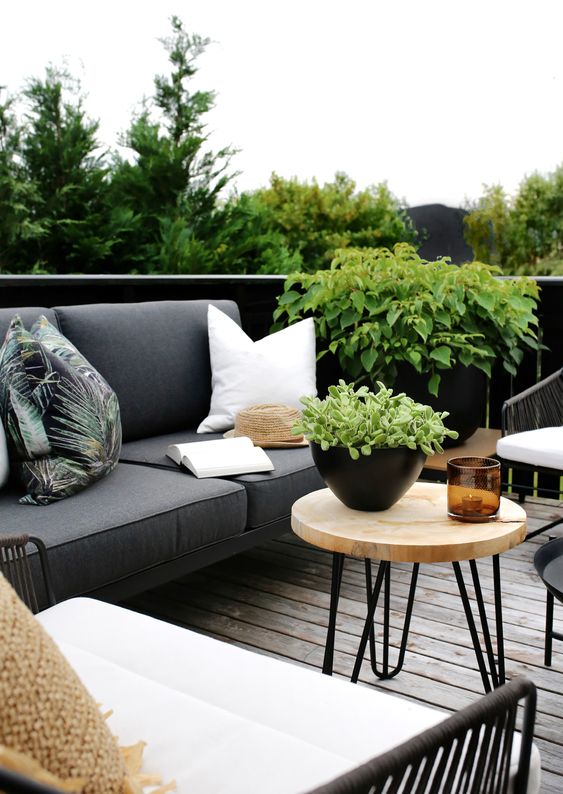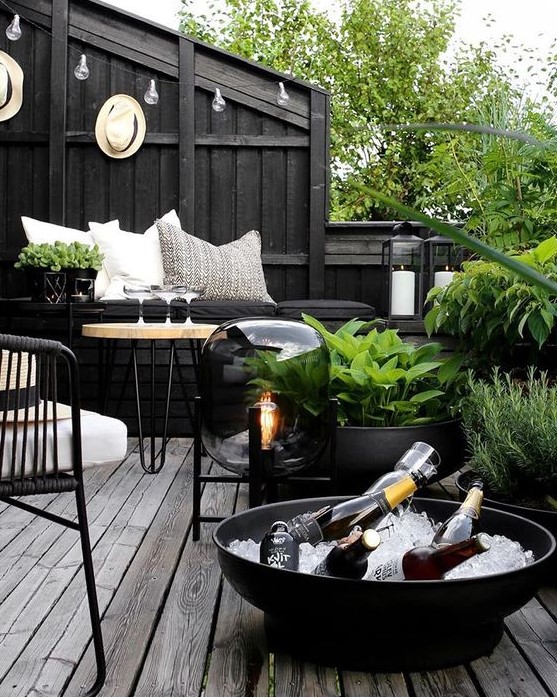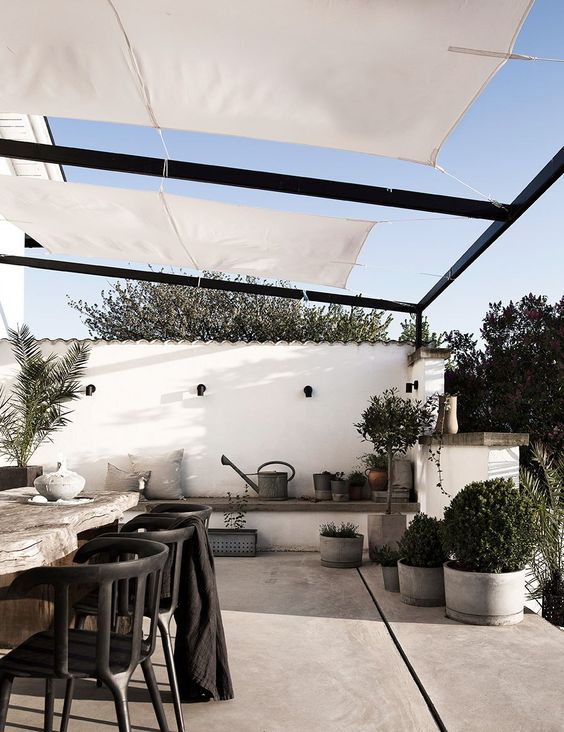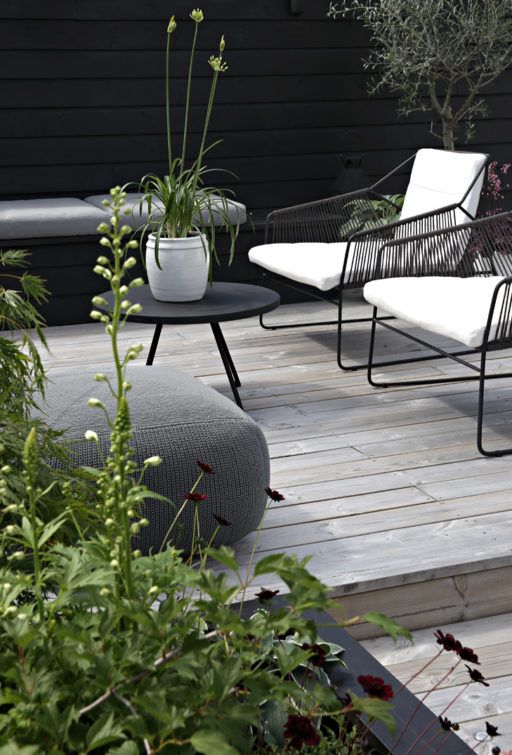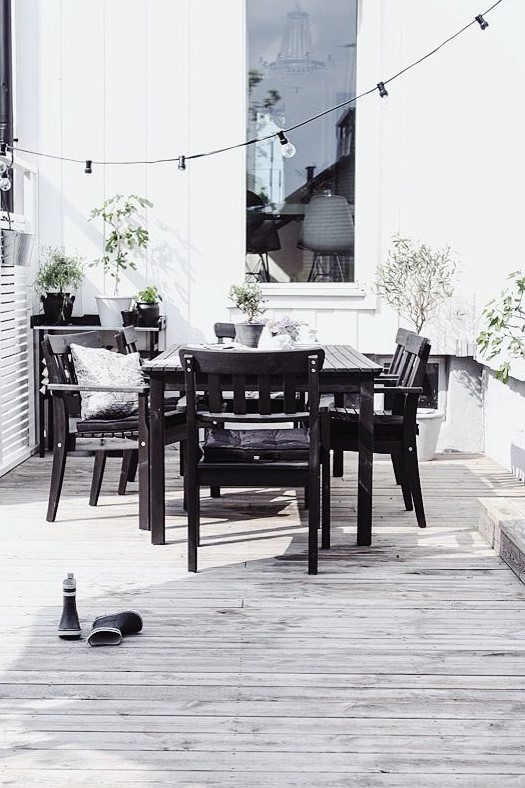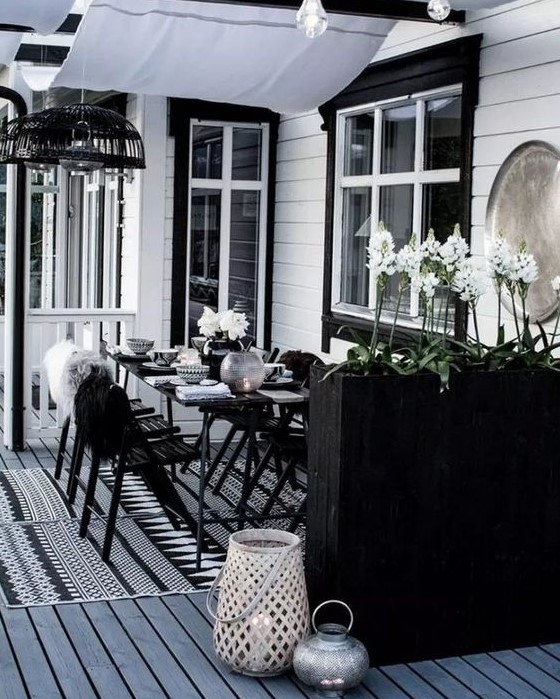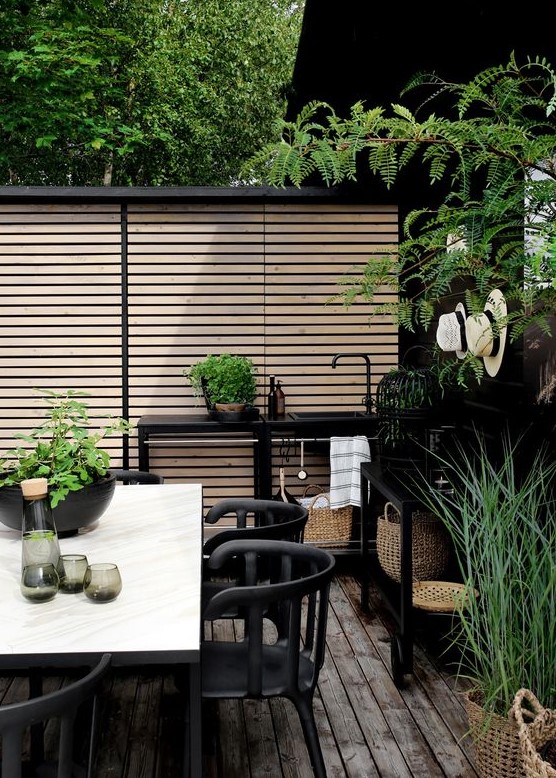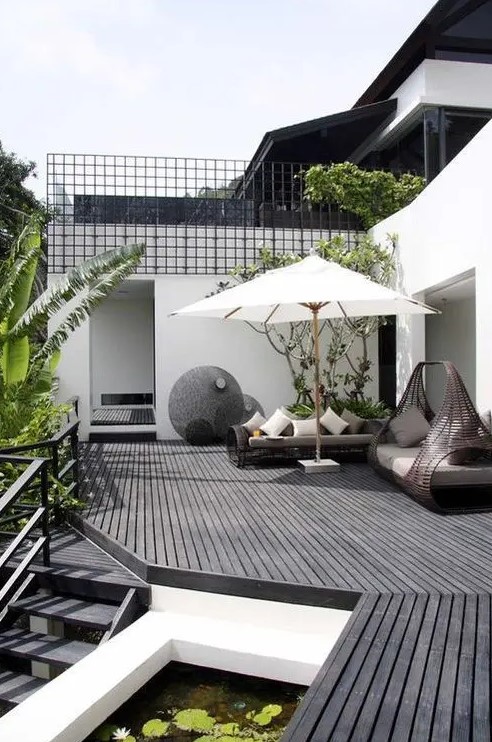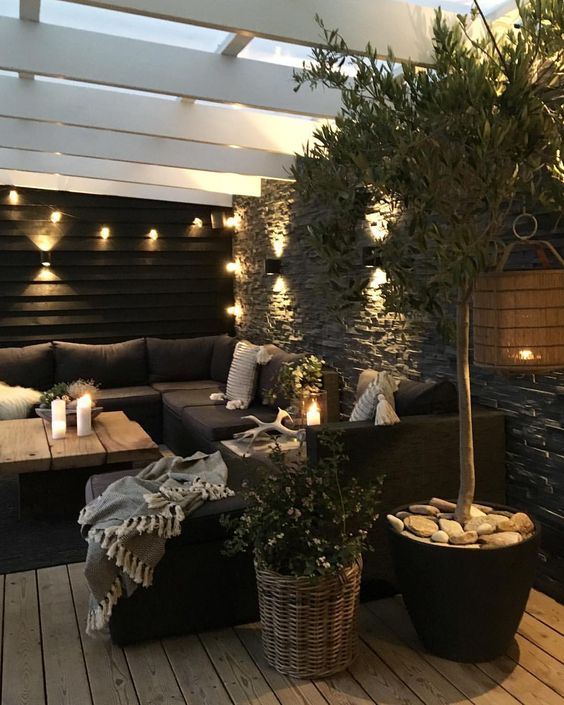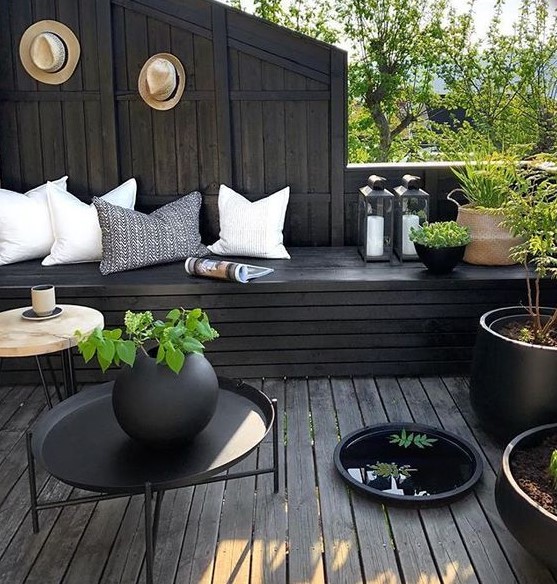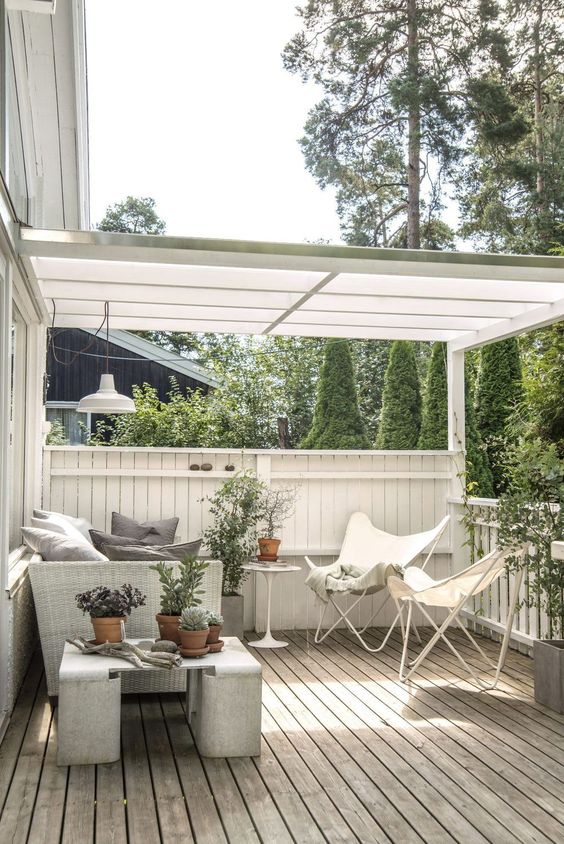 What Furniture To Choose For A Scandinavian Terrace?
Choose simple and practical outdoor furniture with mid-century modern designs, in neutrals or black and white. The furniture can be made of metal and wood, the wood can be reclaimed or just stained. Bamboo and rattan can be also a nice solution for a welcoming Scandi terrace. Pay attention to butterfly and folding chairs, coffee and side tables of metal and wood and many other pieces. Accessorize the space ith potted greenery and candle lanterns and string lights, add layered rugs, pillows and blankets and make the terrace super welcoming.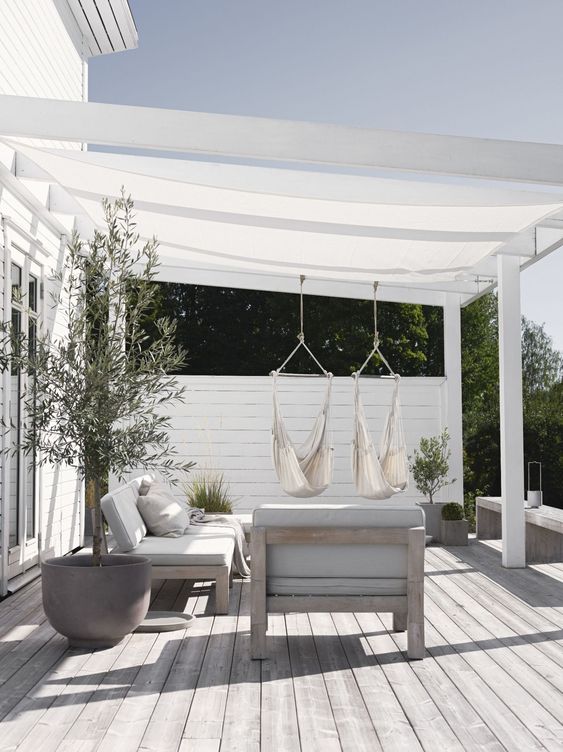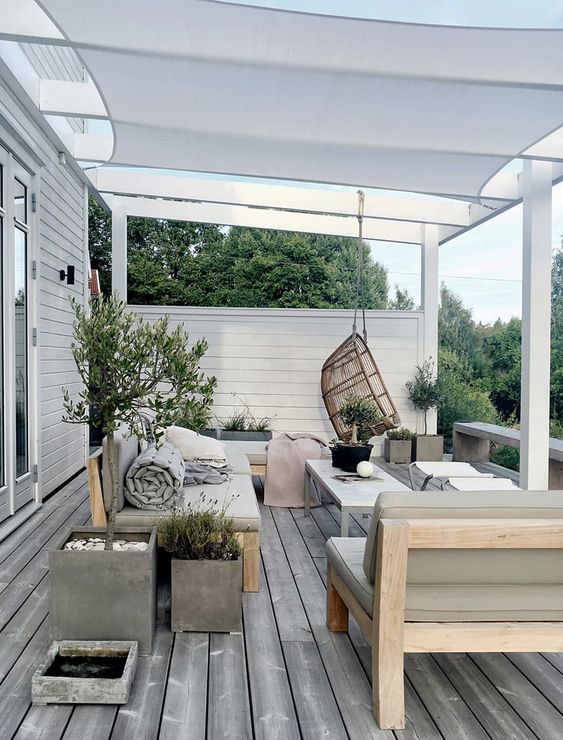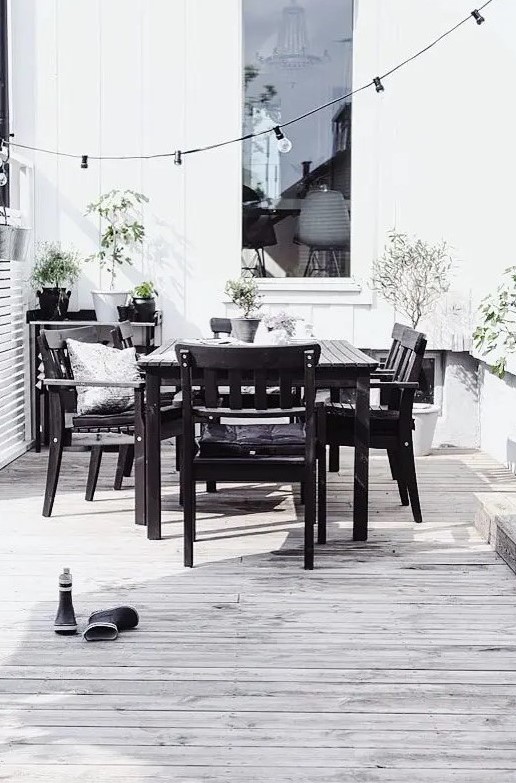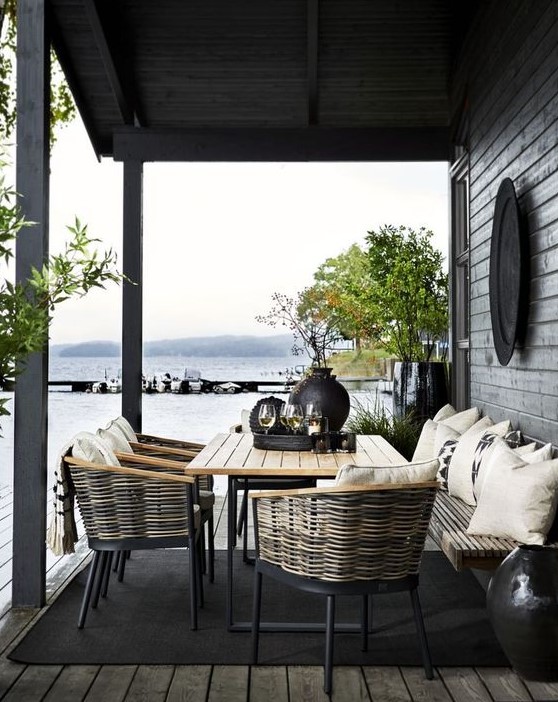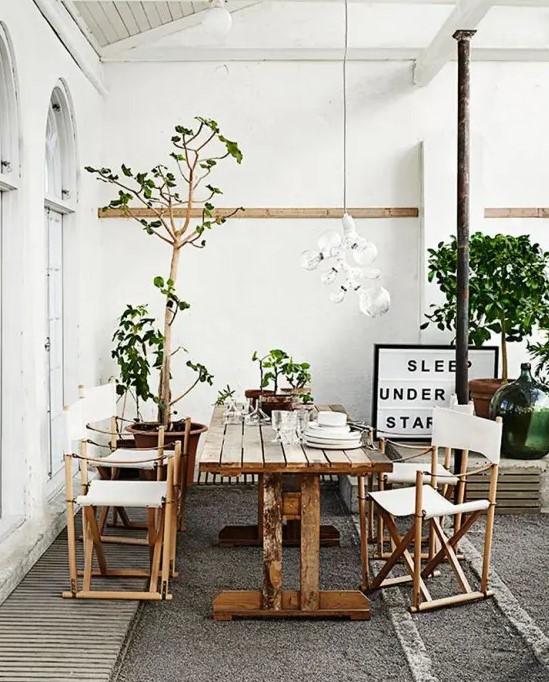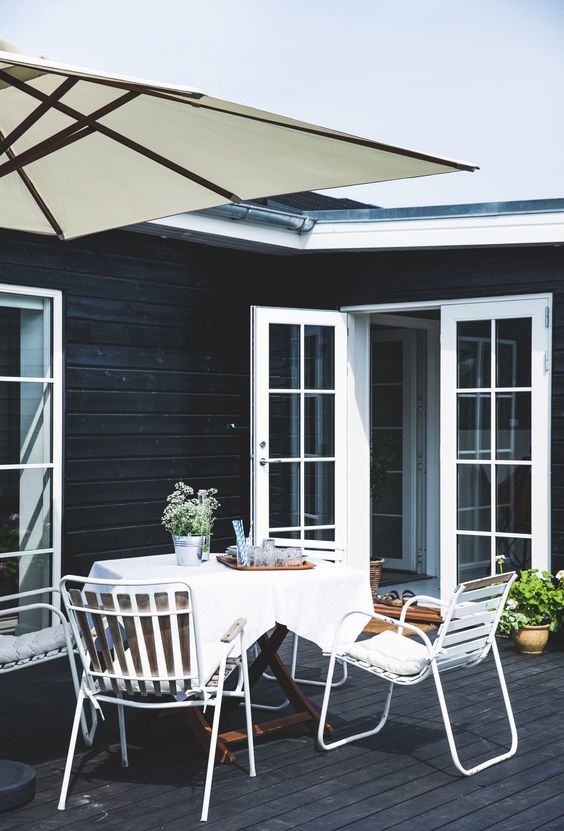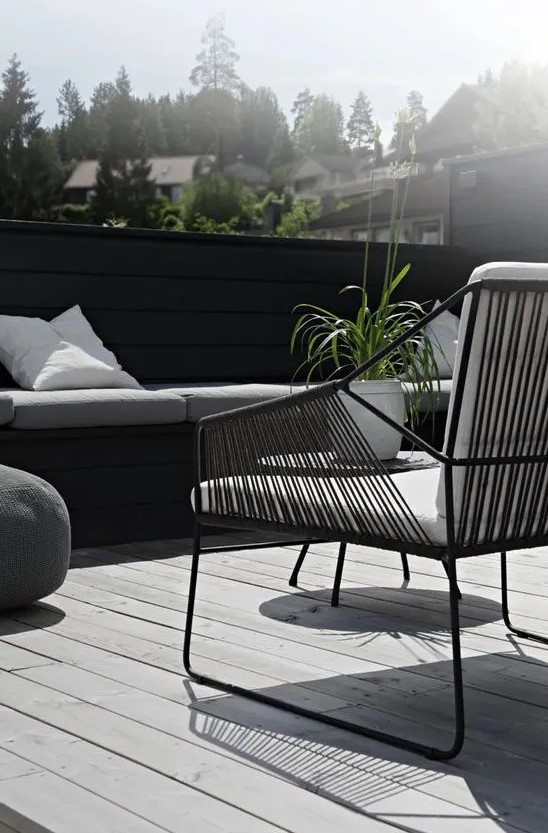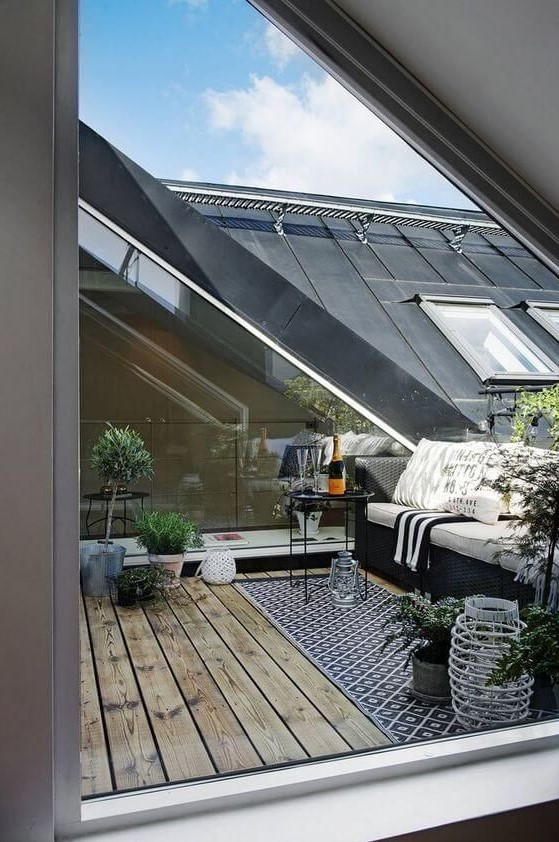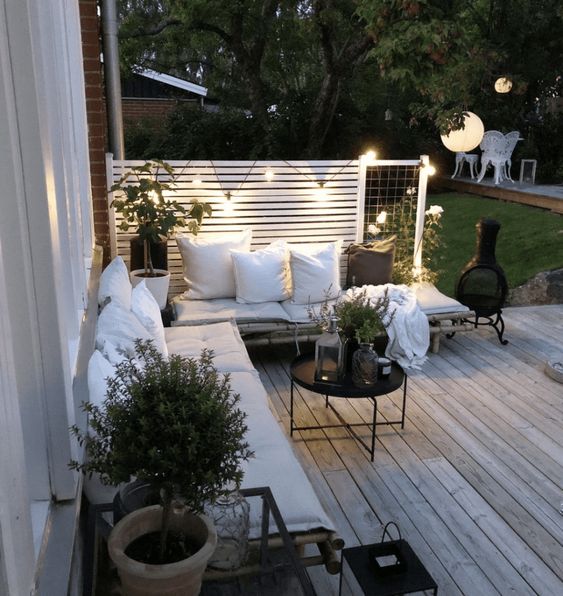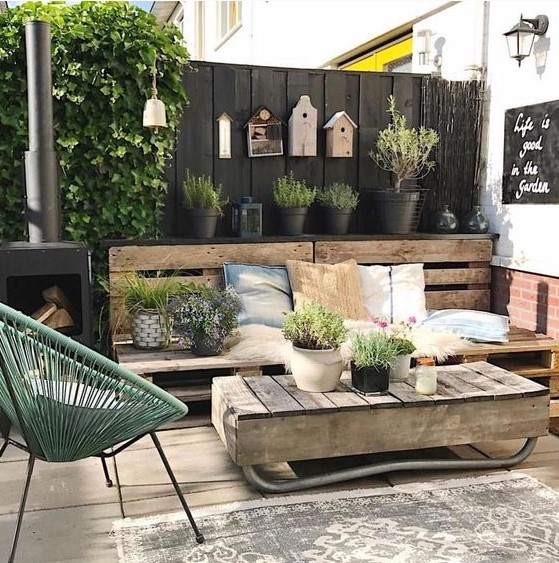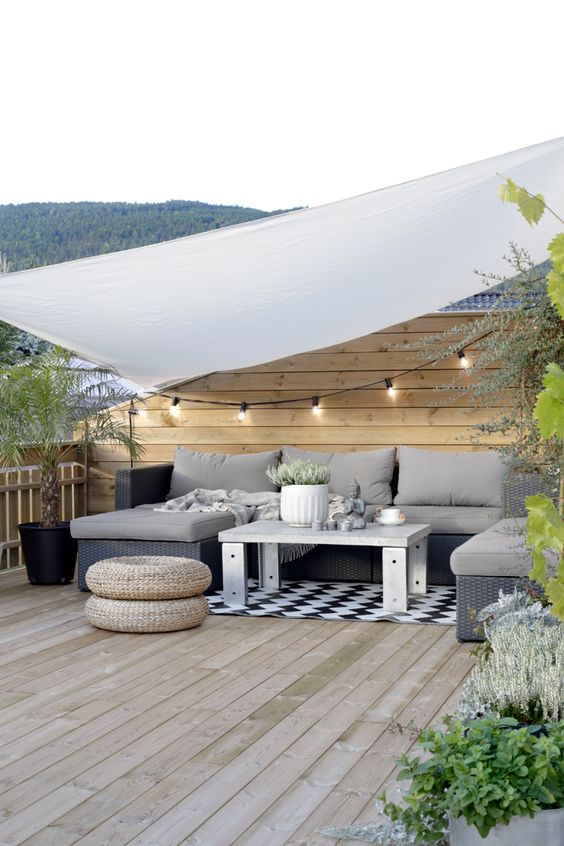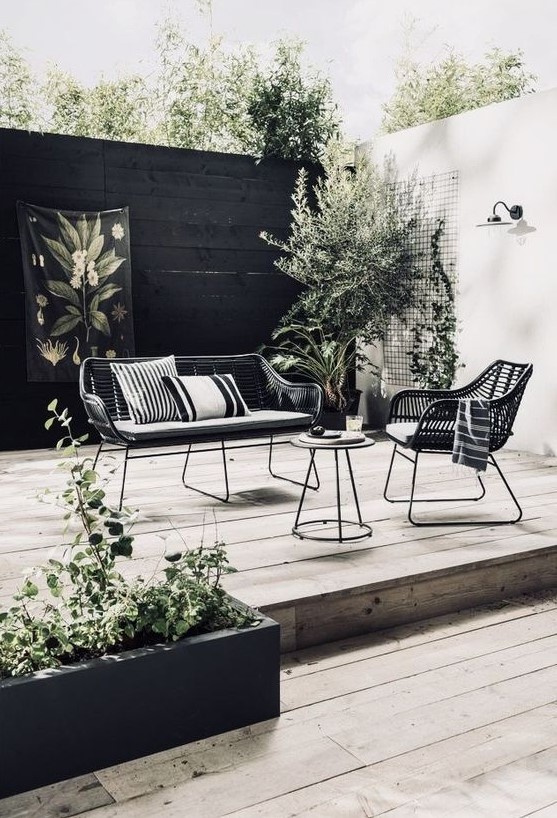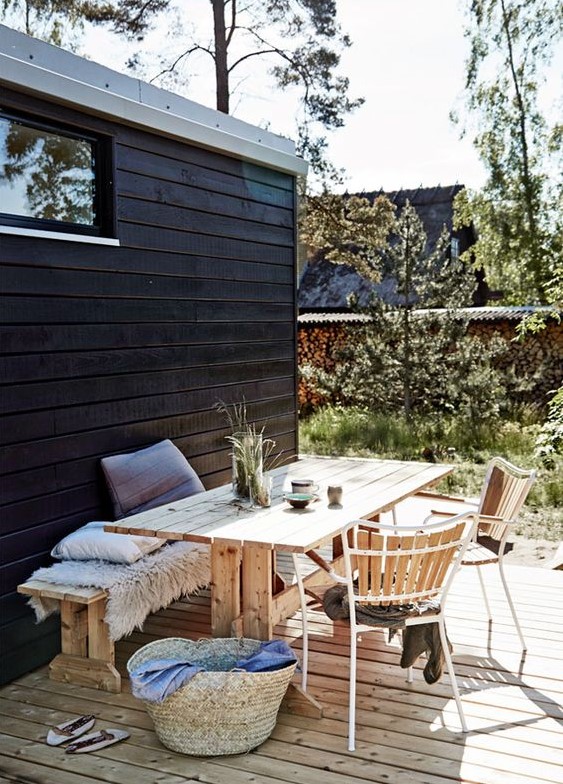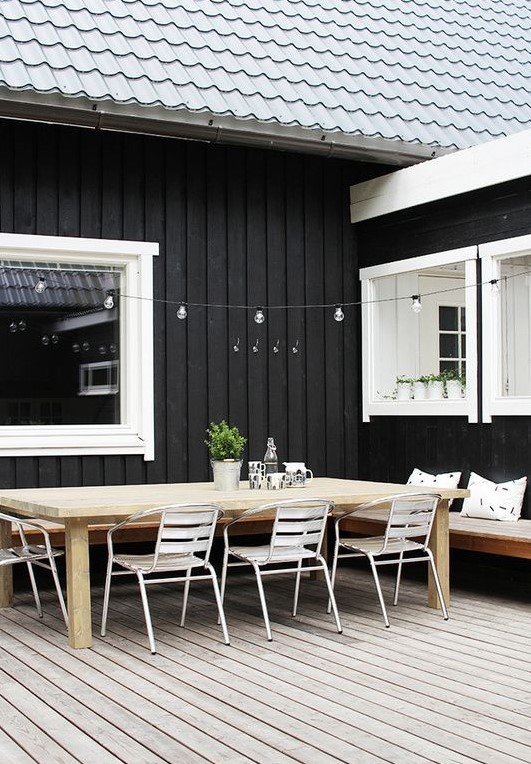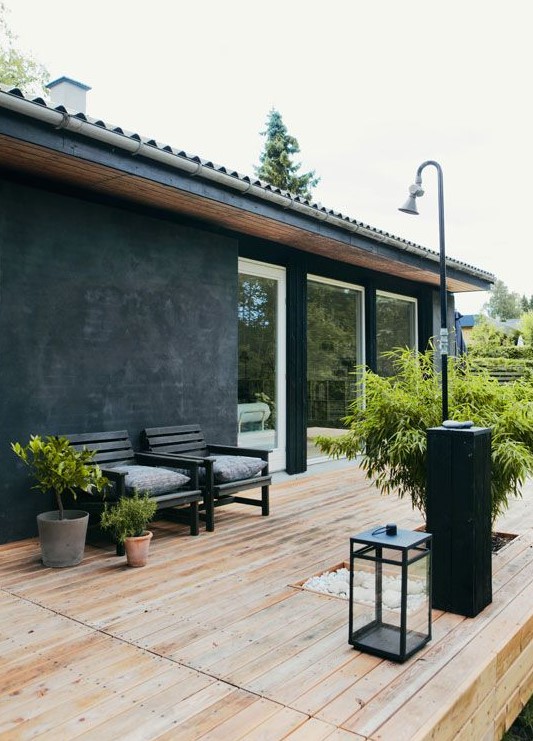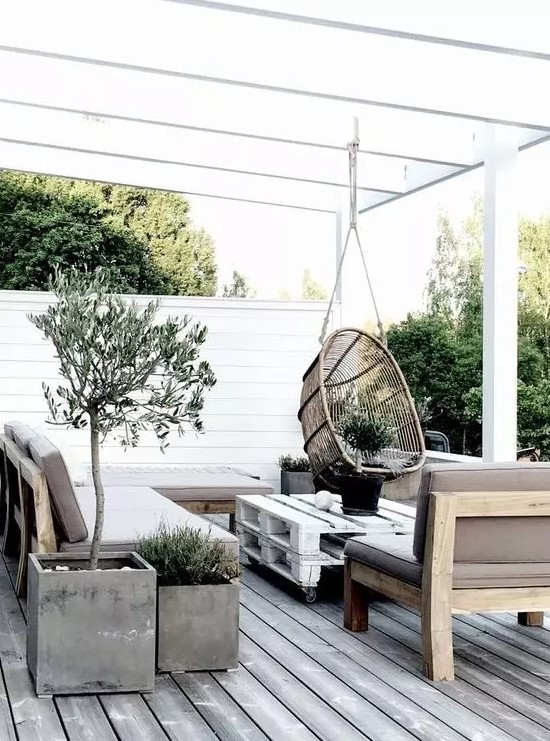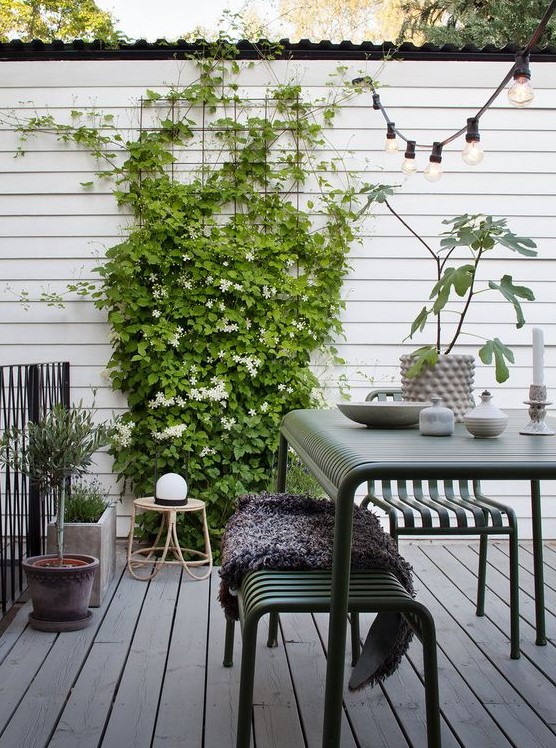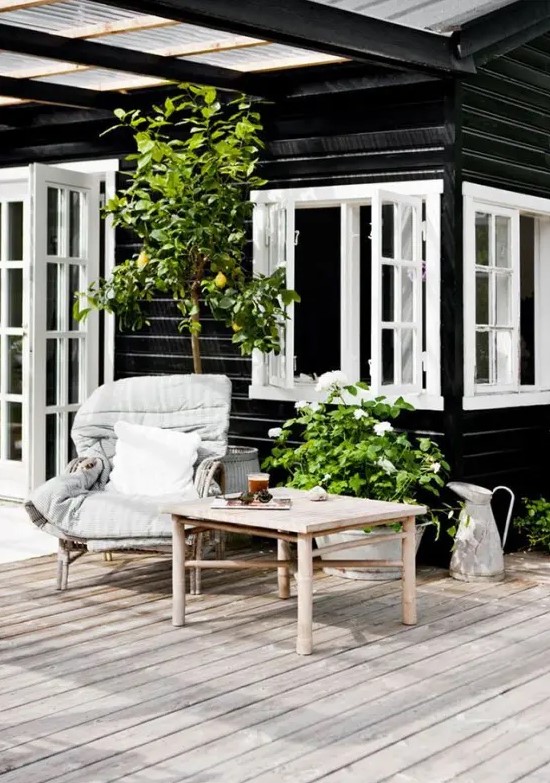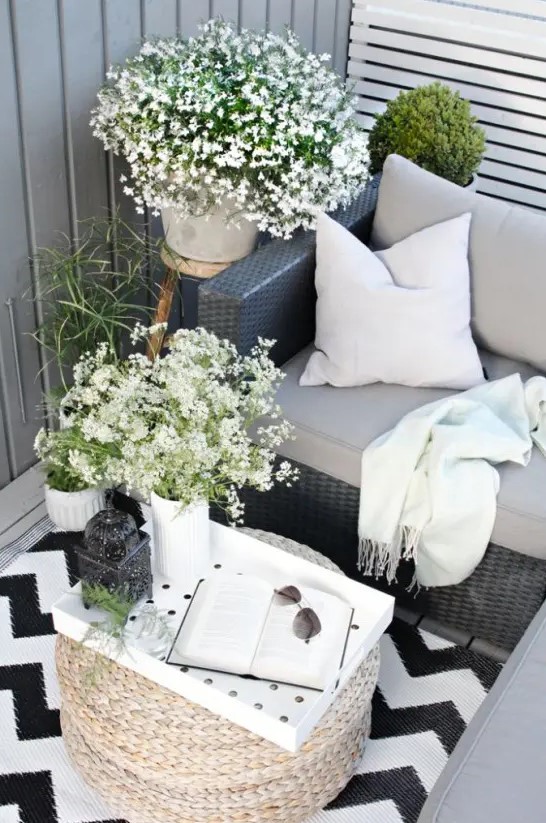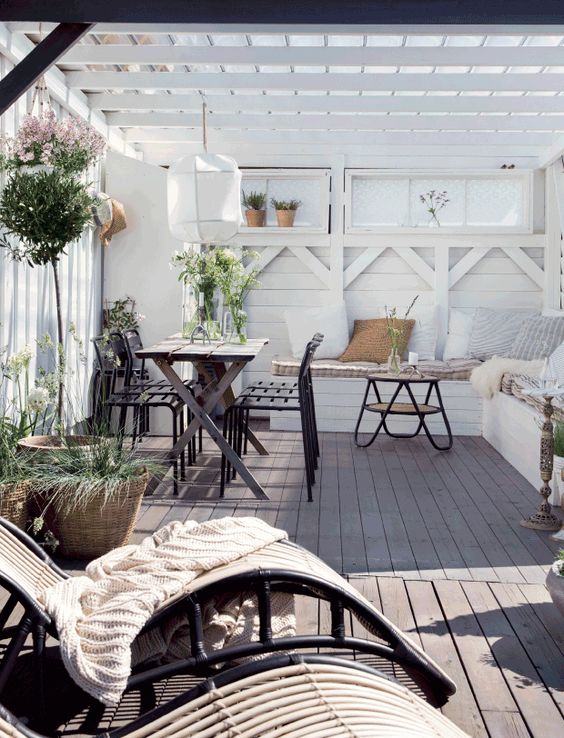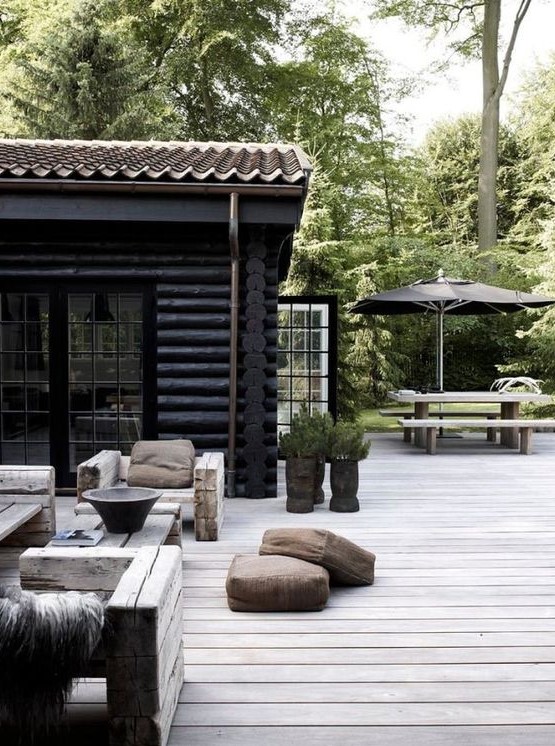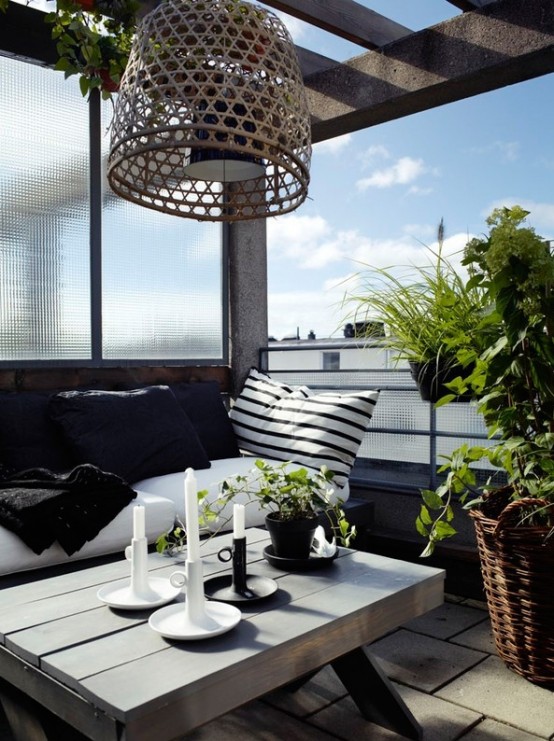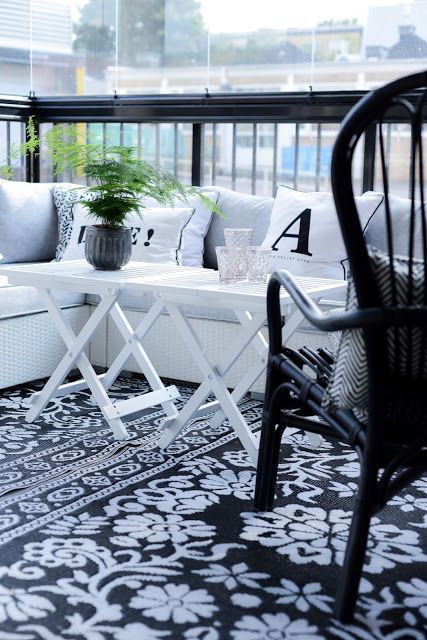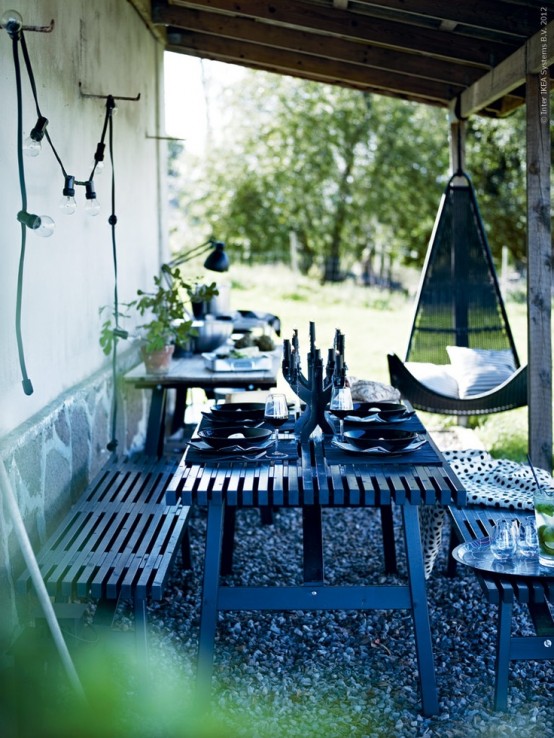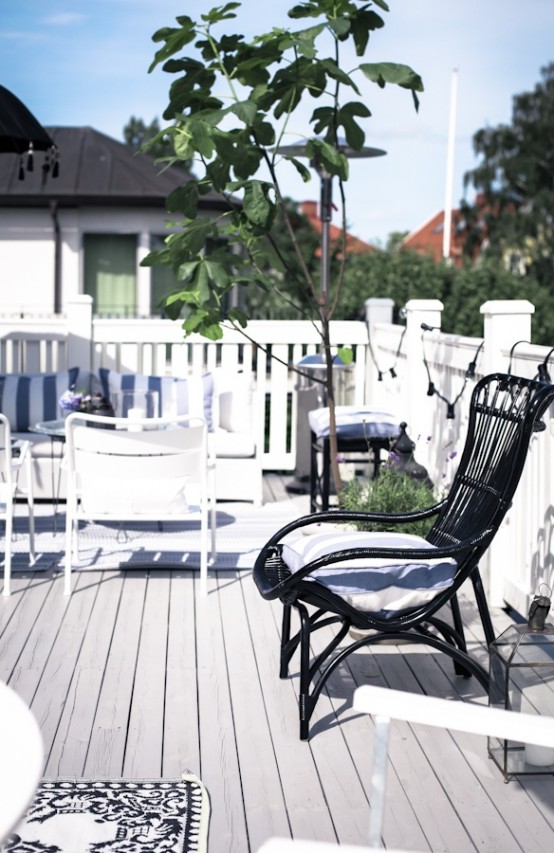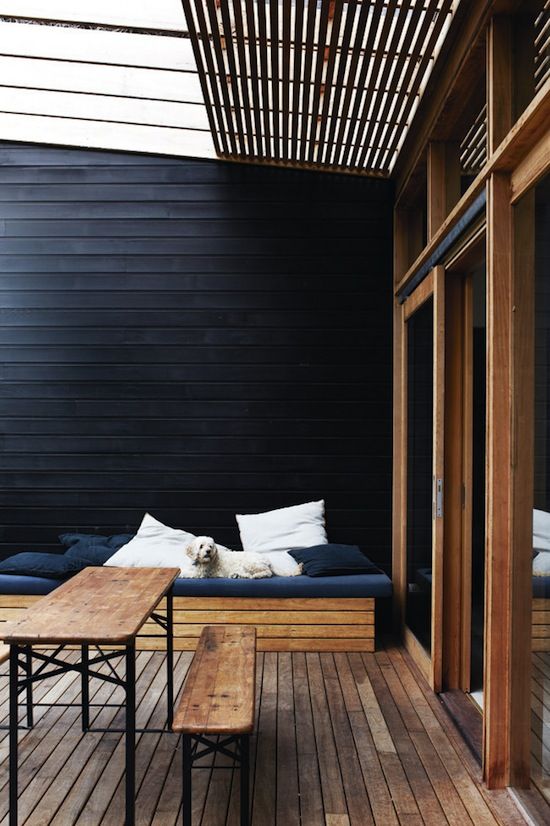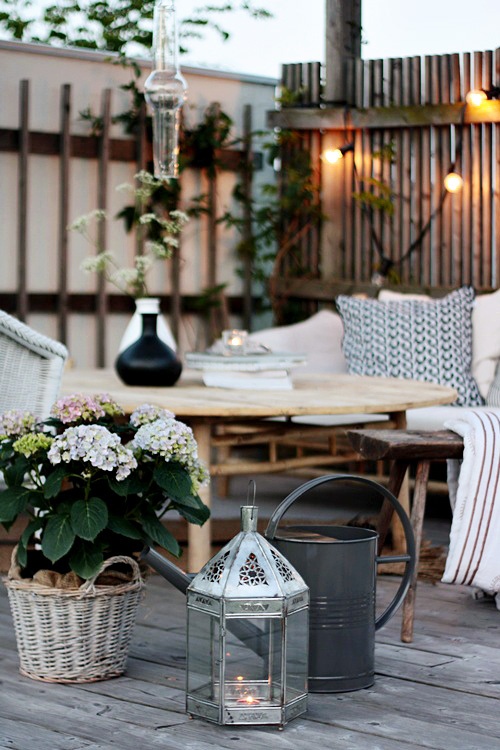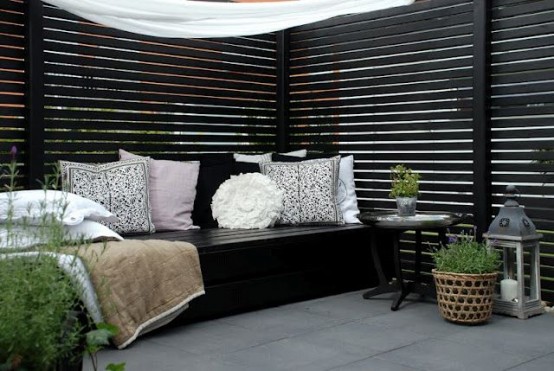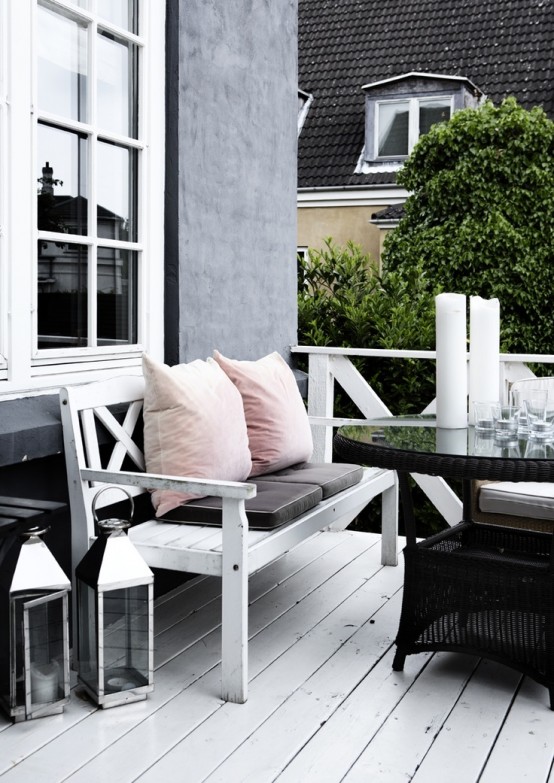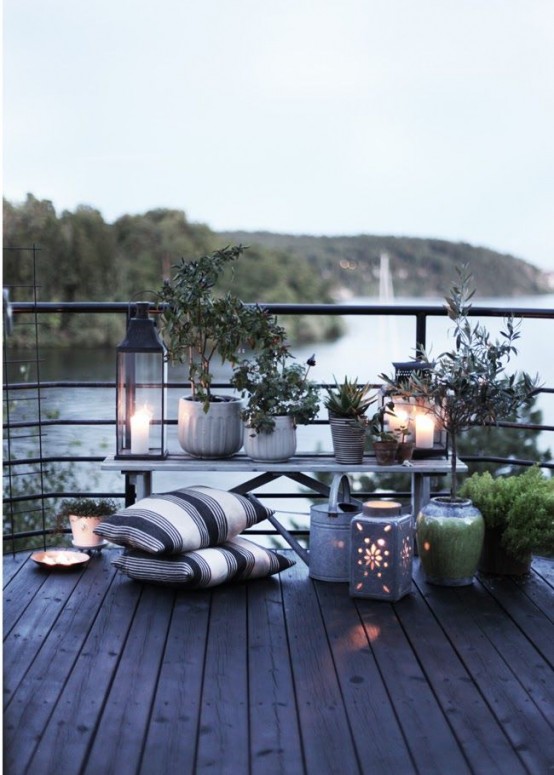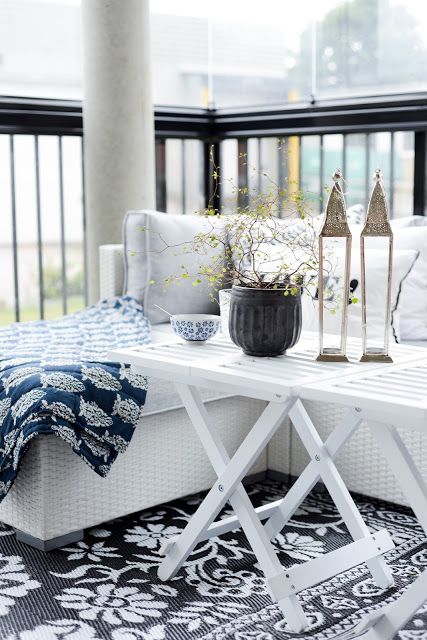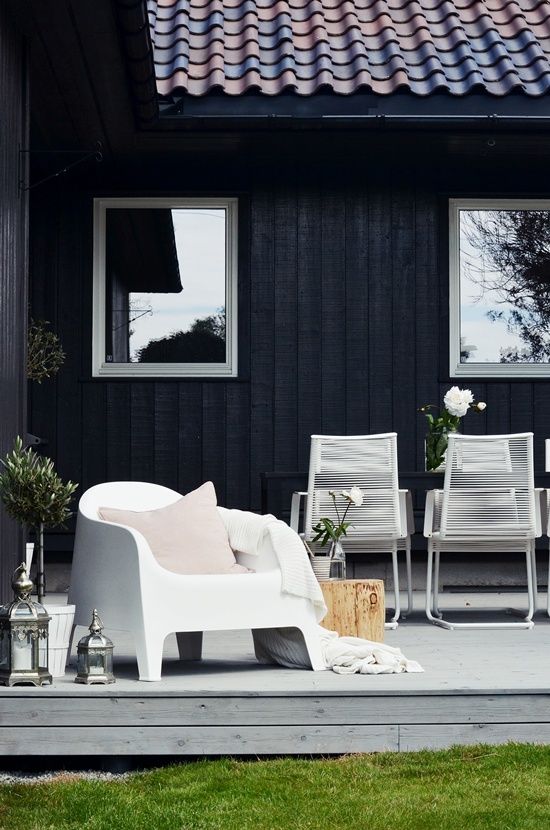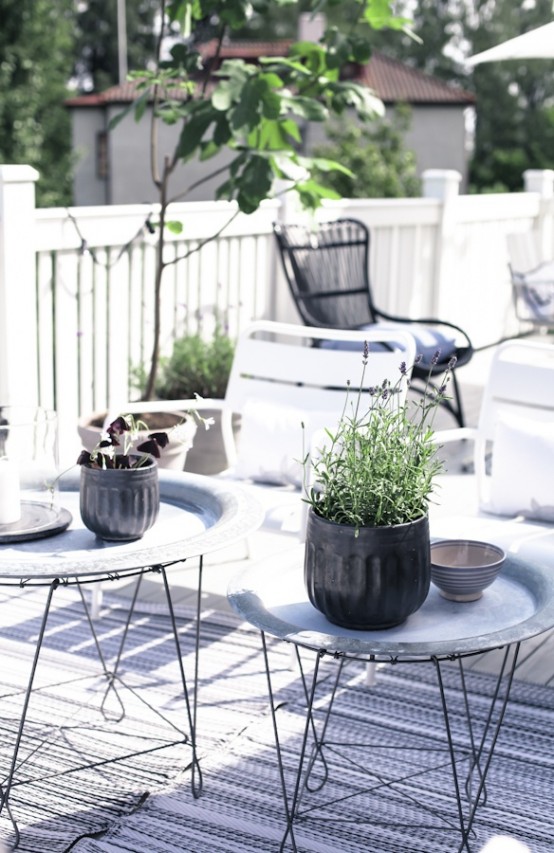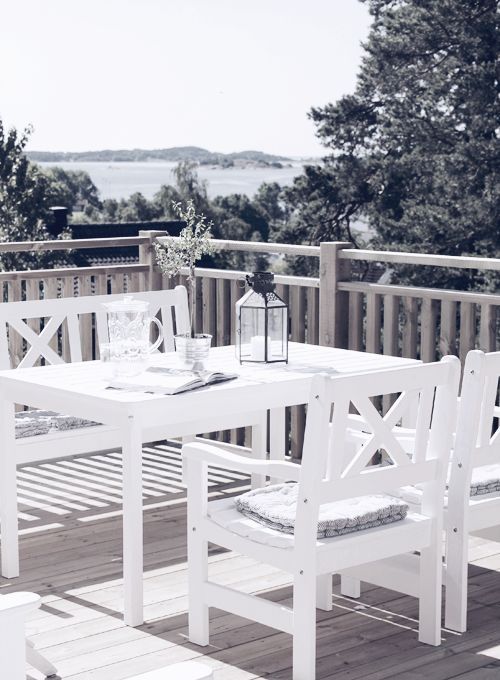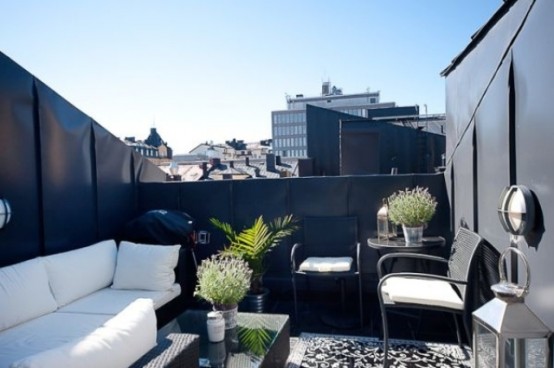 Source: pinterest