Phoenix Suns forward Kevin Durant is on everybody's list.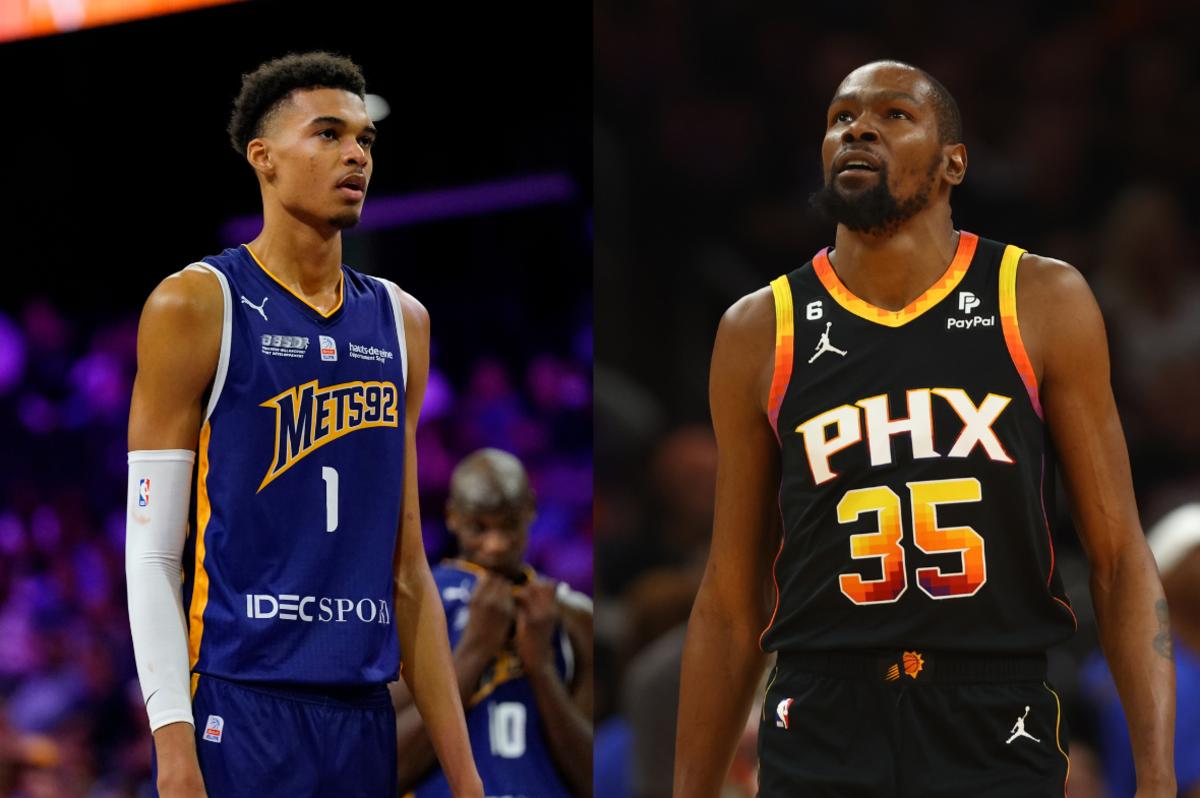 Newly drafted San Antonio Spurs big man Victor Wembanyama has quite the hype around him – very few players arrive to the NBA at 7-foot-2 with little weaknesses to their game.
If you were to look up the term generational prospect, you'd find Wembanyama's name in bright lights. Few have entered the league with such lofty hopes and expectations.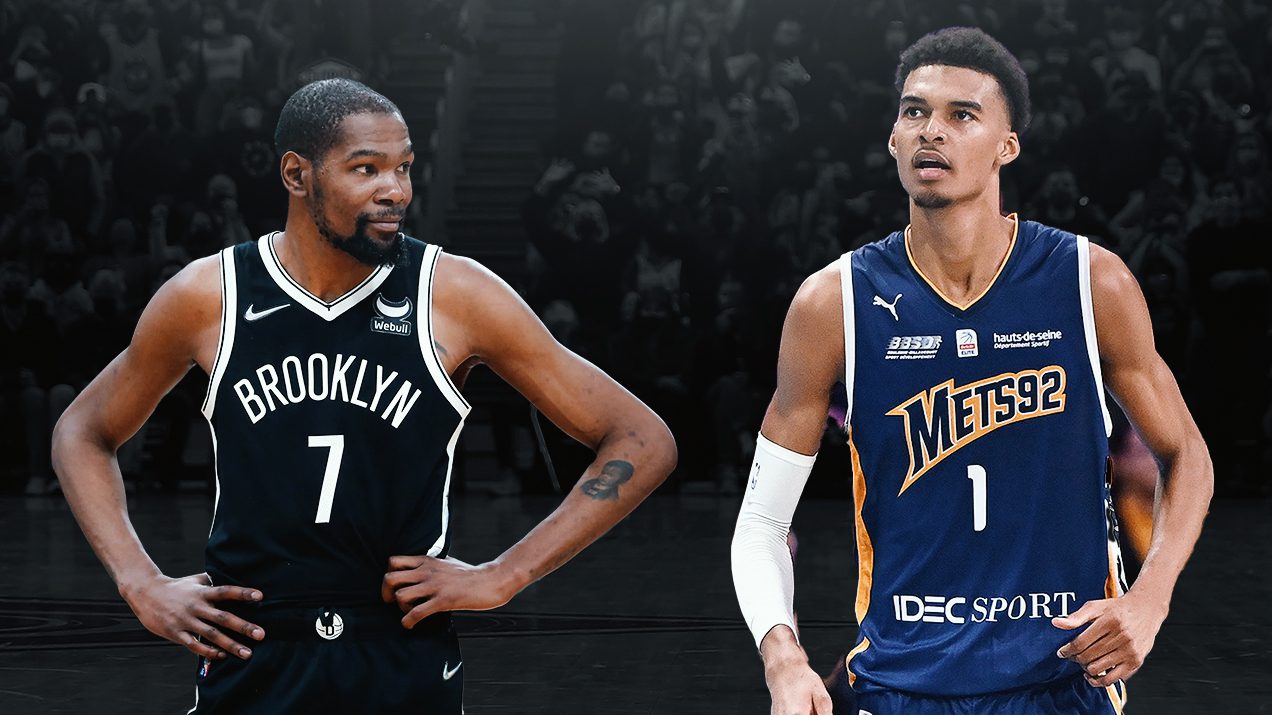 Though it feels like his hype train wasn't chugging quite as fast, Phoenix Suns forward Kevin Durant can relate – being drafted to the Seattle Sonics after dominating the college ranks and eventually moving on to become one of the greatest scorers in NBA history.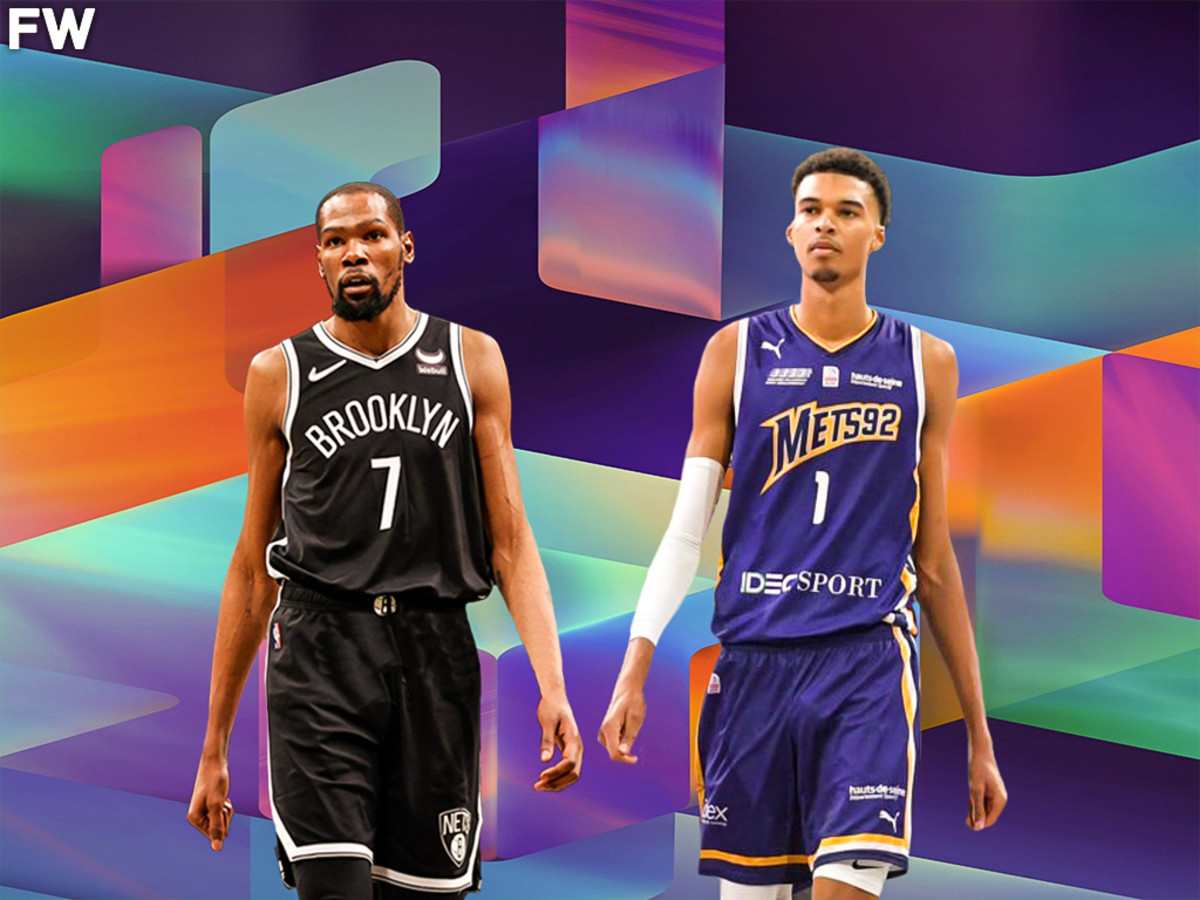 It's a matchup every player in the game wants to handle, and after being drafted as the No. 1 overall pick in the 2023 NBA Draft, Wembanyama said Durant is the player he's most excited to play against:
The Suns will run into the Spurs a handful of times in the coming years during the regular season, and if Wembanyama can live up to his billing, perhaps San Antonio isn't too far away from building a team capable of making the postseason.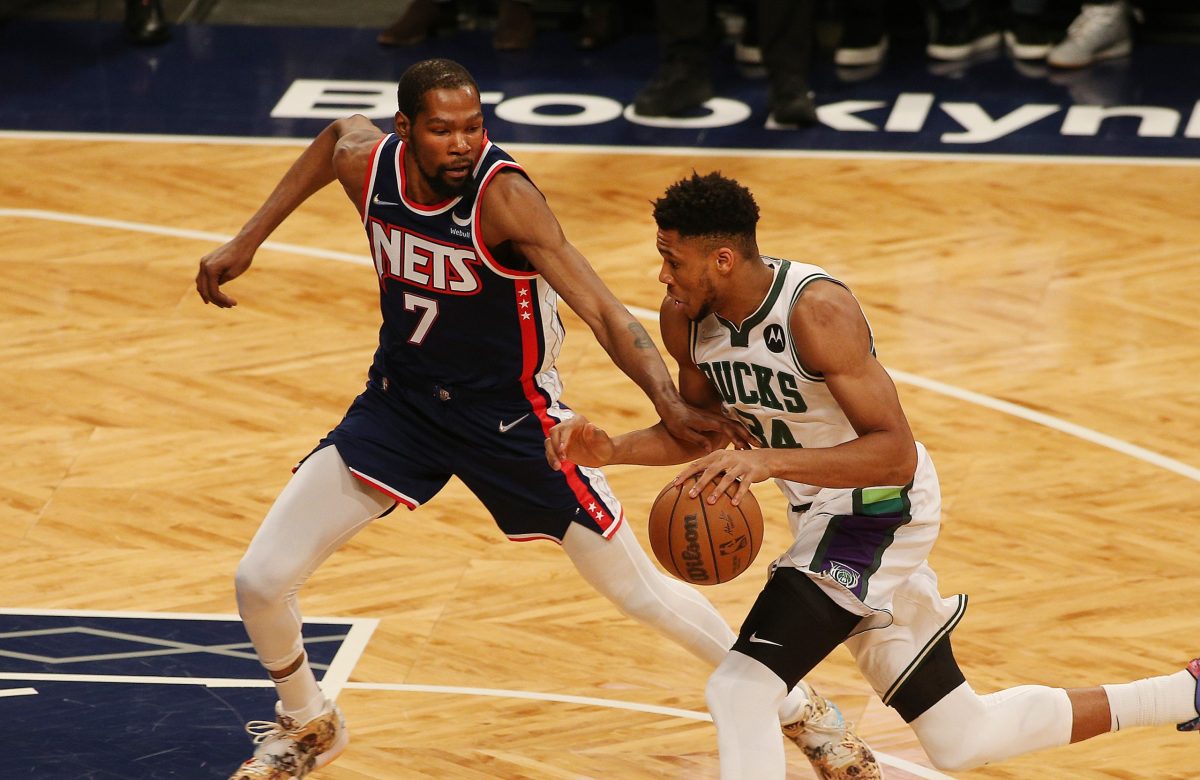 Phoenix is in a much different place, however, They were officially all in after acquiring Durant from the Brooklyn Nets but managed to push their chips a little further to the middle of the table after recently wheeling-and-dealing for Washington Wizards guard Bradley Beal.
We'll see what comes to fruition in San Antonio, but perhaps Wembanyama can get a piece or two of advice from Durant when they finally meet on the court.