Lincoln's very own container home is ready for your stay and it is well worth the wait! The finishes are high end- from the quartz countertops and backsplash to the handcrafted tiles to the rooftop deck. This house has everything you need to have a truly upscale experience just blocks away from Lincoln's Historic Haymarket.
This property is BRAND NEW so we would love to keep it looking that way.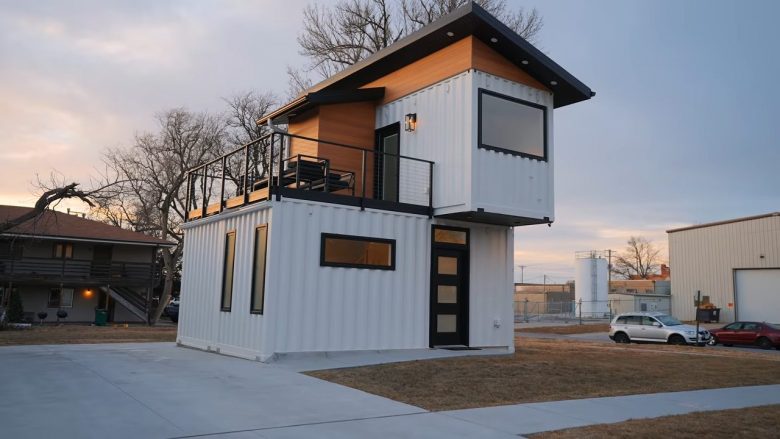 Countertops are quartz so we request no hot pans be set directly on the countertop. We have provided hot pads to set underneath pots and pans. Please follow other quartz countertop care to keep the kitchen in great condition.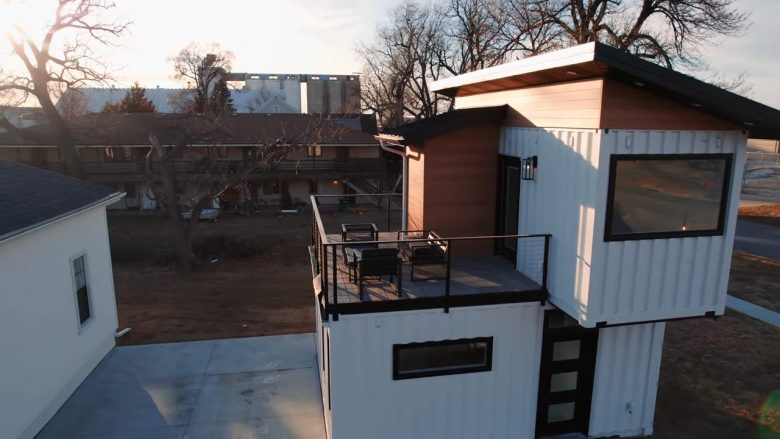 .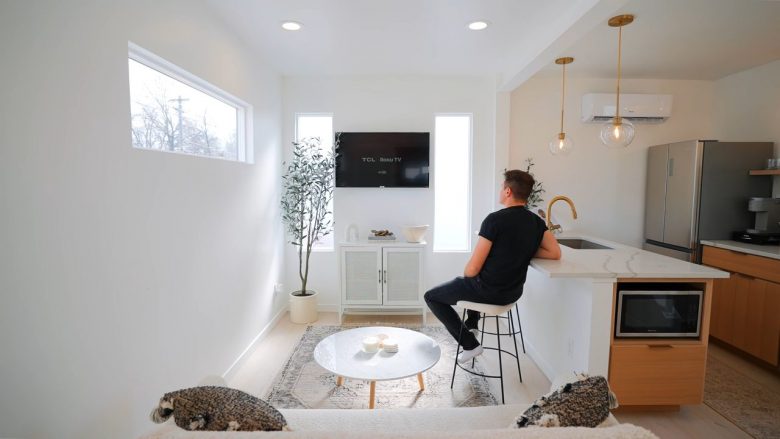 .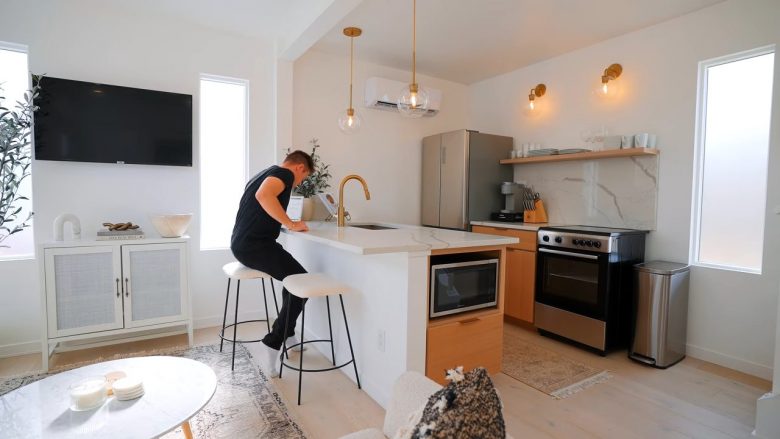 .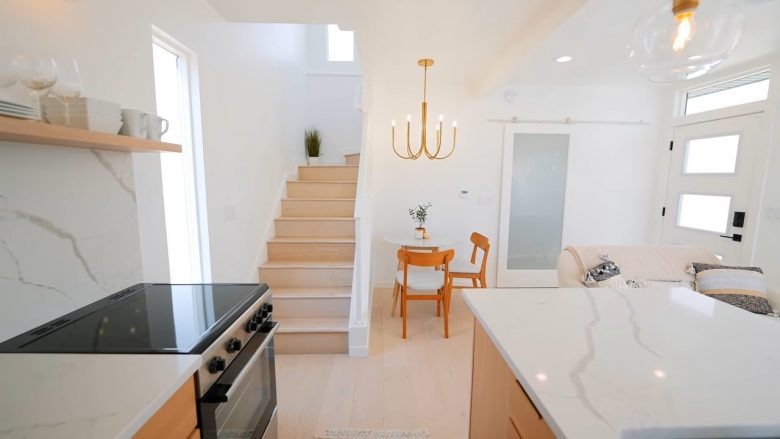 .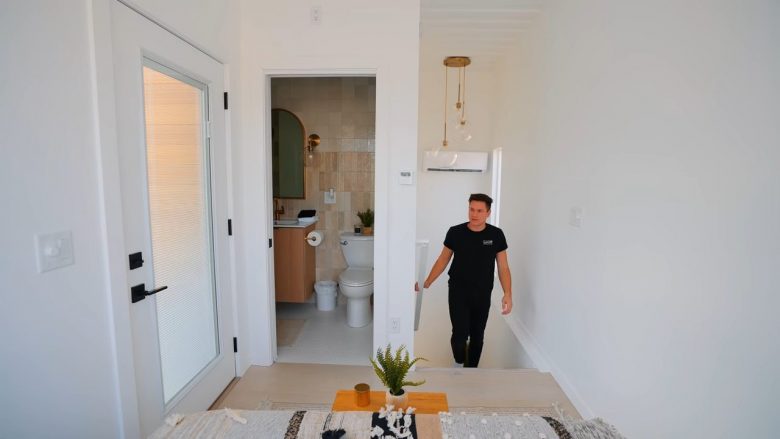 .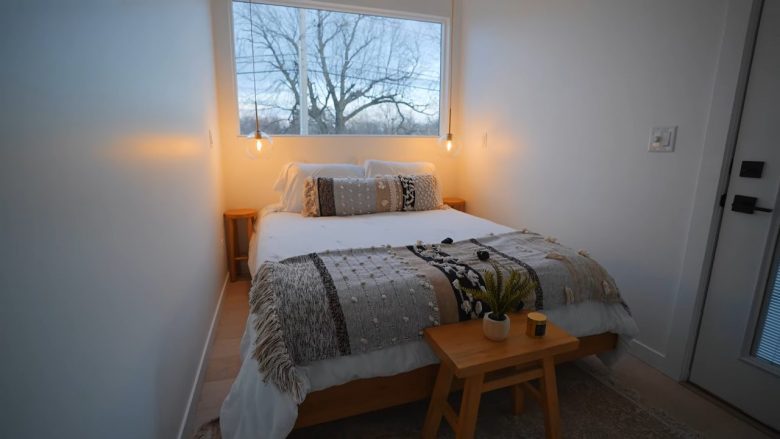 .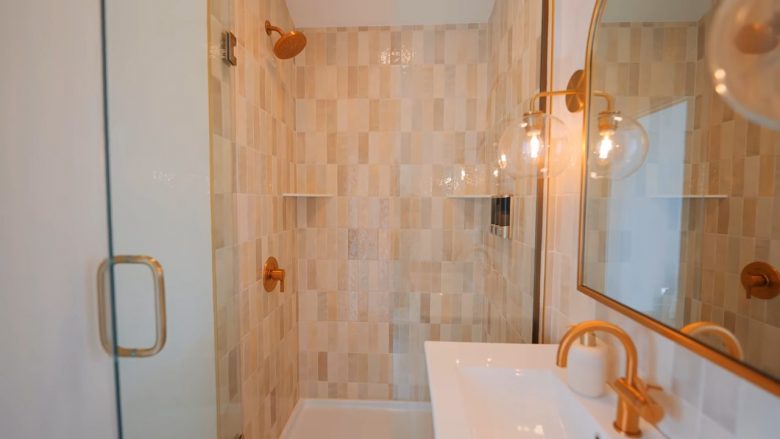 .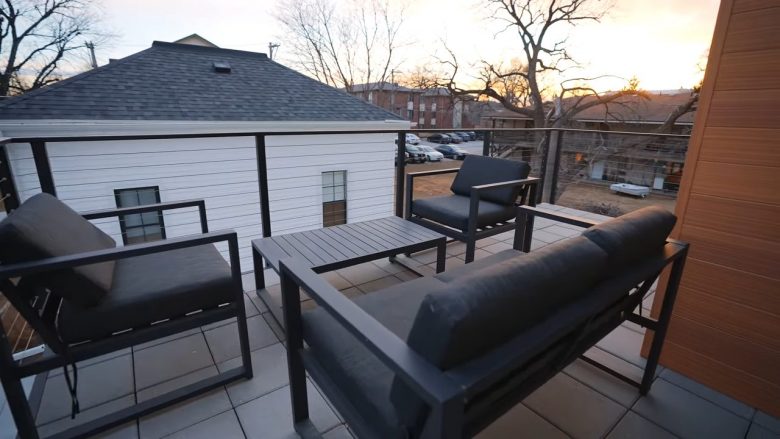 .