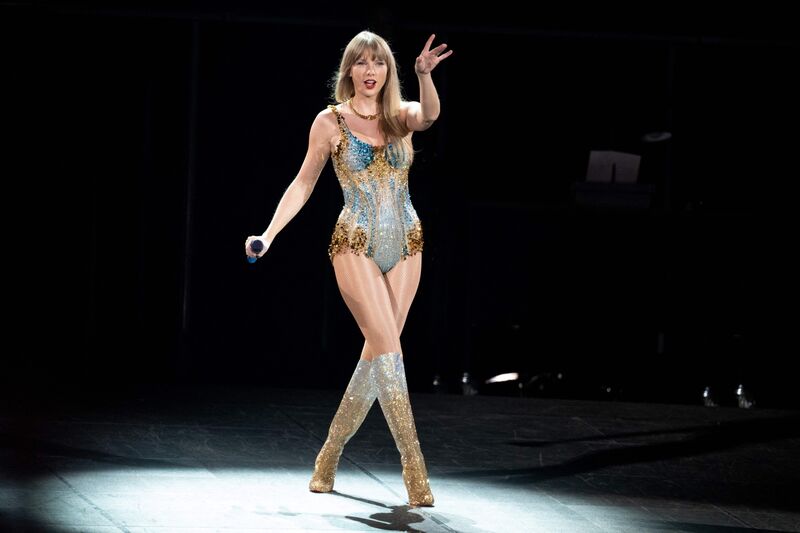 Taylor Swift
Photographer: Suzanne Cordeiro/AFP/Getty Images
Taylor Swift fans across Asia have flocked to sign up for United Overseas Bank Ltd.'s cards as the frenzy to get hold of the pop star's Singapore concert tickets heats up.
Daily average credit card applications across Singapore, Thailand, Malaysia, Indonesia and Vietnam jumped 45% in the week Swift announced her concert dates, compared with earlier in June, UOB said in response to Bloomberg News queries, as fans try to get in on a presale that's exclusively available to the bank's cardholders.
UOB cardholders in those five markets get access to tickets on Wednesday this week, a full 48 hours before the general public. Debit card applications in Singapore and Vietnam were up nearly 130%, the lender said.
Globally, Google searches for the keywords "UOB" and "Taylor Swift" spiked to peak popularity on June 21 when details of her Asia tour were released, data from the search engine showed. In multiple Telegram group chats set up ahead of Swift's concerts in March, many fans can be seen discussing UOB card applications, while others say they plan to seek help from friends and relatives who are existing cardholders.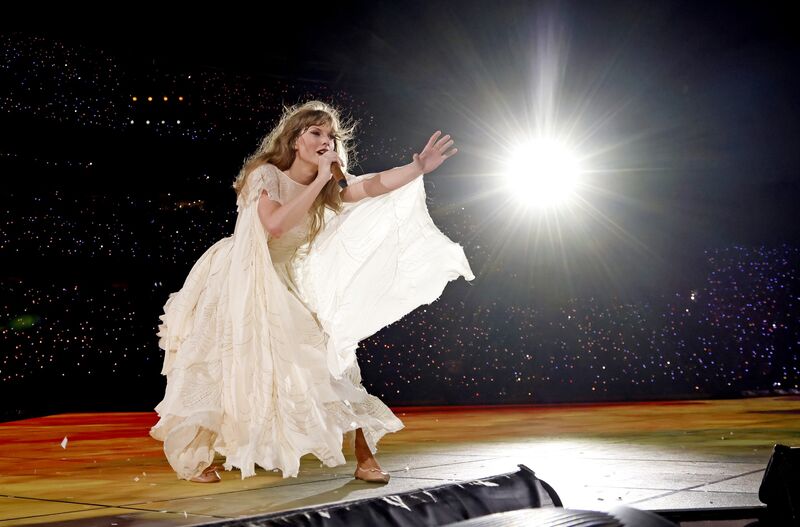 More than half of those who recently got their new credit cards are females. Customers aged 30 to 40 constituted over a third of the total number, UOB said.
Singapore's third-largest bank is scooping up Citigroup Inc.'s consumer assets in Indonesia, Malaysia, Thailand and Vietnam in a move to gain more heft in Southeast Asia. The deal has increased the number of UOB regional retail clients to more than 7 million, the bank said.
Coldplay Shows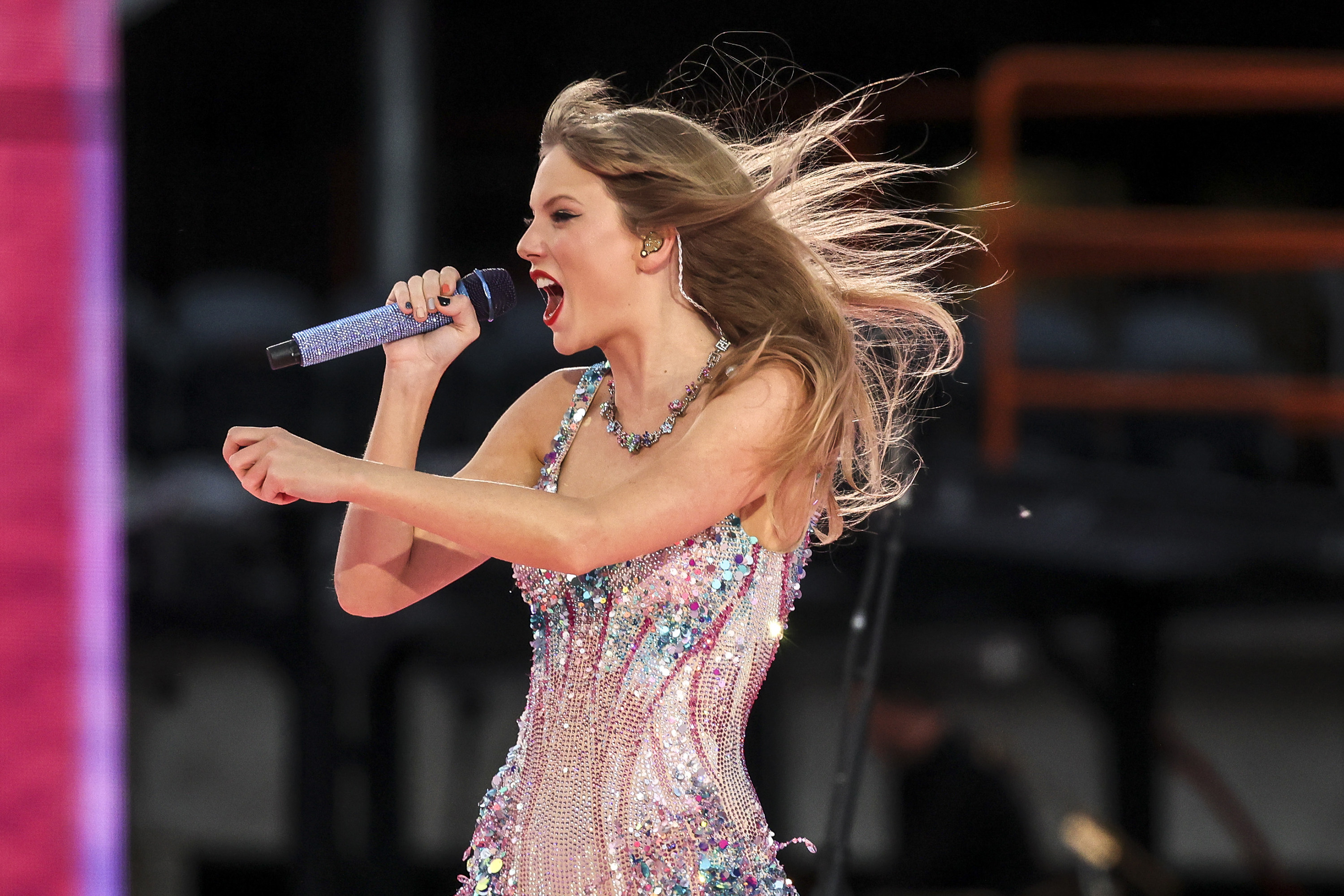 Last week, Swift added more dates to her only Southeast Asian stop, matching British rock band Coldplay who will perform six shows next year.
Swifties across the region are looking to fly into Singapore to catch her concert. Pathramon Niamsaing, a business development professional from Thailand, has researched hotels and flights ahead of ticket sales. "I felt kinda bummed that Taylor wasn't coming to Bangkok. I saw that she was coming to Singapore so I knew I needed to go," said the 29-year-old fan, who intends to travel with two friends.