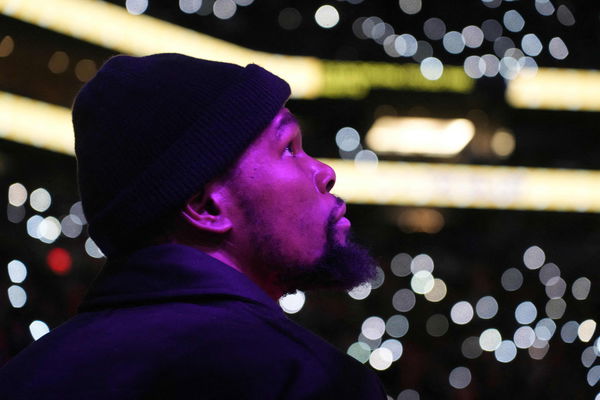 While Kevin Durant is celebrated for his on-court prowess, his off-court financial ventures are equally impressive. The Suns' star alongside his business partner, Rich Kleiman, has been in the news with their investment endeavors. They have embarked on an exciting new journey now. Aligning with the National Cycling League (NCL) through their esteemed company, Boardroom Sports Holdings.
But that's not all. This partnership involves some other prominent names too, a billionaire CEO and an ex-Super Bowl MVP. This new business venture has the potential to add more millions to Durant's net worth.
Kevin Durant's Diverse Investment Portfolio
According to a Forbes report, Kevin's net worth is estimated to be around a staggering $400 million. This wealth is not just because of his lucrative NBA career, but also because of his shrewd business acumen. He and Kleiman co-founded Boardroom Sports Holdings, which have been actively investing in sports ventures.
His investment portfolio is an impressive amalgamation of interests. In over 80 companies, a venture capitalist firm, and a media production arm. Durant's media house has even earned him an Academy Award as a producer. Apart from this, he has ownership in the Brooklyn Nets, Philadelphia Union, and Kansas City Royals. Kevin has made a new move now, which is surely going to make him even more rich.