According to the film's leading lady, Cena was offered the part owing to his chivalrous gesture when she met him in England
Barbie: John Cena's Chivalrous Gesture Towards Margot Robbie Landed Him A Cameo In Her $811 Million Blockbuster(Photo Credit –Imdb/Twitter)
Margot Robbie-led Barbie has taken the world by storm, and its $800 million+ worldwide box office collection – in just less than 15 days, is proof. The Greta Gerwig-directed fantasy comedy stars an ensemble cast with several stars playing Barbie and Ken, like Ryan Gosling, Alexandra Shipp, Simu Liu, Dua Lipa, John Cena and more.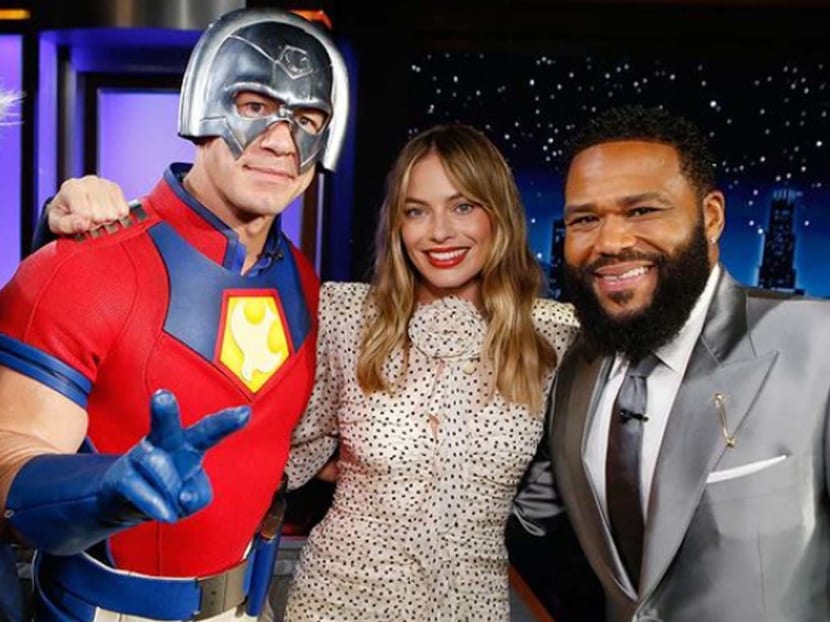 Today, we are telling you about how the former wrestler landed the role of merman Ken, which saw him rock some luscious locks and soak in the seas of Barbieland with Dua Lipa's mermaid Barbie. According to the film's leading lady, Cena was offered the part owing to his chivalrous gesture when she met him in England. Read on to know about it.
While interacting with the host on 'Insight with Chris Van Vliet' (via Looper), Margot Robbie got candid and revealed details bout how John Cena joined the cast of Greta Gerwig's blockbuster film. The actress said, "It happened while we were shooting in London. I ran into him at a restaurant… I went to pay the bill and they were like, 'John Cena already took care of it.' I was like, 'What?! Where is he?' I mean, he's a big guy… he's hard to hide."
For those who don't know, both the former Suicide Squad members were in England shooting films at Warner Bros' Leavesden studio complex. While Margot Robbie was busy with 'Barbie', John Cena had his hands full with 'Fast X.' After learning that they were working across the street from one another, Robbie asked the former wrestler, "' Do you want to come be a merman in Barbie?' He was like, 'Yeah!'"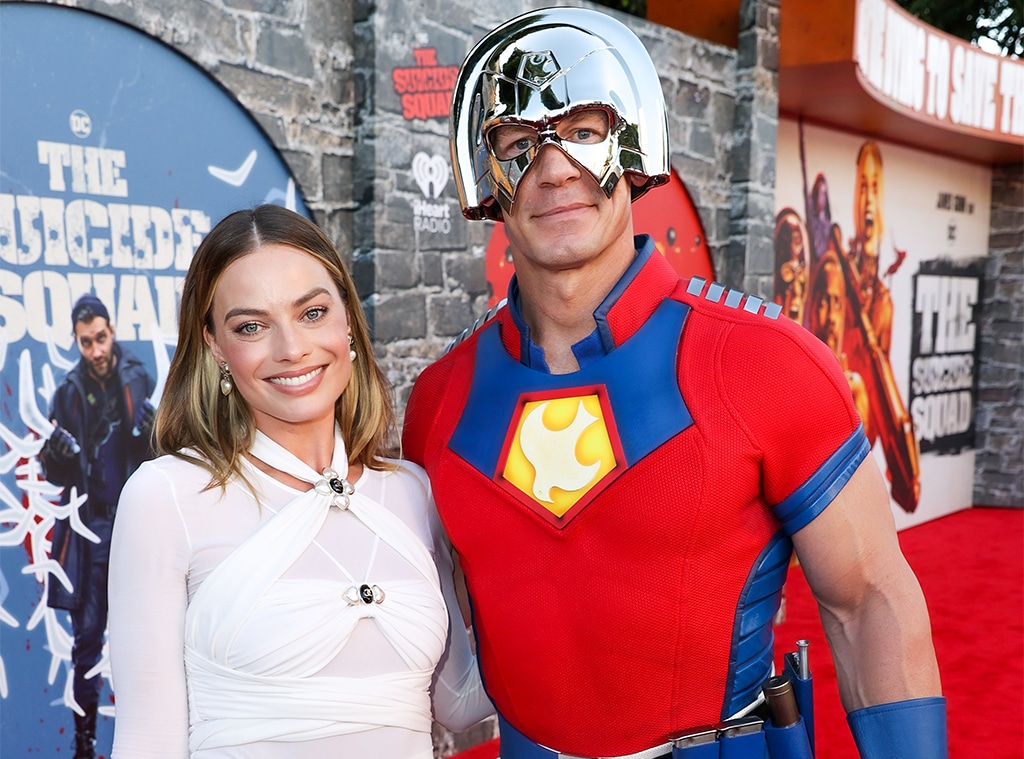 Directed by Greta Gerwig, Barbie stars Margot Robbie and Ryan Gosling as the main leads alongside Alexandra Shipp, Simu Liu, Dua Lipa, John Cena, America Ferrera, Kate McKinnon, Issa Rae, Rhea Perlman, and many others. Released on July 21, the film earned $811.02 million at the global box office (as per Box Office Mojo) against a budget of $145 million.