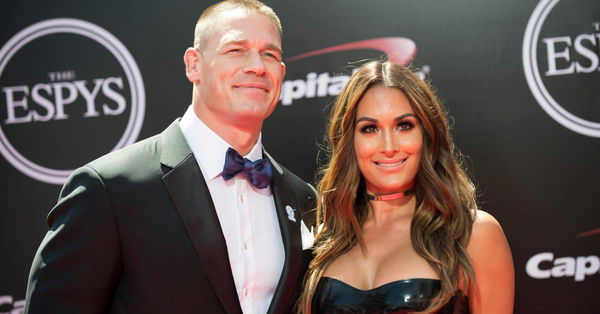 John Cena's ex-girlfriend Nikki Bella was probably not in everyone's good books. An old clip from WWE's official account suggested that Nikki Bella once got into an argument because of her attitude. Bryan Danielson was present in the setting to confess his thoughts on Cena's lady love honestly. Living under the same roof, Danielson had a few run-ins with his sister-in-law, which weren't ideally pleasant and proved toxic for his relationship with his wife.
While sitting with 'the guys' where Cena was also present, Danielson revealed how the WWE legend's girlfriend caused Brie Bella and him to argue. This is because even though the argument started with their house, it got heated when Nicole's topic swung in.
John Cena's reaction to the heated argument
In the clip, we can catch Cena sitting around a table with Danielson and other of his trusted acquaintances. The current AEW star trusted them enough to start discussing the argument he had recently had with his wife, Brie Bella. In the 2016 video, Danielson revealed that the argument started with the 'family house'. However, the topic soon switched to Nicole's attitude and how she lacks 'humbleness'.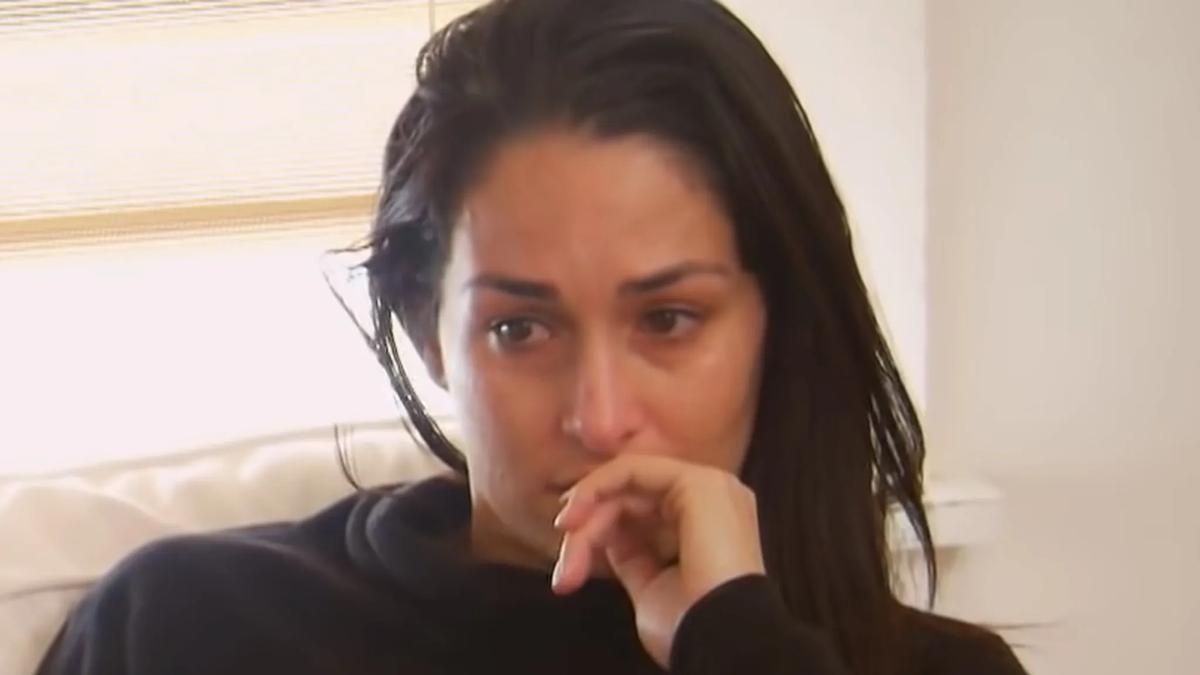 "So, it was an argument about the house, but then somehow it turned into this thing about whether or not Nicole was humble and I don't think she's humble. But I'm not saying she's a bad person, but then that became a big issue and then voices got raised on both sides," confessed Danielson.
Immediately after, Cena was asked whether he knew about this. 'The Champ' then revealed that he only heard the couple briefly. Cena proceeded to ask Bryan, "Is everything okay?" To this, the former wrestler replied positively.
We don't know for sure if Nicole took Bryan's words as feedback. A few years later, Cena parted ways with her.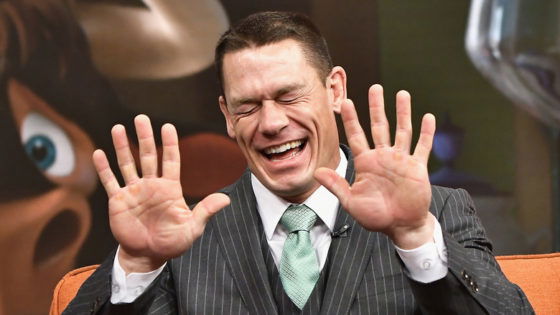 Before Finding Lady Love in Real Life, John Cena Picked Fellow Hollywood Rival's Ex-Wife as His Dream On-Screen 'Leading Lady': "She Has a Tough Side to Her"
However, according to Nikki Bella, the reason didn't lie with her for the breakup, but with Cena instead.
The real reason why John Cena and Nikki Bella broke up
The power couple of WWE started their romantic journey in 2012 after a long road to being friends. The duo also became fan favorites and the WWE legend even proposed a marriage in 2017. However, a year later, in 2018, the couple broke up. The two of them did not offer much reasoning at the time and demanded privacy during the tough time.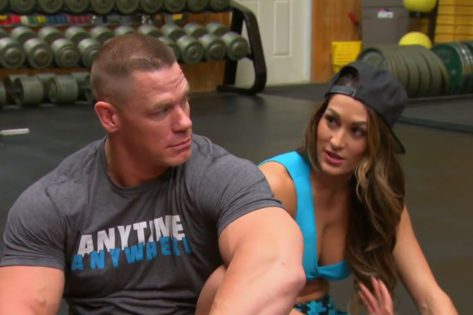 Nikki once revealed that the reason behind their separation was that while she wanted to have children, Cena was reluctant to start a family. Even though he came around later, the couple thought it was in the best of their interests to go separate ways.