As autumn sets in, farmers across the countryside are hard at work bringing in their harvest. For many, this is the most rewarding time of the year, a time when their hard work and dedication throughout the growing season is finally rewarded with the sweet fruit of their labor.
Whether it's a field of golden wheat, a row of plump tomatoes, or a grove of juicy oranges, there's a special satisfaction that comes from seeing the fruits of your labor reach their full potential. For farmers, the harvest season is a time to reflect on the challenges and triumphs of the year gone by, and to revel in the abundance of the land.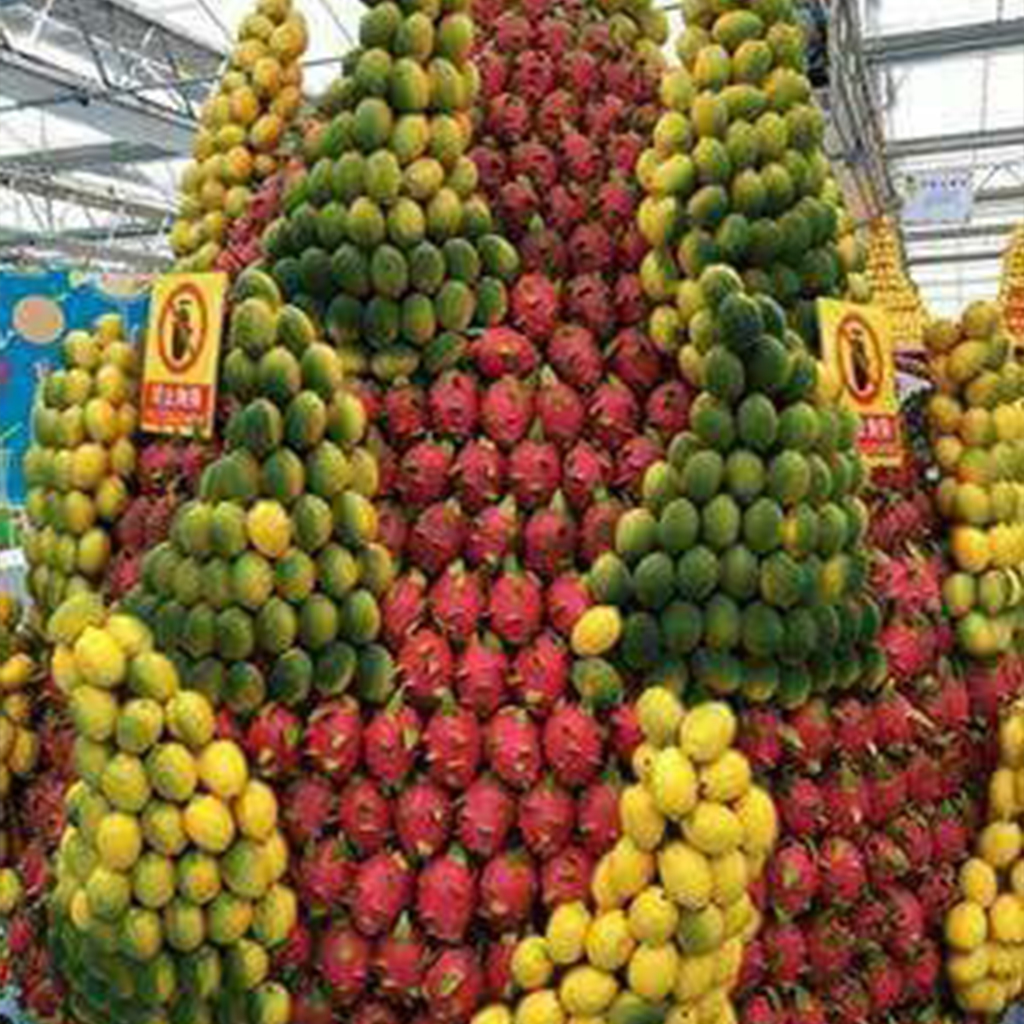 But it's not just the physical bounty of the harvest that brings satisfaction to farmers. There's also a deep sense of connection to the land and to the natural rhythms of the seasons that comes with the harvest season. It's a time when the work of human hands and the power of nature come together in a beautiful, harmonious dance.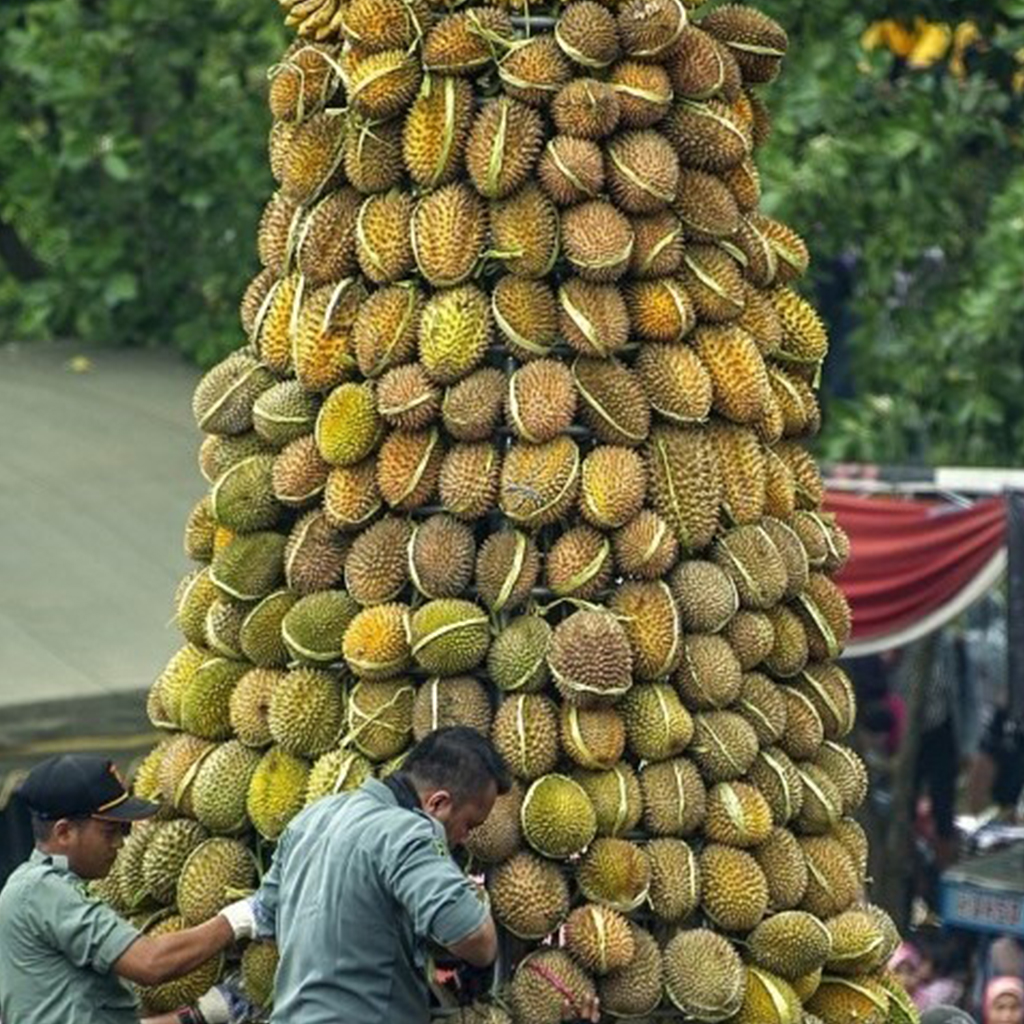 For many farmers, this connection to the land is at the heart of why they do what they do. It's a calling that runs deep, passed down through generations of families who have worked the same soil for centuries. And in a world that can feel increasingly disconnected from the natural world, the harvest season offers a chance to reconnect with something essential and life-giving.