Hot on the heels of surprise-dropping four songs, Taylor Swift kicked off The Eras Tour on March 17, and we haven't stopped thinking about it since. In fact, we're even giving Swifties the chance to join our scavenger hunt on the SXM App to be eligible for a chance to win tickets to Taylor's May 27th show (see more details below)!
It's been five years since Taylor's last full tour, and with everyone now rooting for the anti-hero, the hype is real. The singer seems determined to live up to that hype, with The Eras Tour already shaping up to be legendary. From surprise songs to outfit changes and clever staging, here's everything we know about Taylor Swift's Eras Tour so far.
Are you ready for it?
Record Ticket Sales
The Eras Tour was breaking records before it even began — talk about getting off to a good start! Over two million tickets were sold the day they went live, meaning Taylor now holds the record for the most concert tickets sold by an artist in a single day.
While that likely added a lot of pressure to this tour, Taylor has been meeting expectations. Fans routinely gush about the show on social media, praising her tireless dedication and commitment to a stellar performance.
Runtime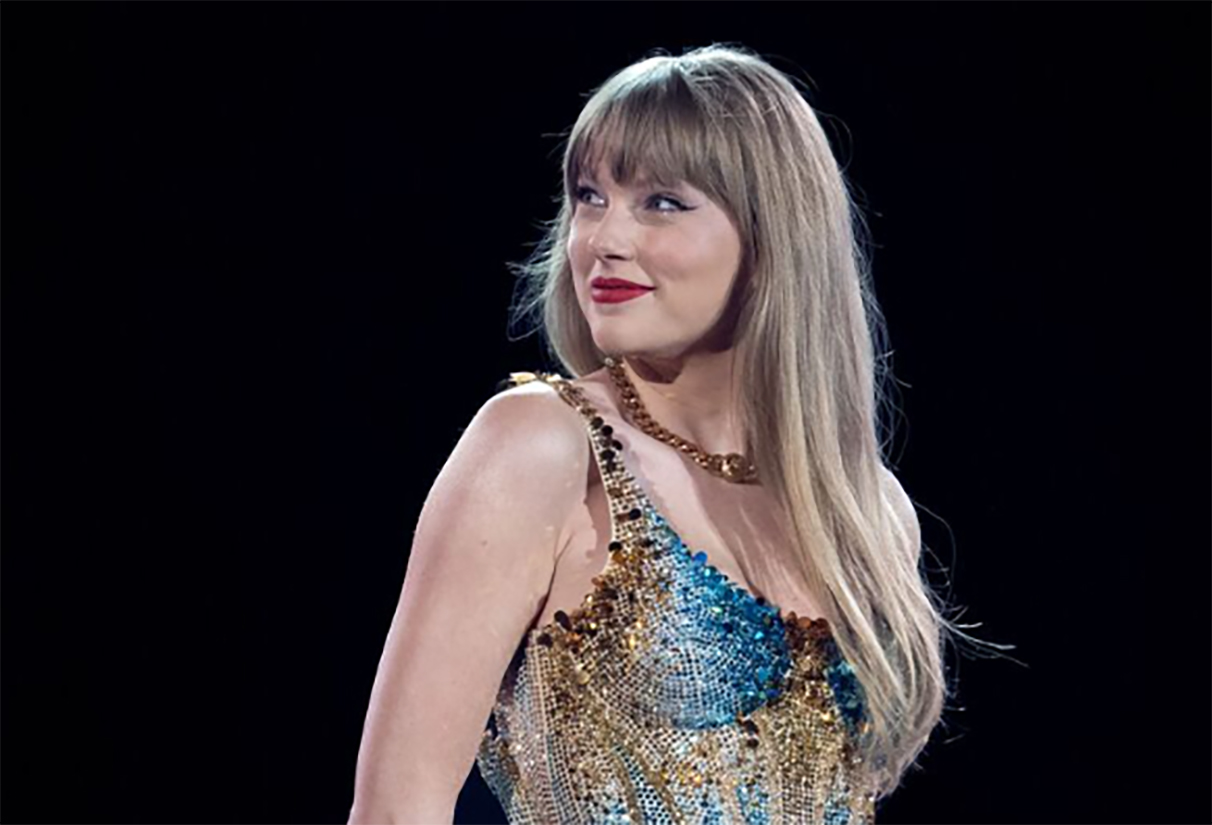 The runtime definitely shows her commitment to entertaining her fans, and if this tour is going to prove one thing, it's that Taylor Swift has serious stamina. The show clocks in at over three hours, with Taylor cramming a crowd-pleasing 44 songs into the set.
Each of her 10 studio albums — or eras — gets its own act, which sees Taylor elaborately recreate the associated aesthetic on stage via projections, sets, and costumes.
Designer Costumes
With designers like Versace, Roberto Cavalli, and Zuhair Murad working on her tour outfits, the looks are truly iconic. We all know Taylor loves to sparkle, and she really let herself get "Bejeweled" for this tour. We're talking sparkly boots, sparkly jackets, sparkly dresses, sparkly bodysuits — the works.
Fans have been wowed by the fits, and with there already being a few variations from night to night, we can only hope that perhaps we'll get to see even more outfits as the tour continues to roll out.
Stage Diving
Speaking of which: So many outfits, so little time! Taylor's outfit changes happen fast and occasionally on stage. Others require slightly more time, but even those are covered up very cleverly and add to the experience.
One such trick involves Taylor seemingly taking a headfirst dive into the stage, with screen projections showing her swimming inside the stage and across the stadium. She's really taking the concept of stage diving to the next level!
The staging and projection throughout are impressive, creating distinct atmospheres for each of the eras. From the ethereal forests of evermore and the dreamy pastels of Lover to the "cottagecore" aesthetic of folklore and the sparkly showers of Fearless, the transformations are beautiful.
Live Debuts
Taylor's last scheduled tour, Lover Fest, was canceled back in 2020, meaning that The Eras Tour is the first time we've had the chance to hear some of her newer songs live. Debuting tracks from Lover, folklore, evermore, and Midnights — or, as Swift puts it, the four "new members [added] to the family" — her repertoire is now undeniably extensive.
Surprise Songs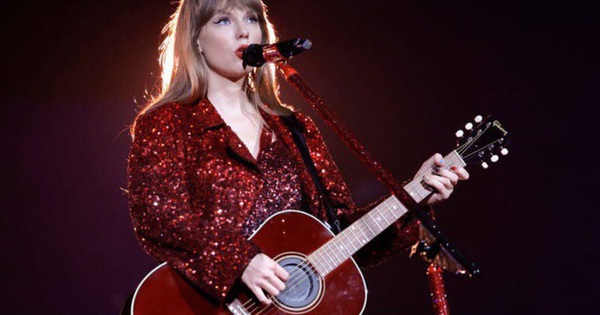 Even with the three-hour runtime, it's impossible for her to include all of her hits. Luckily, Taylor seems well aware of that and plans to give more songs their time to shine, because surprise songs are back for The Eras Tour.
Surprise songs are a staple of Taylor Swift concerts, and Swifties everywhere will be thrilled to know that this tradition of hers is continuing. In adding a different hit from her back catalog to the setlist each night, Taylor brings something special and unique to each gig. With fan-favorite songs like "Mirrorball," "Tim McGraw," and "This Is Me Trying" already crossed off the list, we're starting to feel the FOMO — but there are still so many huge songs we have yet to hear.
"Long Story Short," this is going to be one heck of a tour!
---
Whether you've been a Swiftie forever or you're a brand-new fan, we've got you covered with plenty of pop channels where you can hear more of Taylor