Architects: Arquitectura EG
Area: 303 m²
Year: 2019
Photographs: Alejandro Peral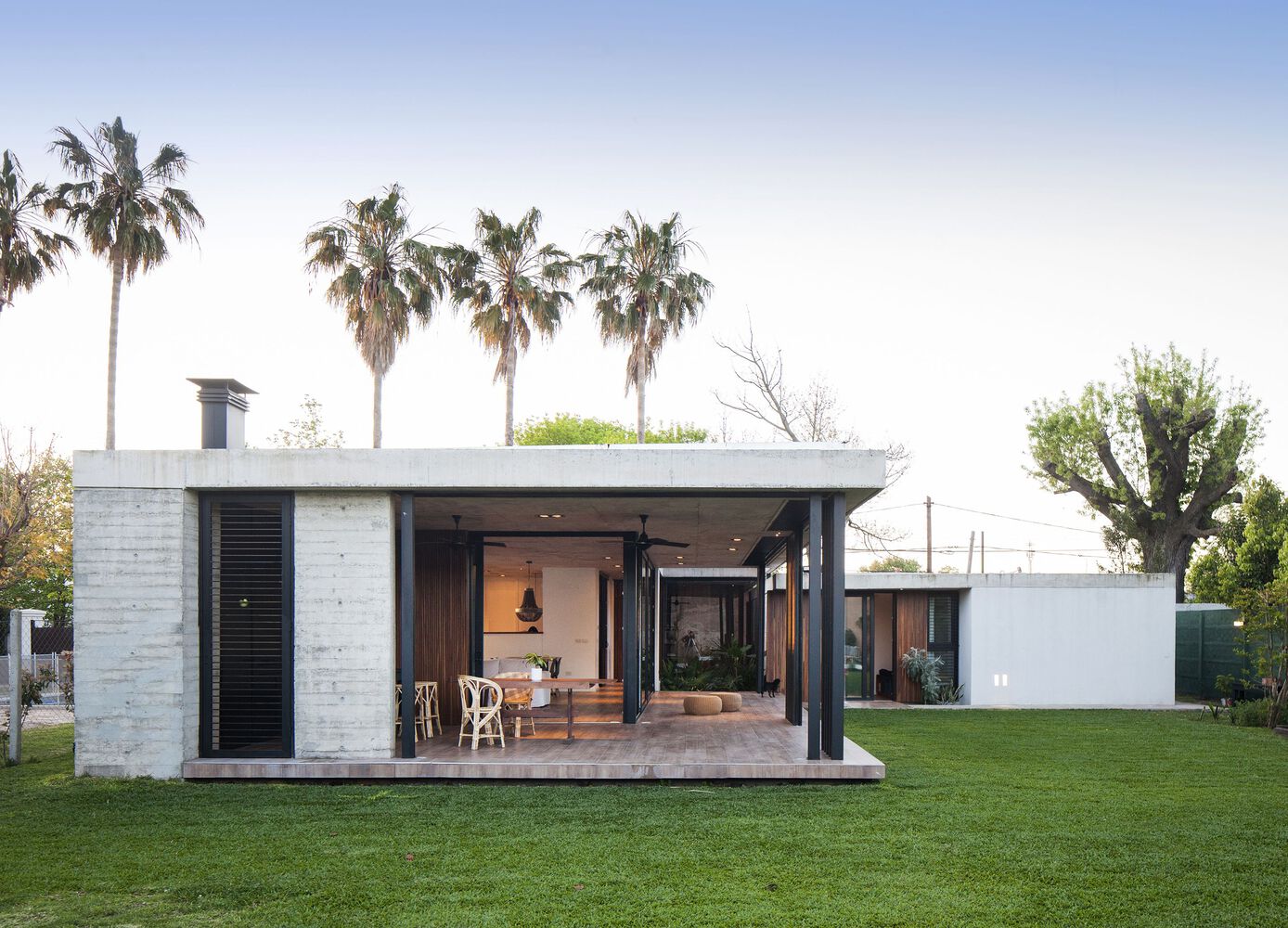 The house is divided into two distinct sections: a spacious longitudinal structure that encompasses the public areas and extends along the entire depth of the lot, and a lower, more secluded section that houses the private spaces and runs parallel to 61st street.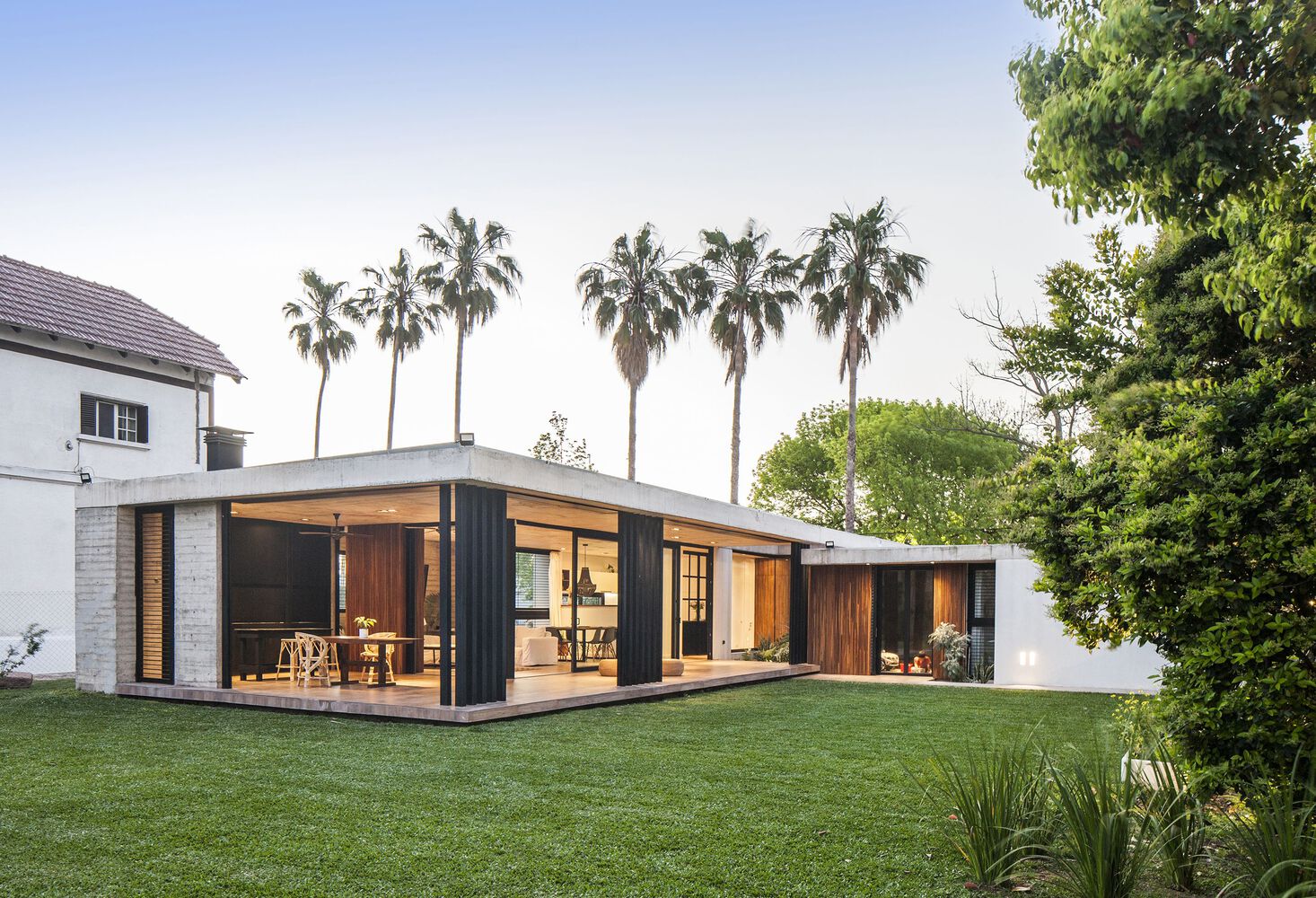 The two sections of the house are connected at the entrance by a light-filled patio, serving as a pivotal element of the overall design. A compact service block further enhances the project's connection to one side, opening up the house towards the northeast.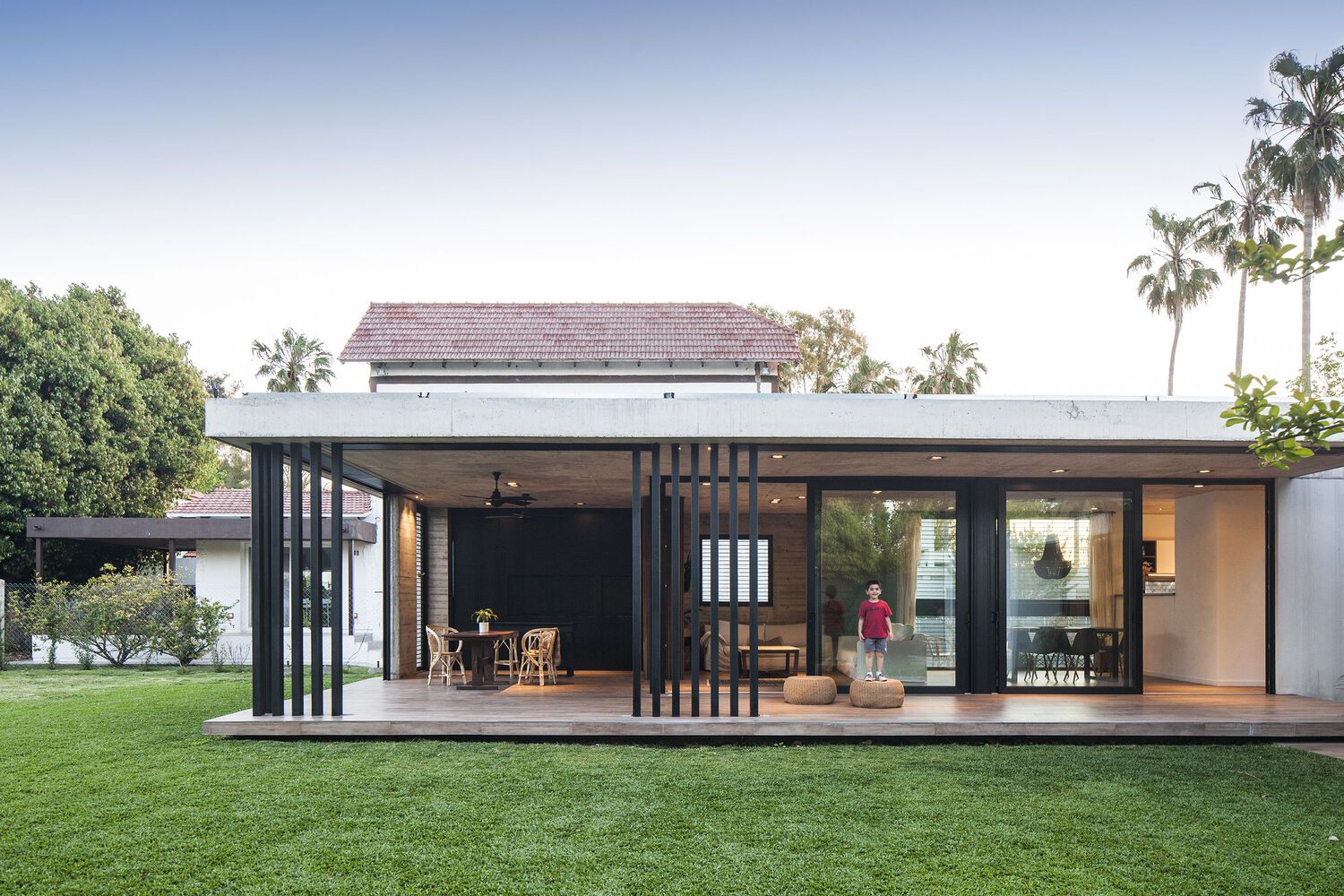 Spatial investigations in the public realm are intricately connected to the exploration of boundaries, deliberately blurring the distinction between interior and exterior spaces while developing the social program.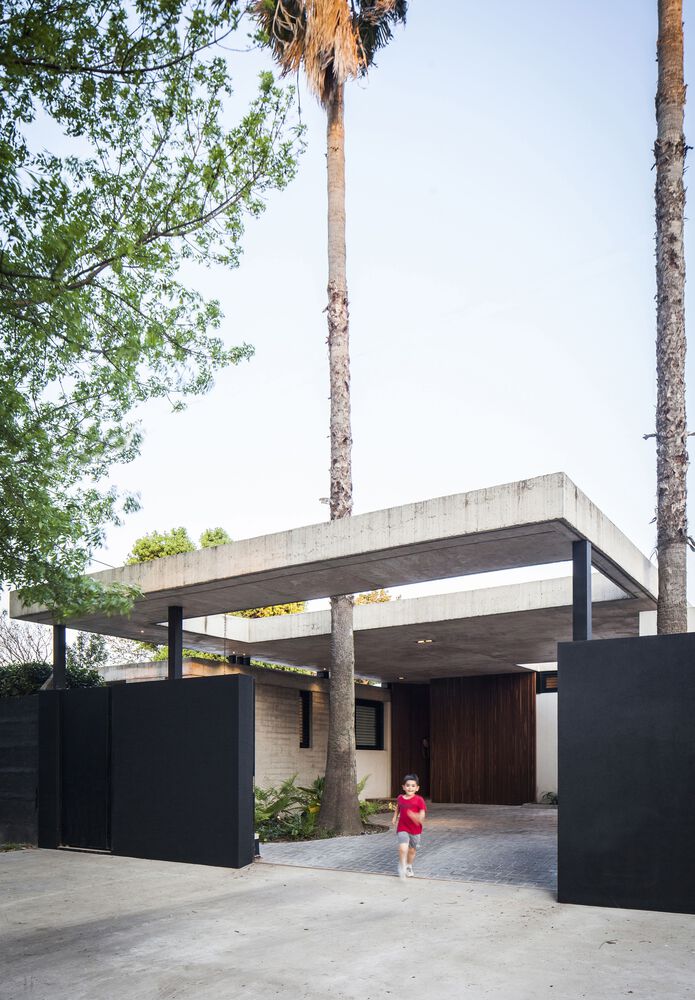 The security system is purposefully designed to render the enclosing elements immaterial. While they do exist, when the house is opened, they assume a new identity, transforming the perception of the space.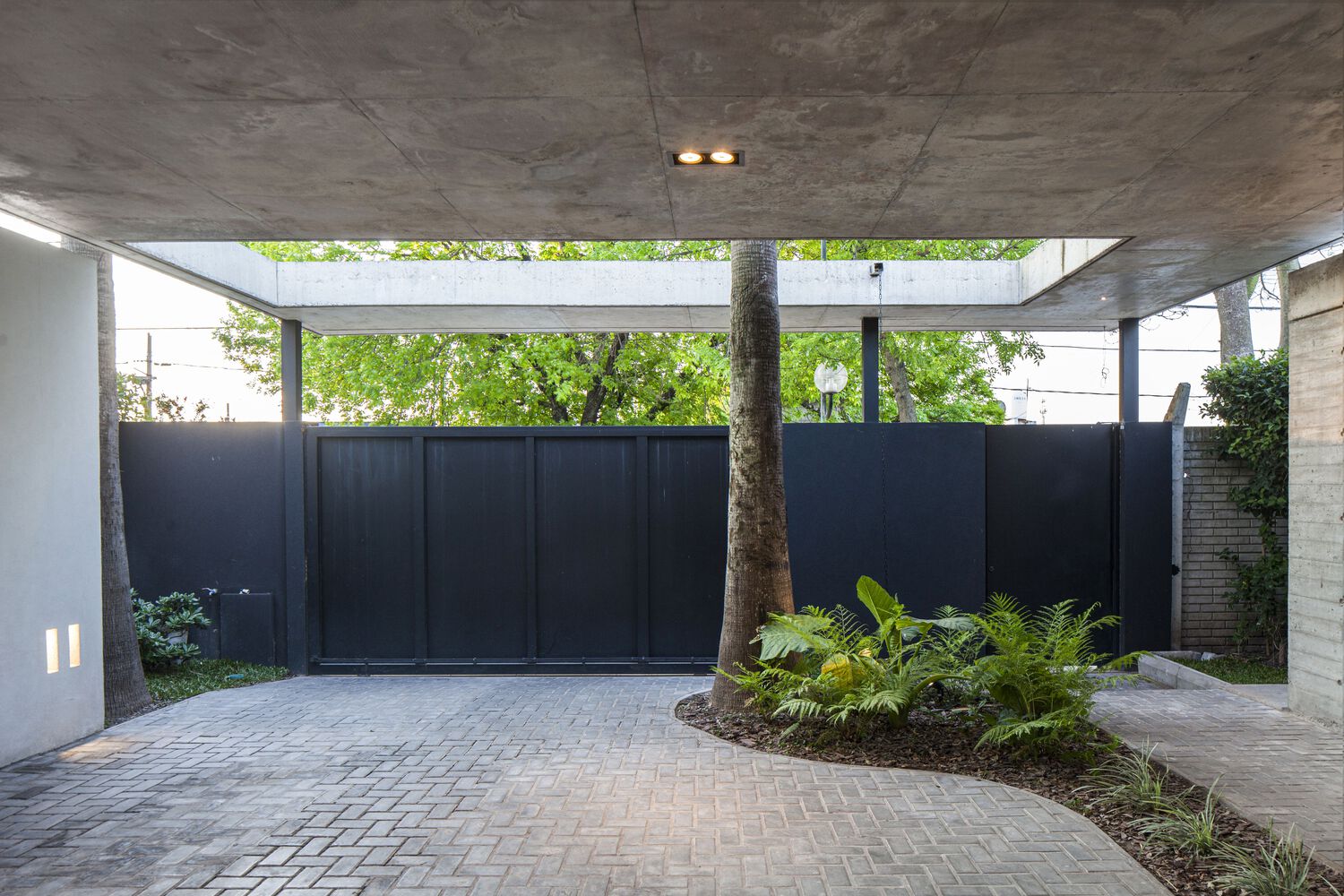 The programs and ideas are intelligently interconnected between the courtyards and plots defined by the enclosures. Fixed bars, movable enclosures, and sliding bars are strategically incorporated, all designed to come alive and provide an abundance of expressive richness.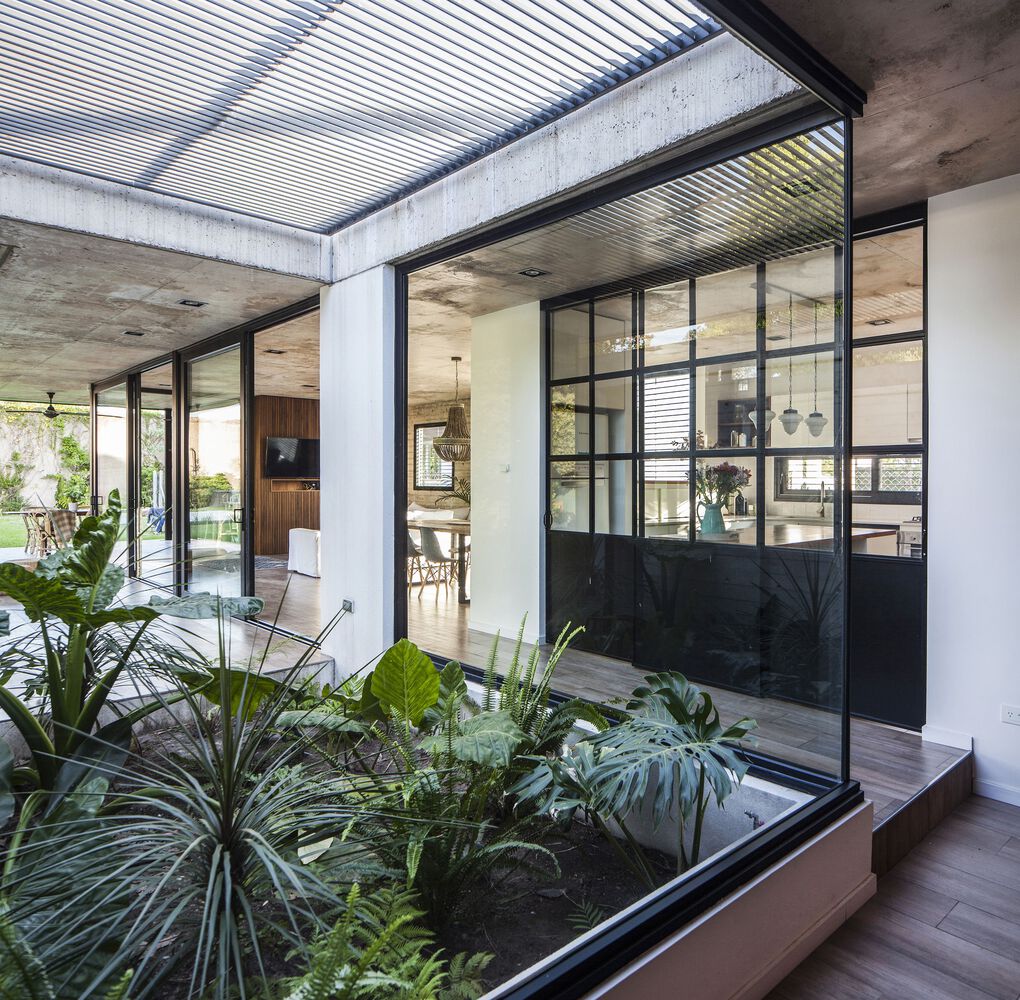 The private sector, which includes the bedrooms, playroom, flexible space, and desk, is designed with a more introspective approach, emphasizing the concepts of shelter and protection.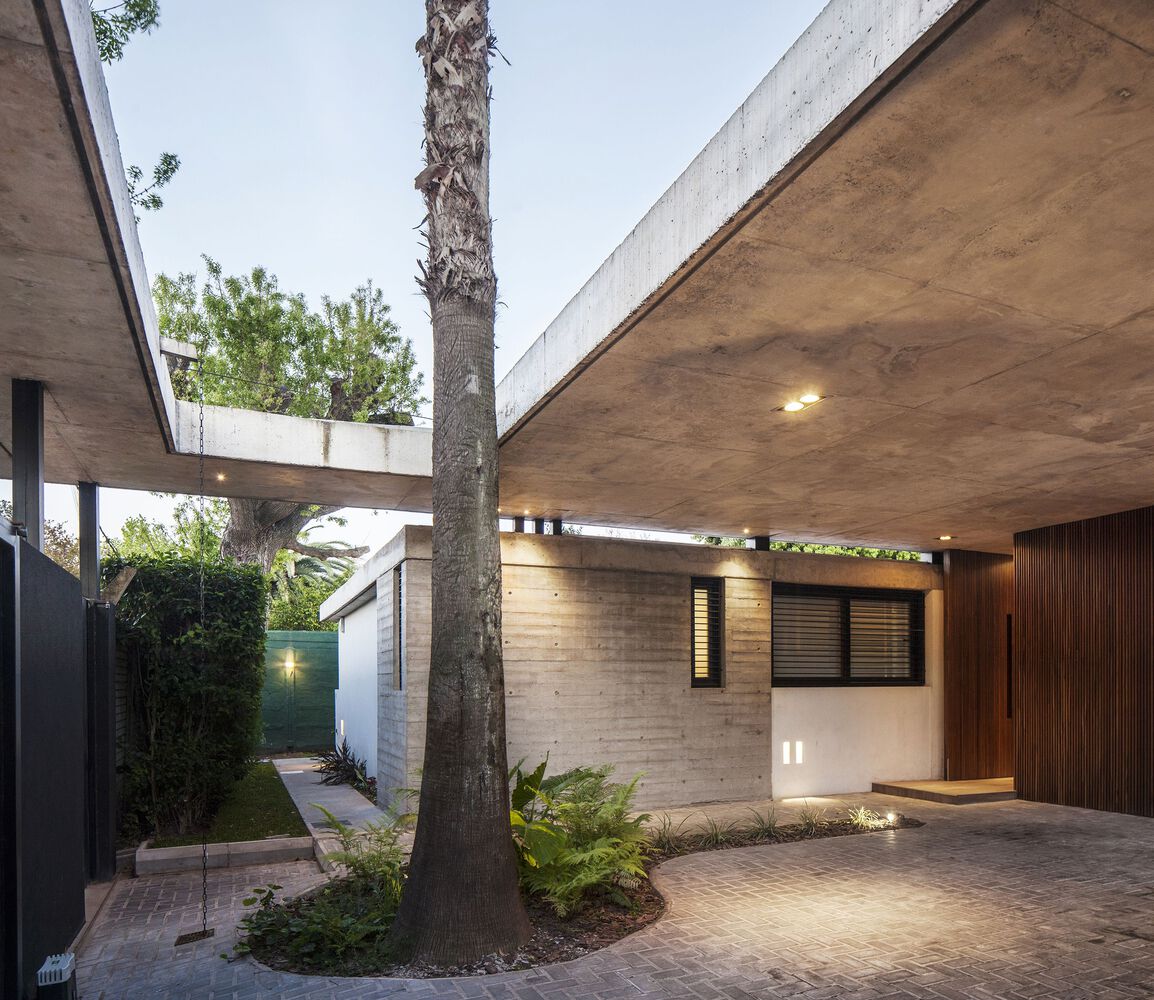 The space flows and is organized around the central courtyard, allowing us to discover the various spaces, connect with nature, experience moments of silence, and enjoy privacy.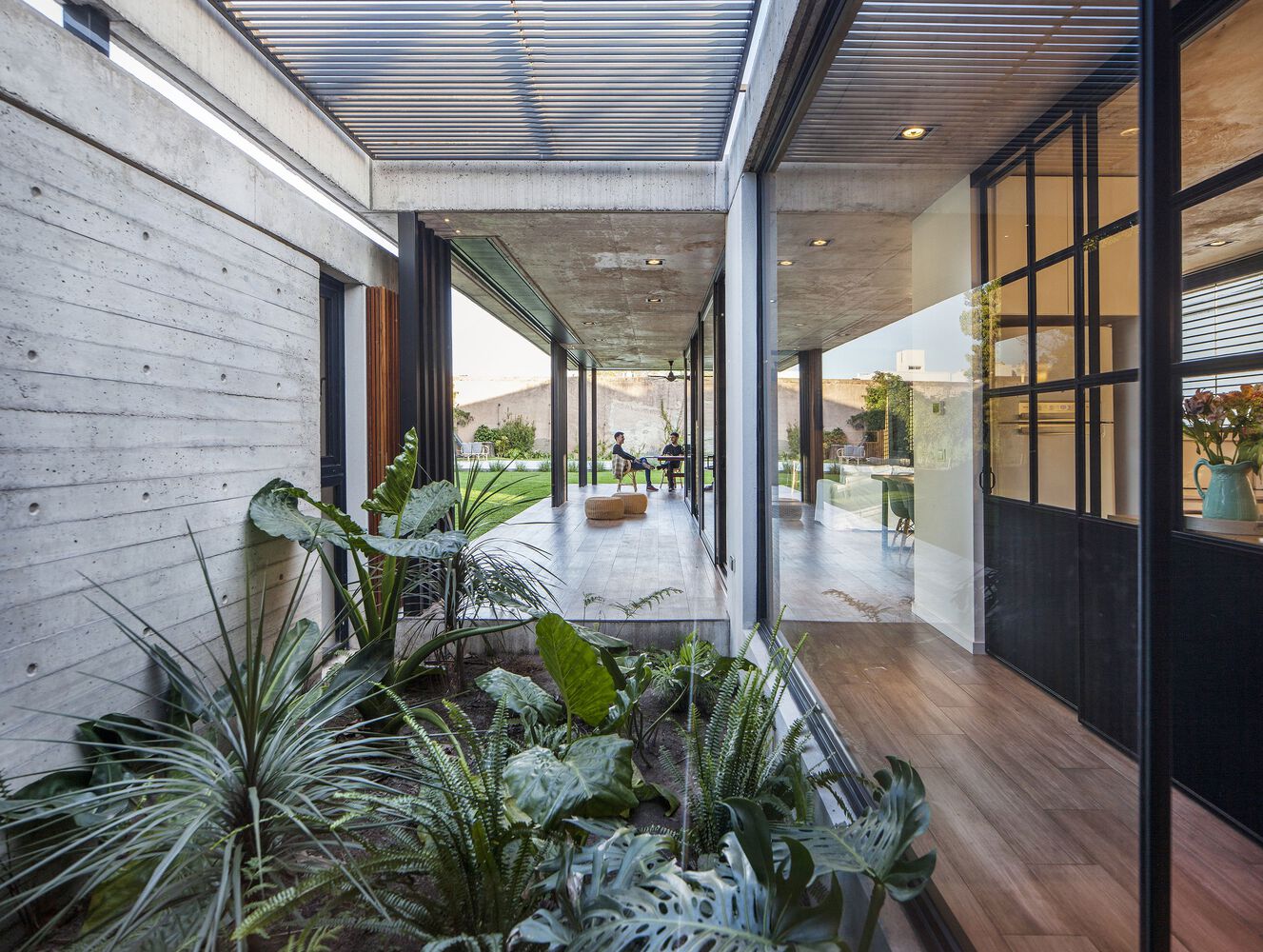 .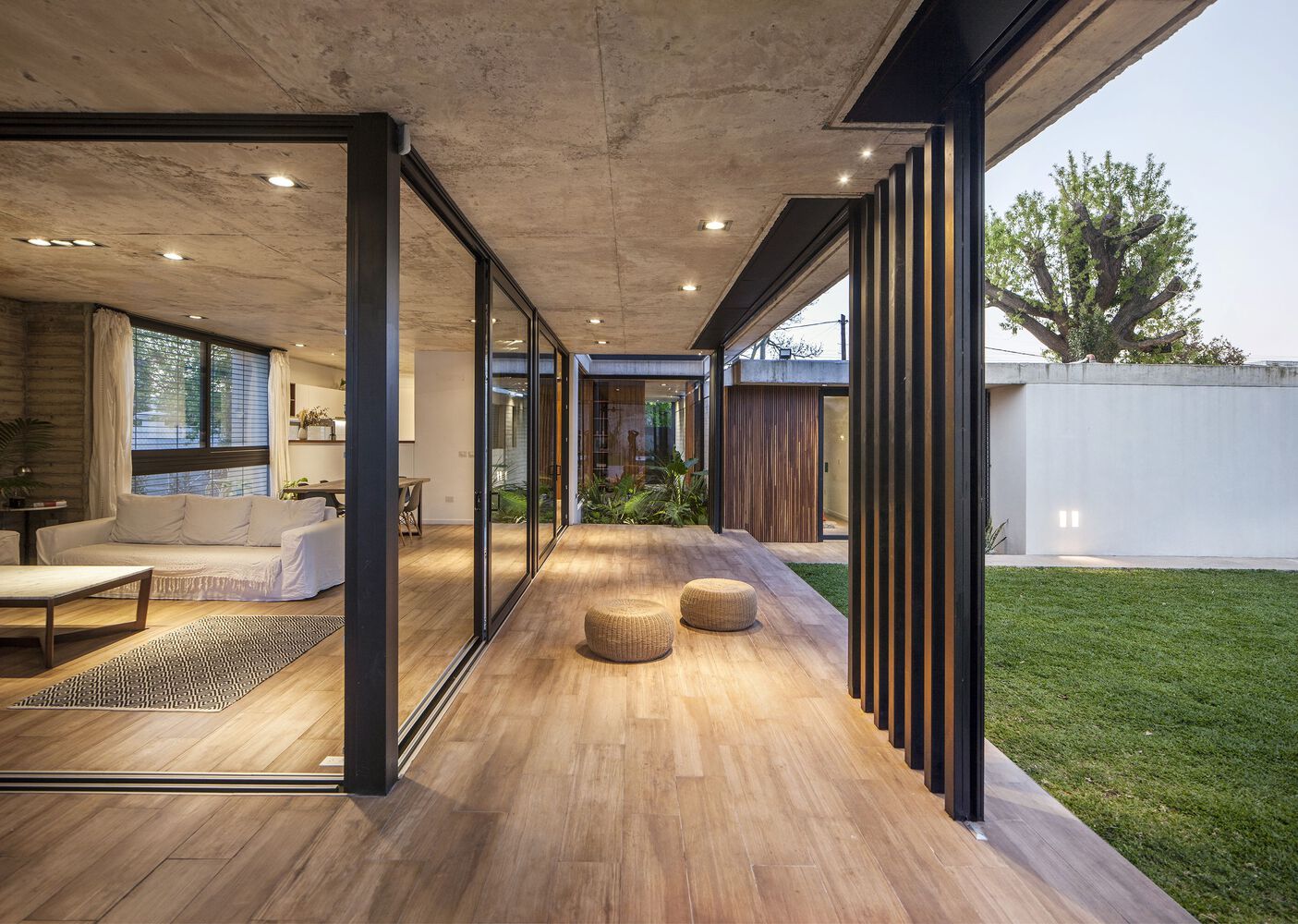 .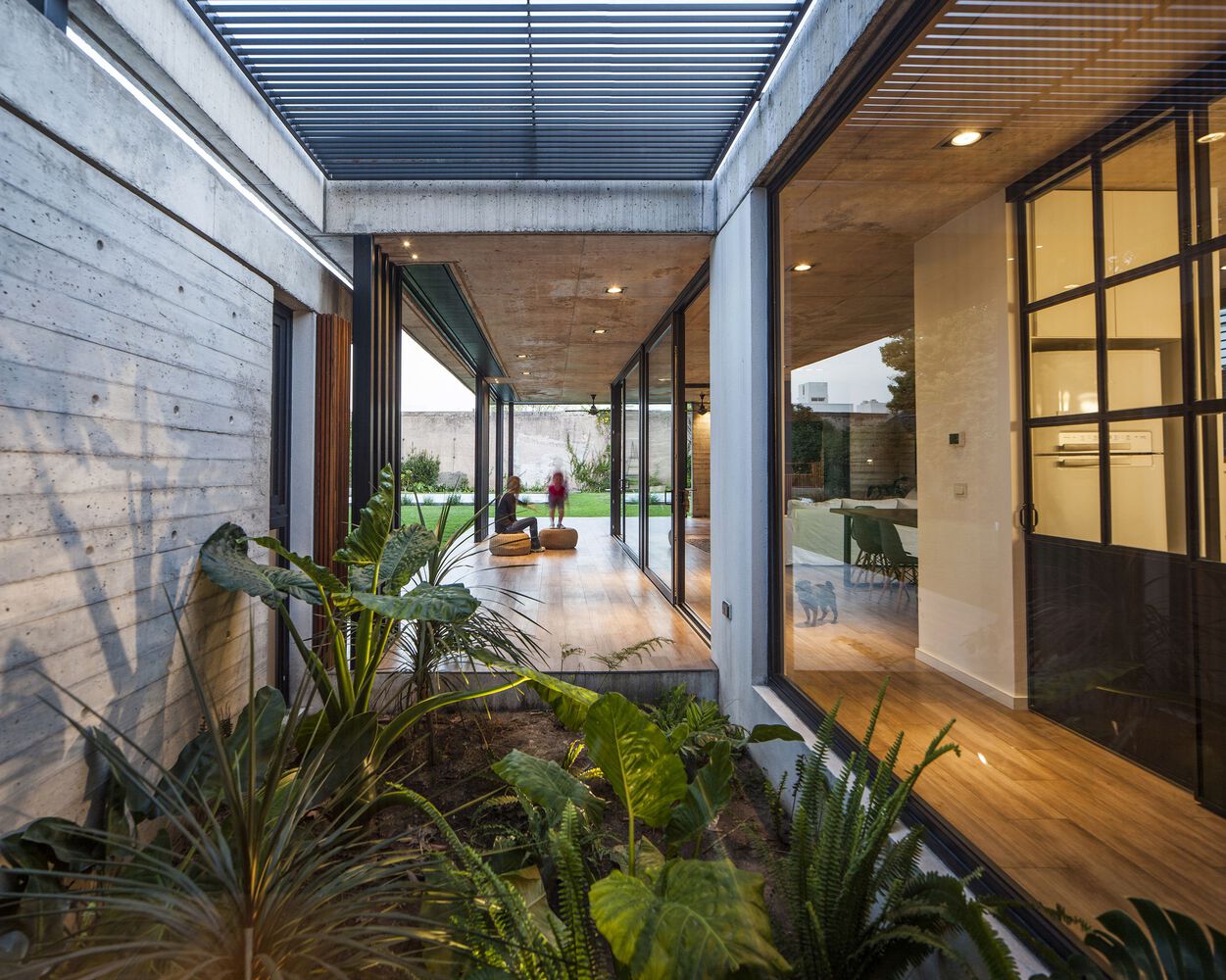 .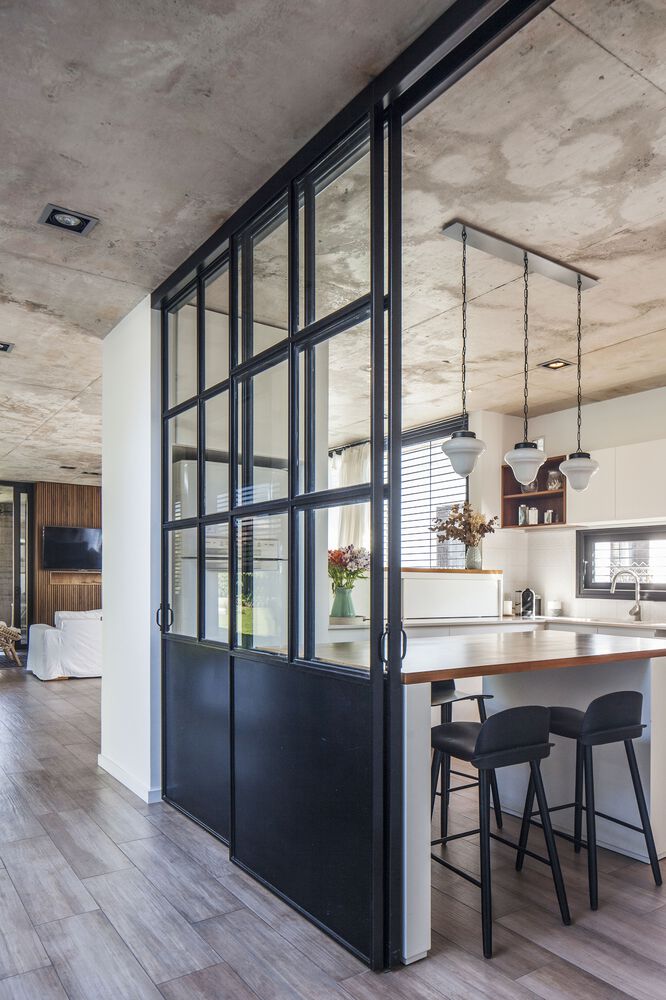 .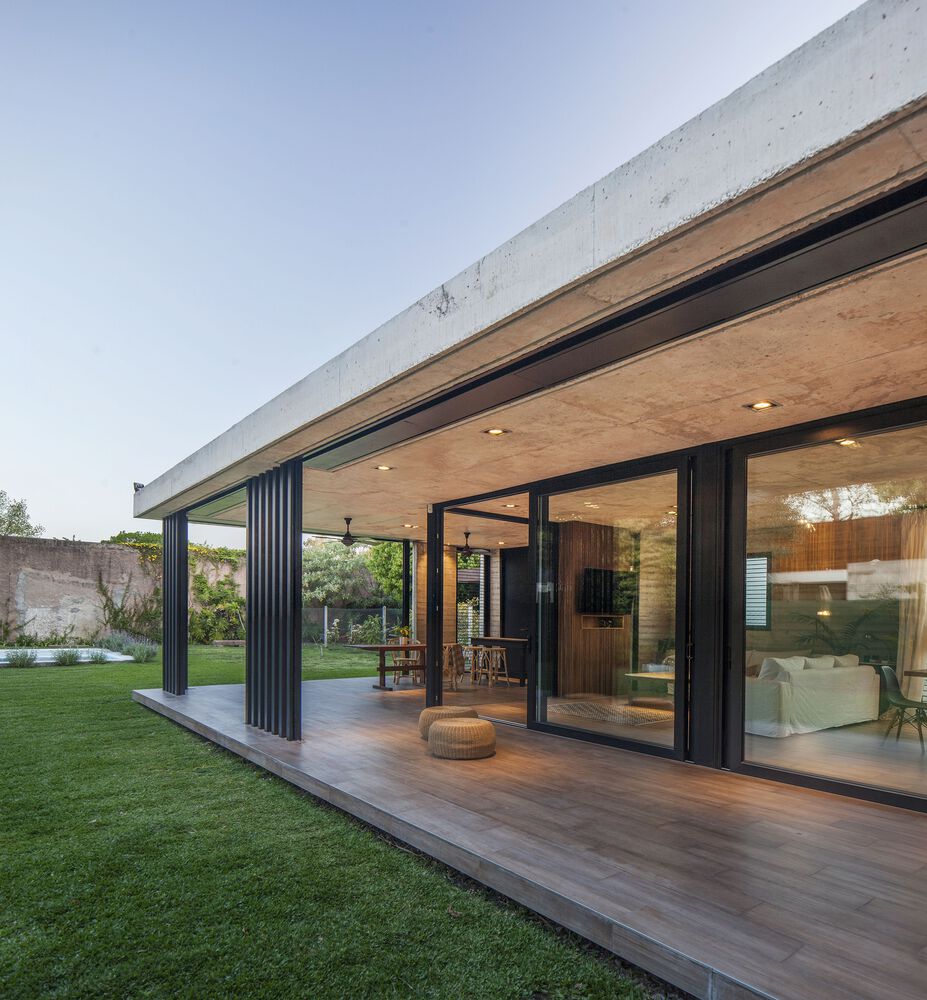 .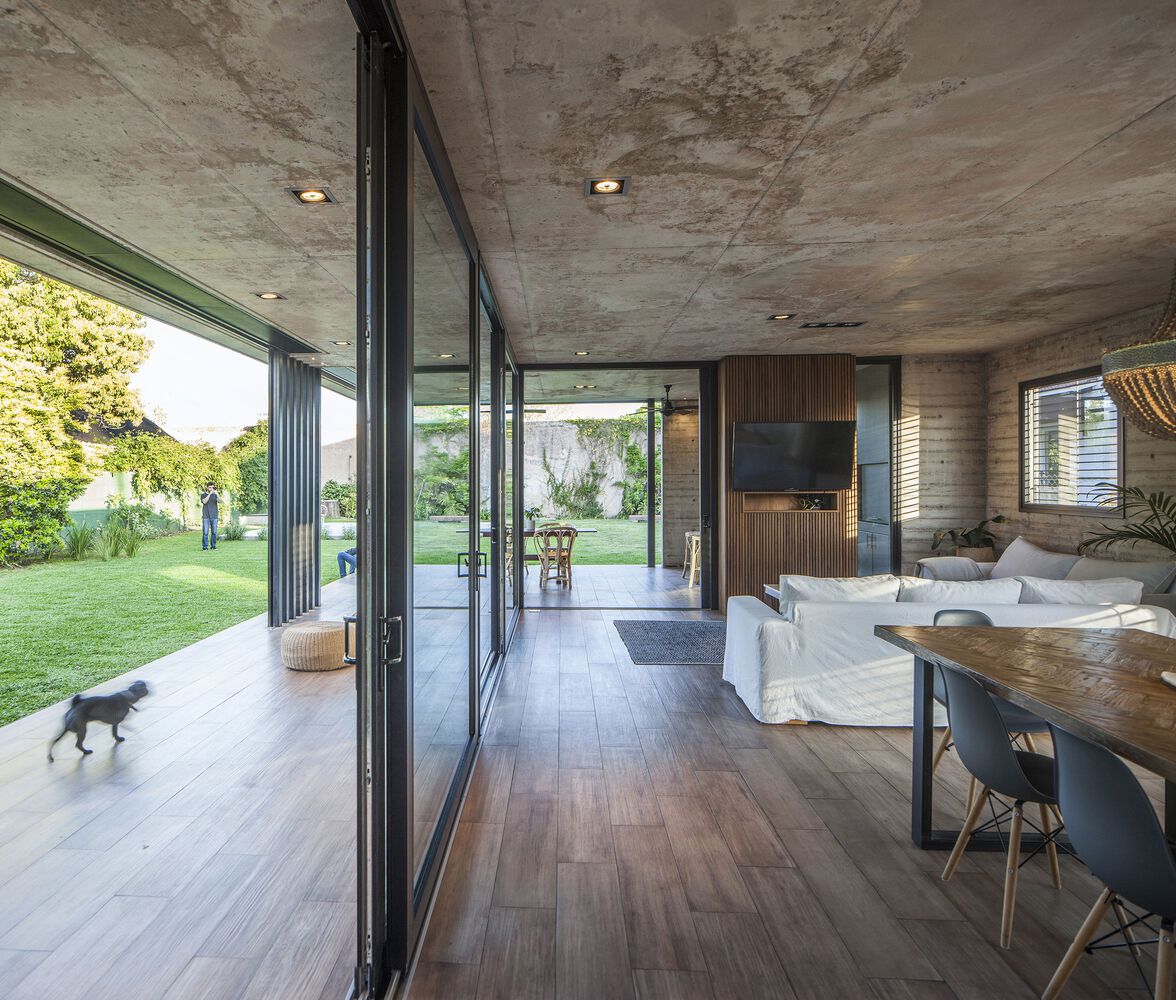 .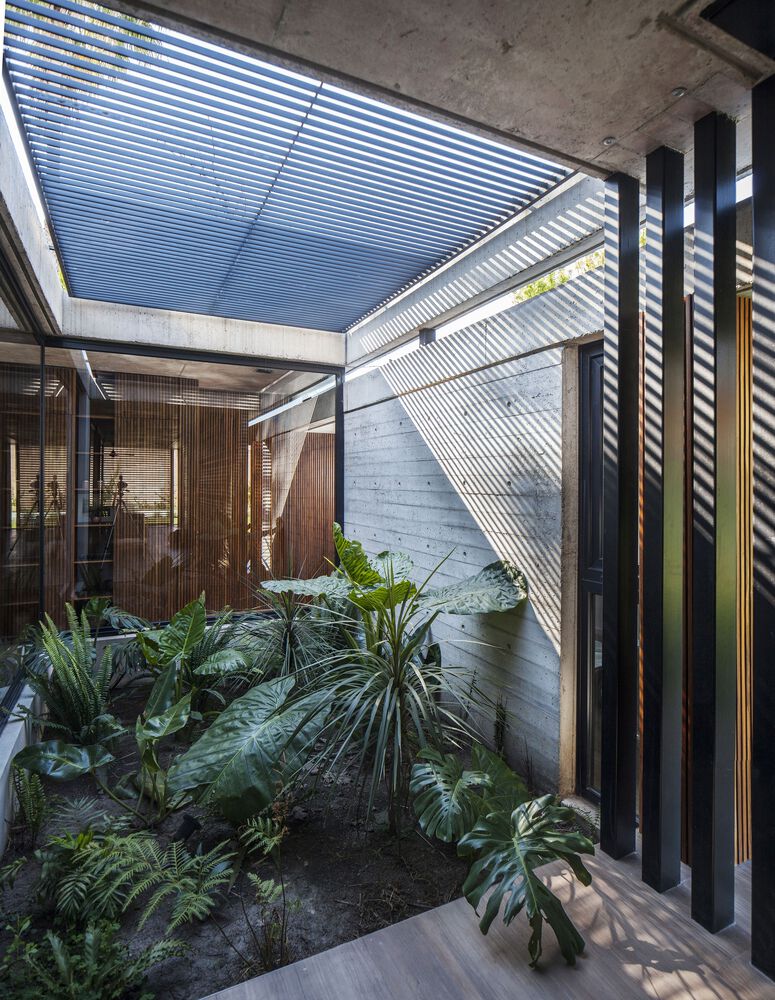 .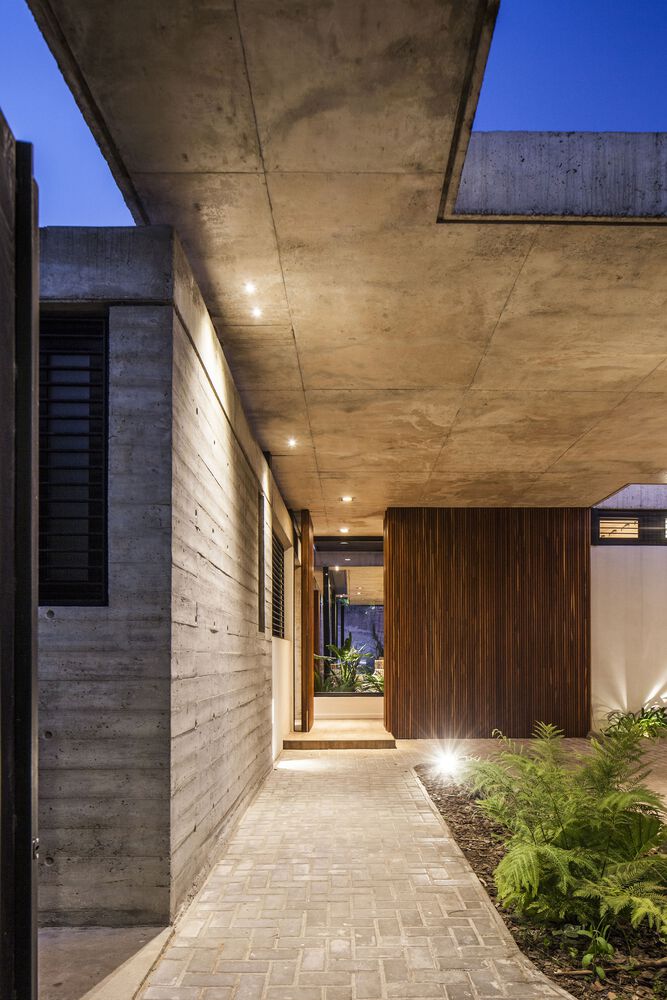 .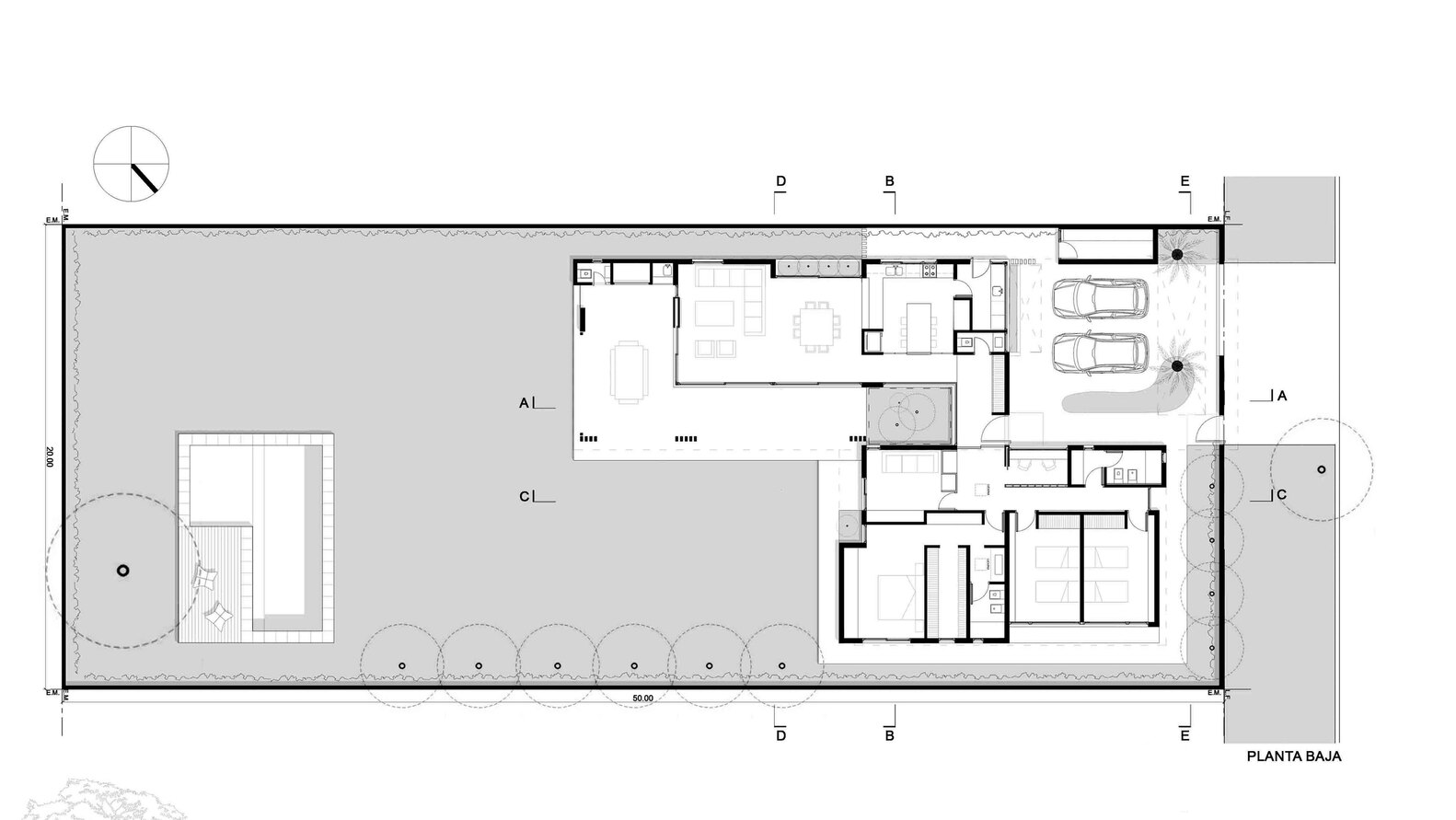 .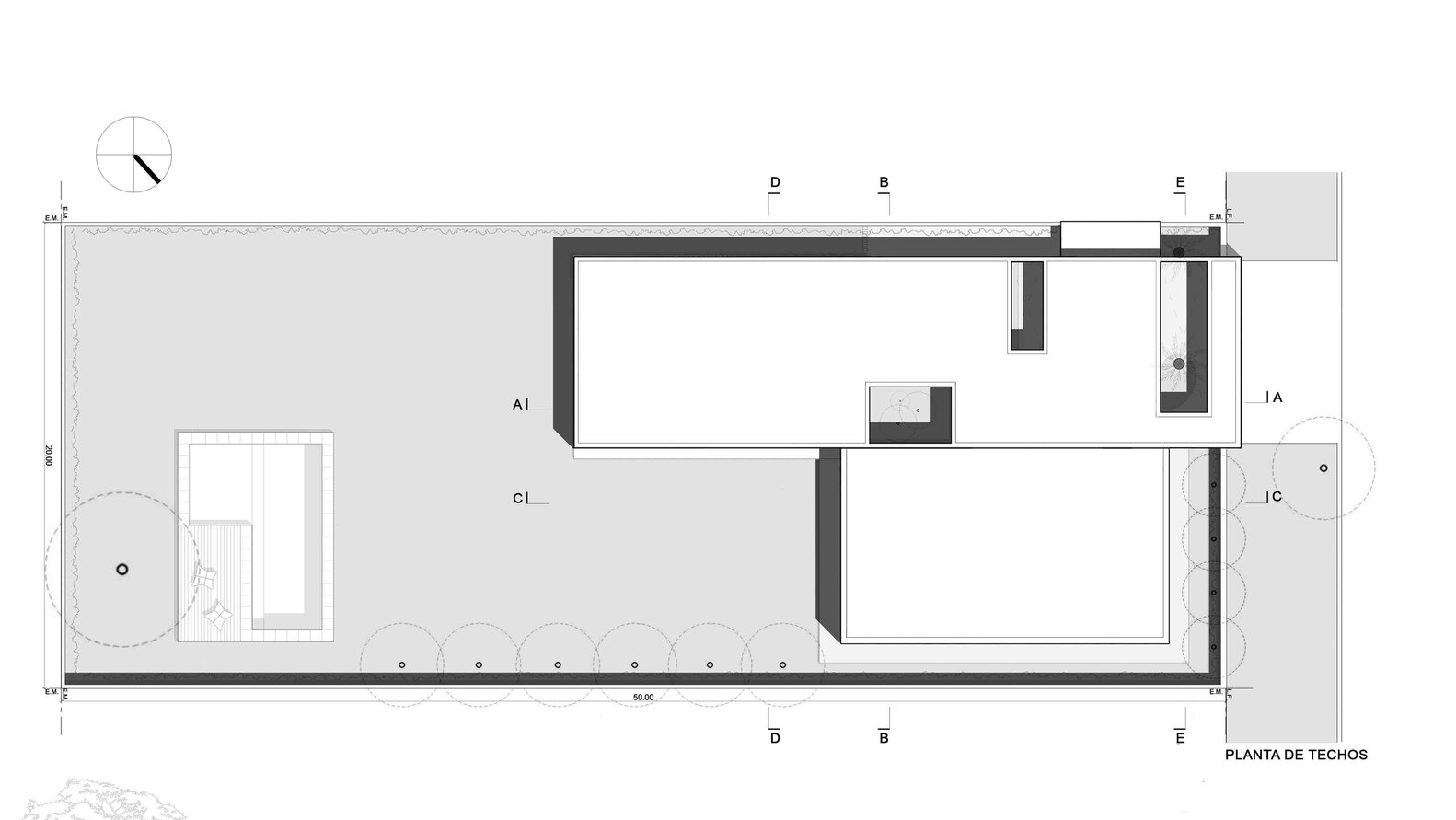 .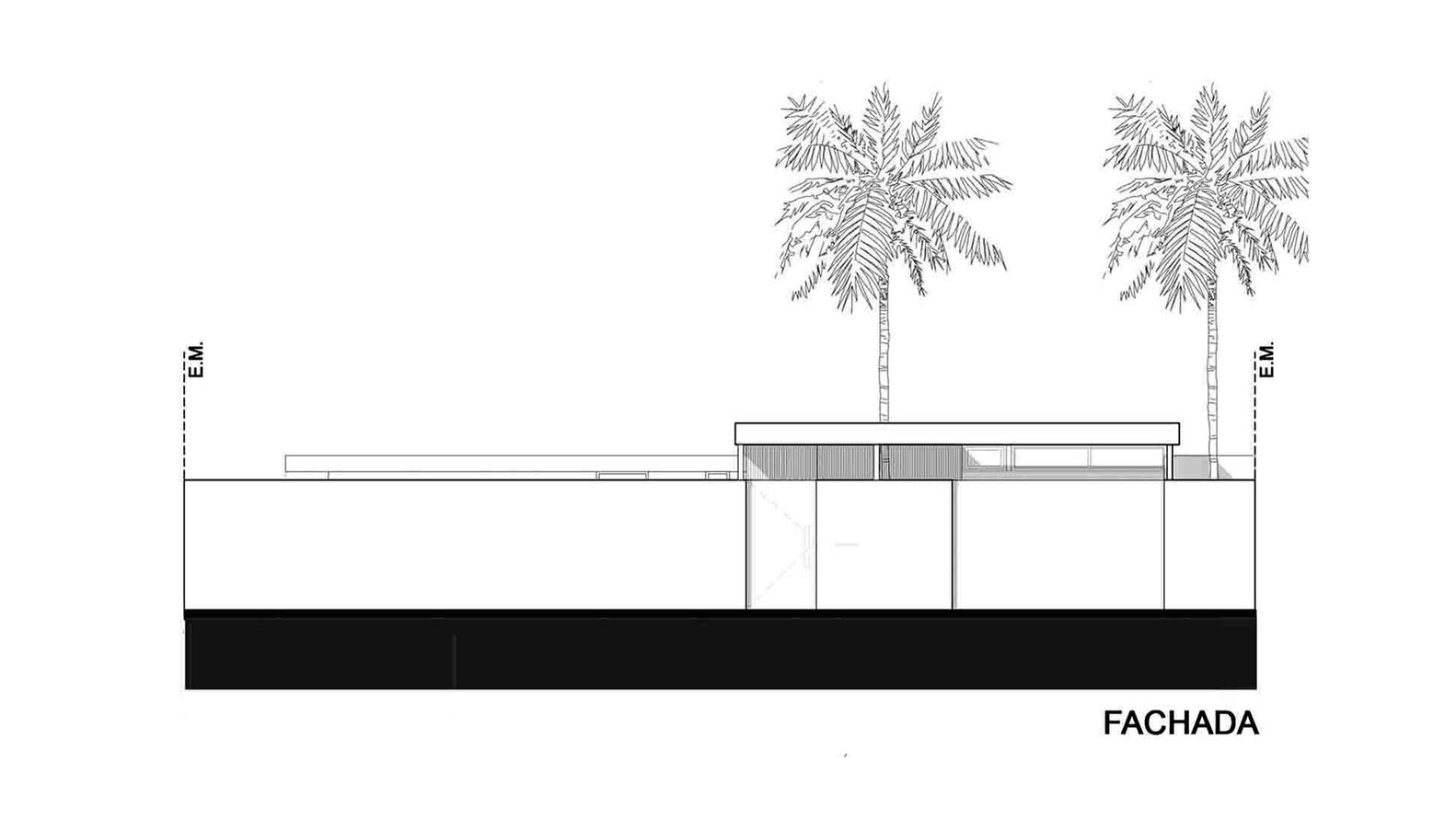 .

.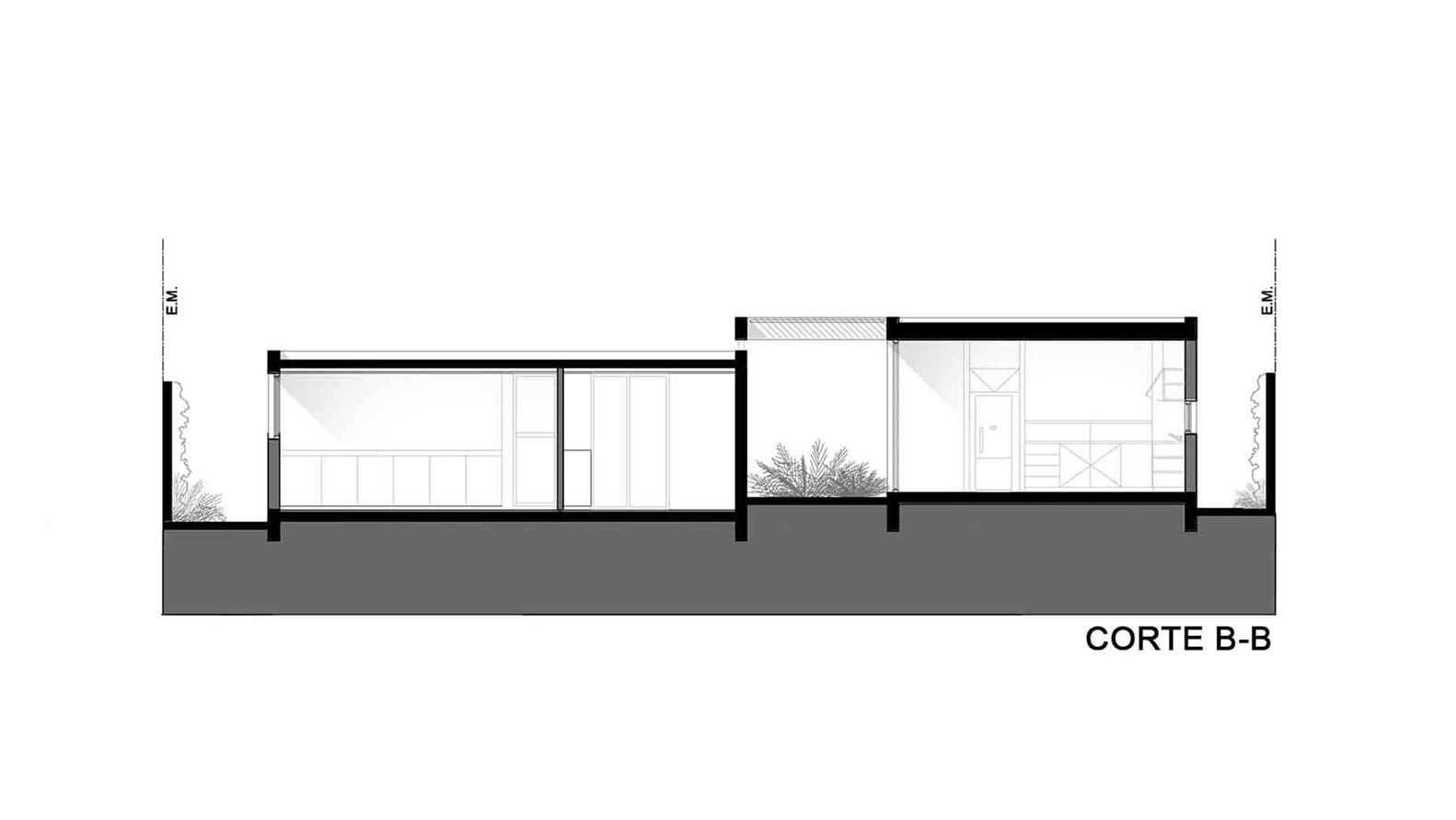 .

.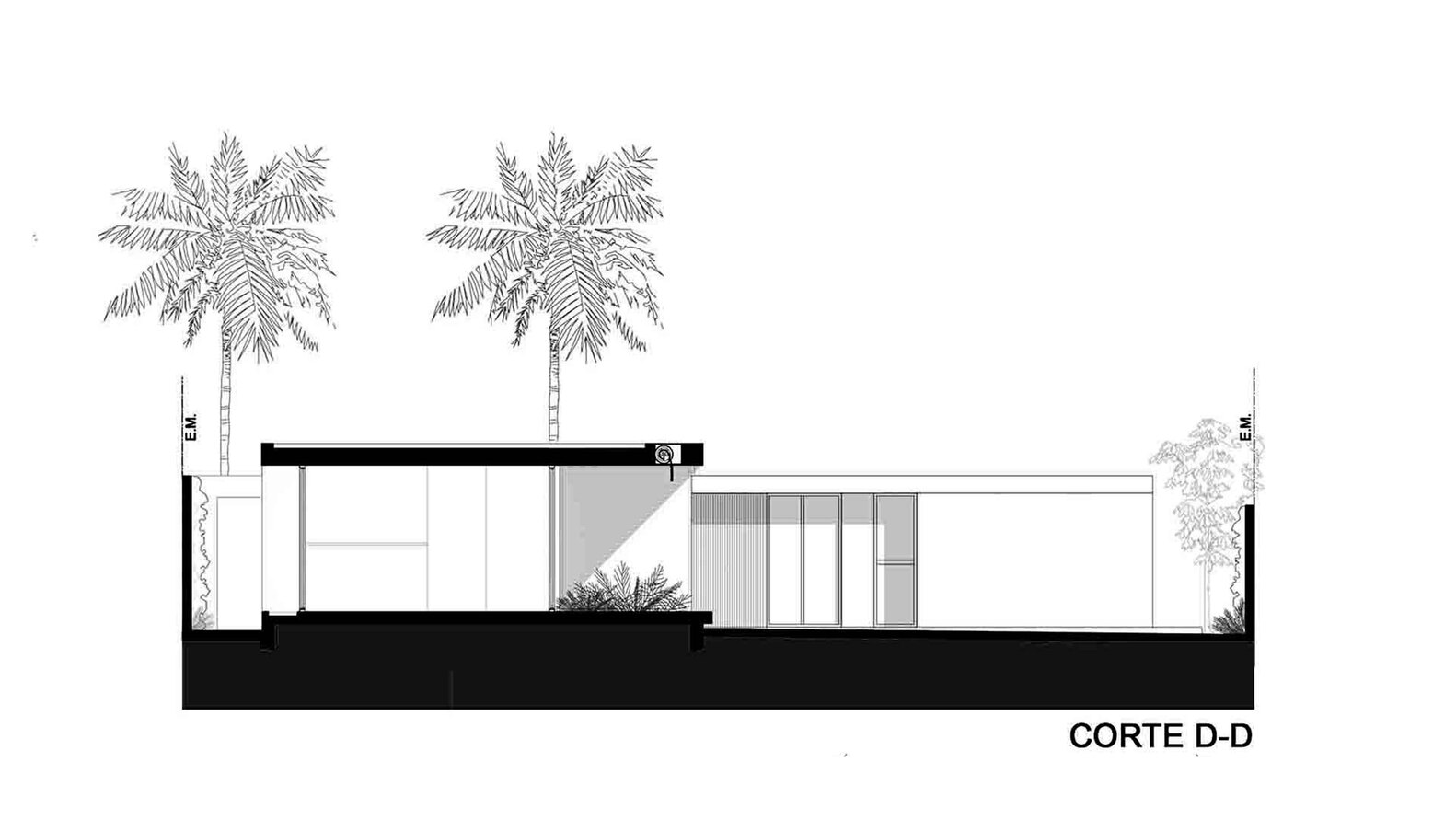 .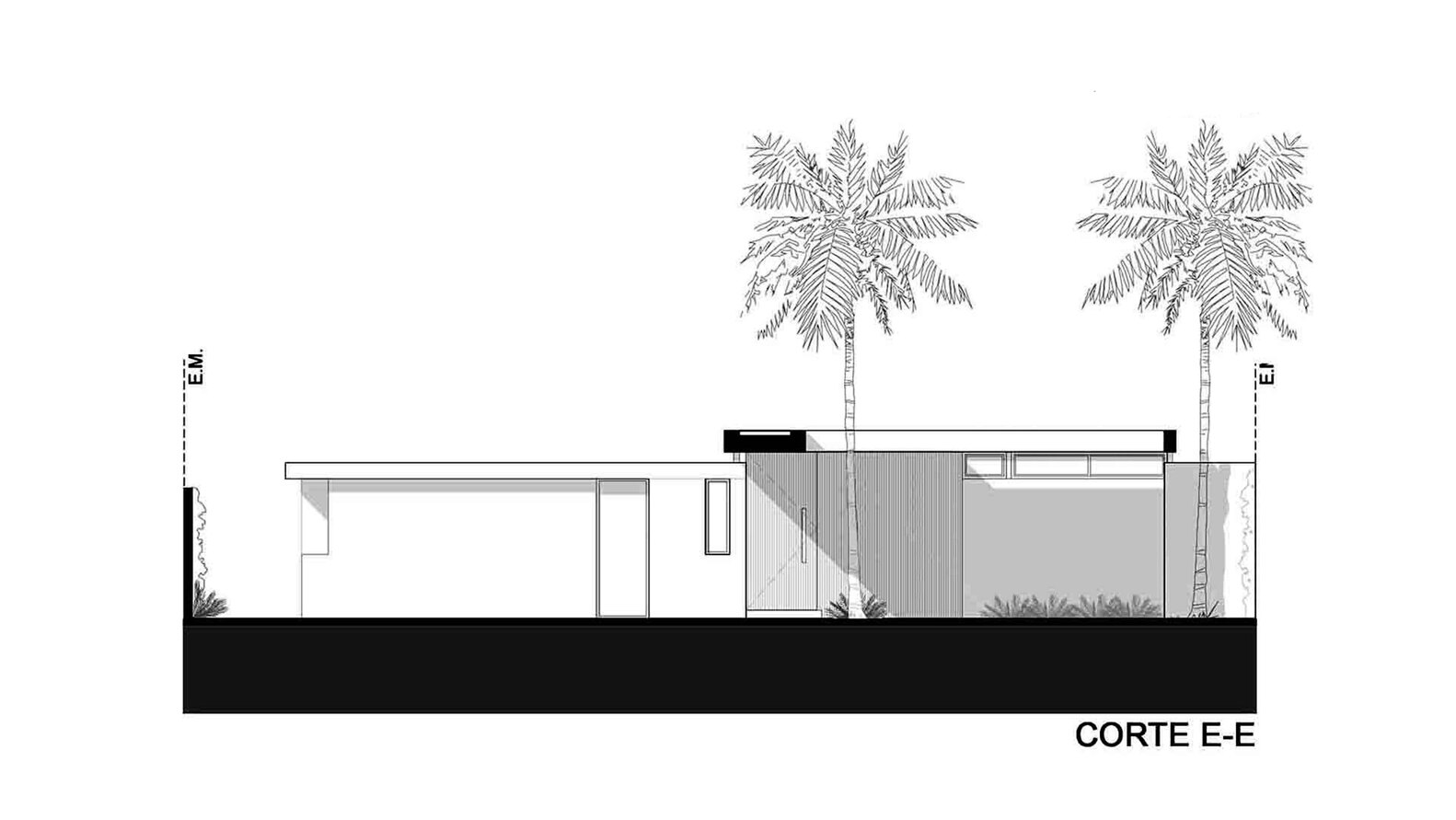 .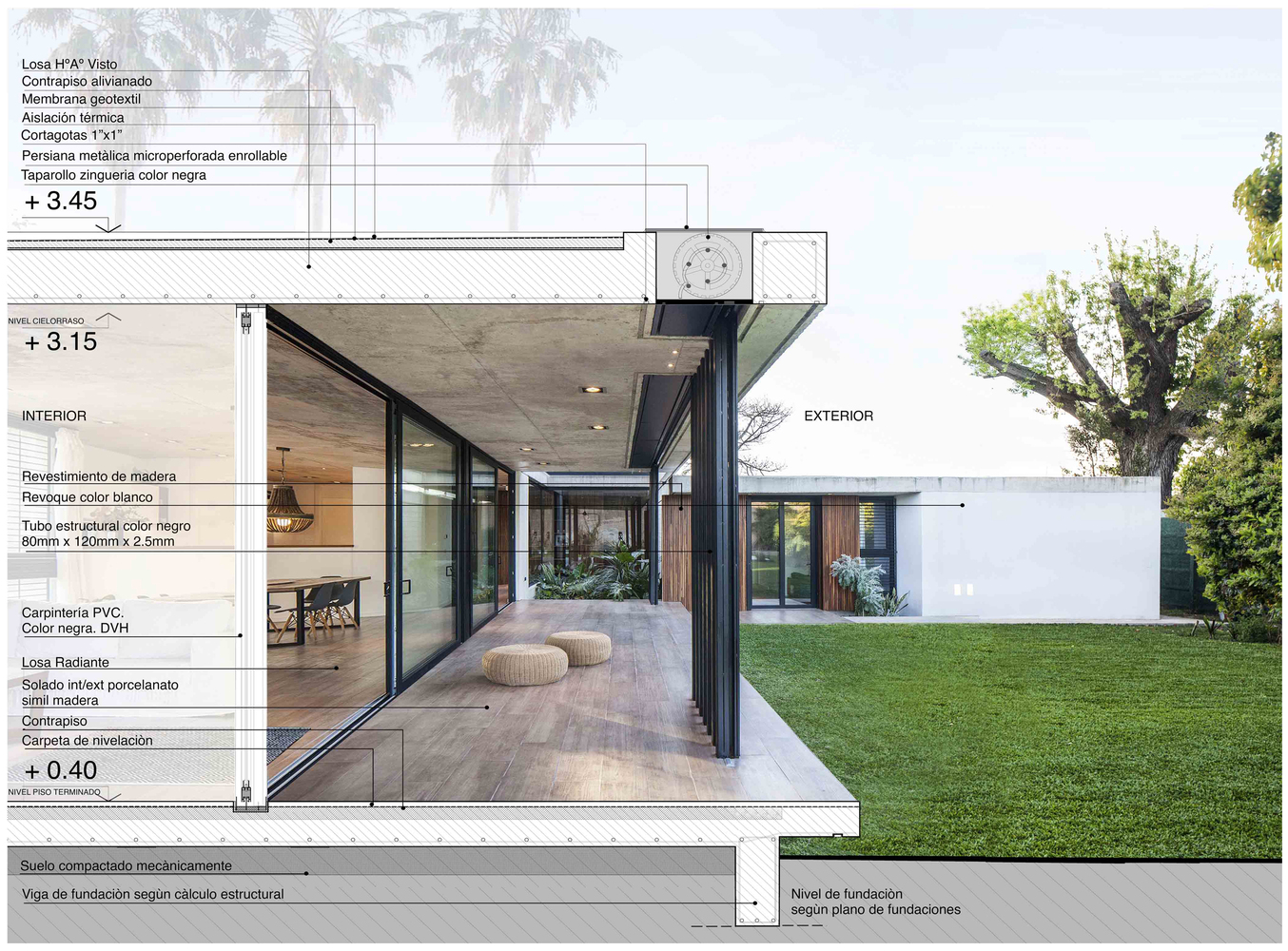 .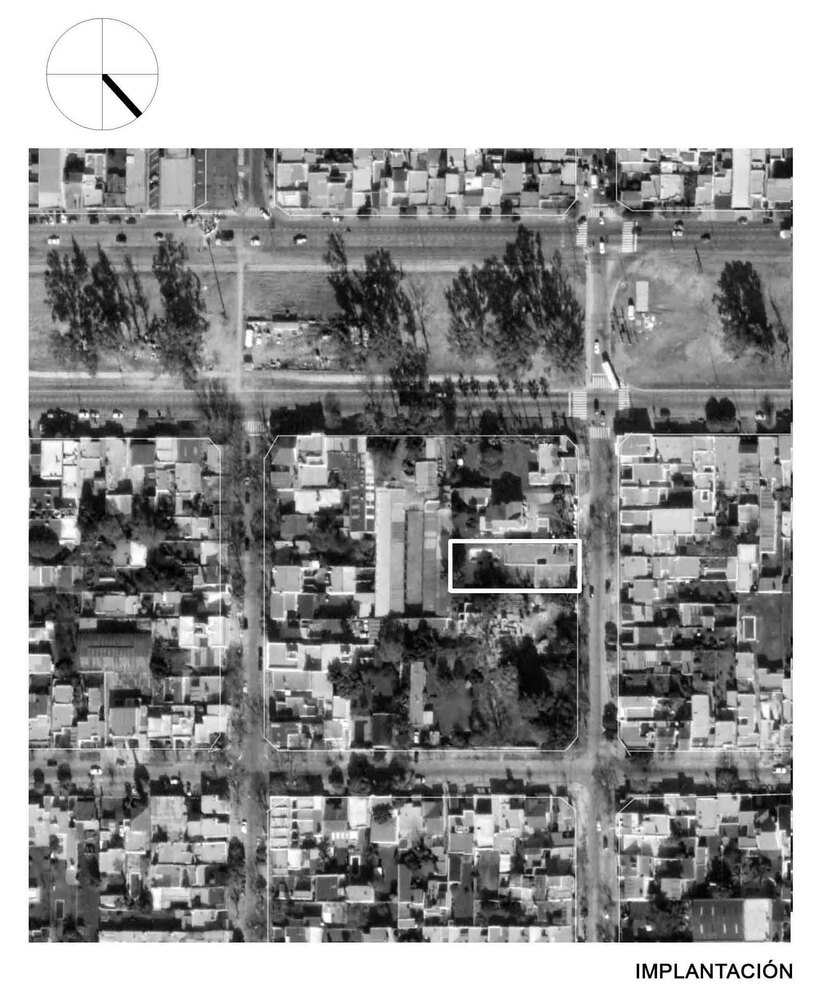 Credit: Archdaily