Most of us remember the sensation of stepping onto the boardwalk each season, the combination of rustic refinery and anticipation for the pleasures to come. Similarly, one might recall those autumnal strolls in the forest, and the wooden walkways that carried us over brook and stream. Why not impart some of those priceless sensations where your own personal abode is concerned?
The wooden walkway is a shabby-chic alternative to the stone-and-mortar or brick-laid path. The planked walkway offers a charm that only wood can bestow, from weathered sand and sea styles to polished modern renditions. Whether you're looking to achieve the nouveau feel of a Pacific Northwest retreat or laid back Malibu manse, your wooden walkway is your chance to show off your simplest sensibilities while making an unexpectedly dramatic impression. Because the wooden walkway is designed to enhance and compliment the natural landscape, you'll never have to worry about putting a wrong foot forward and disrupting your home's all-embracing layout.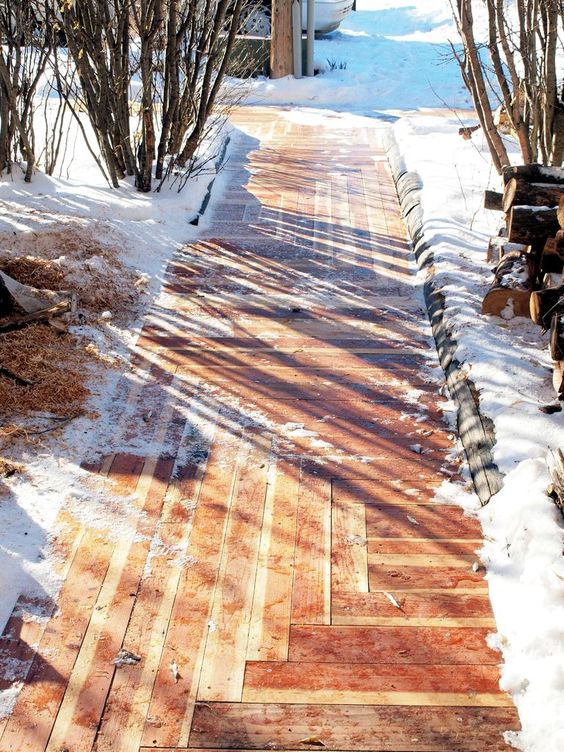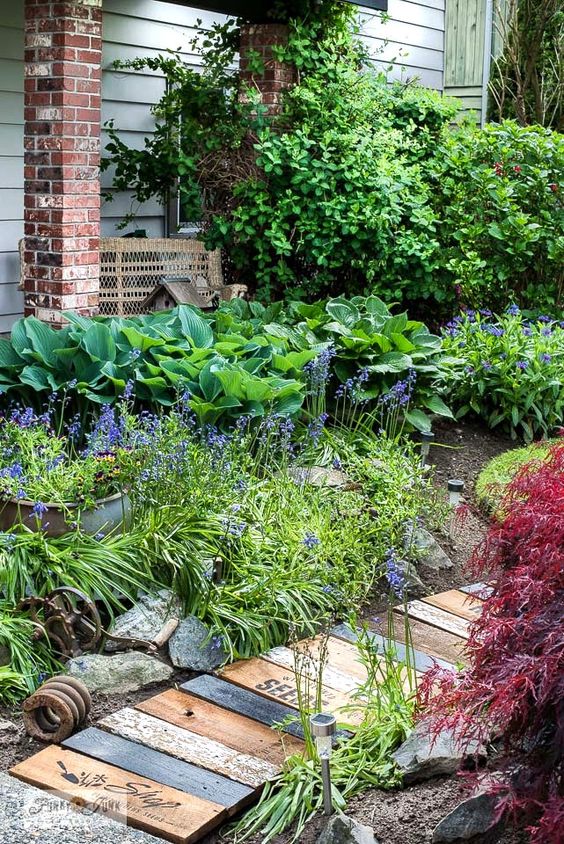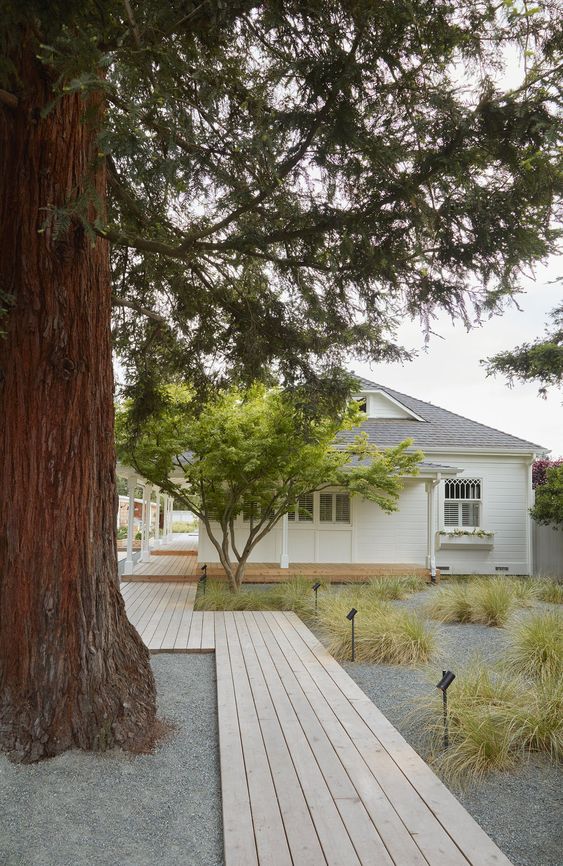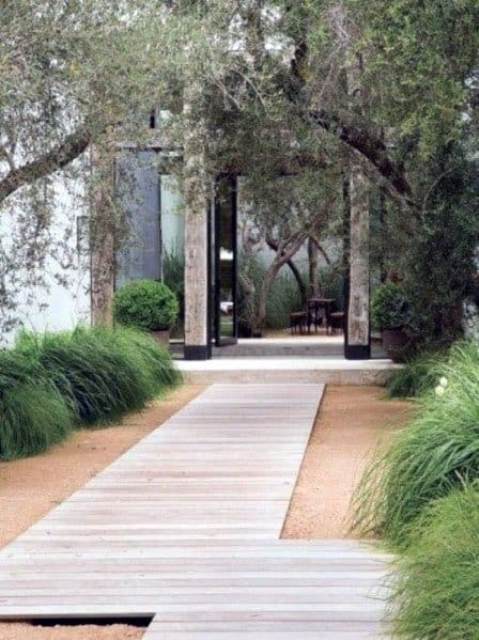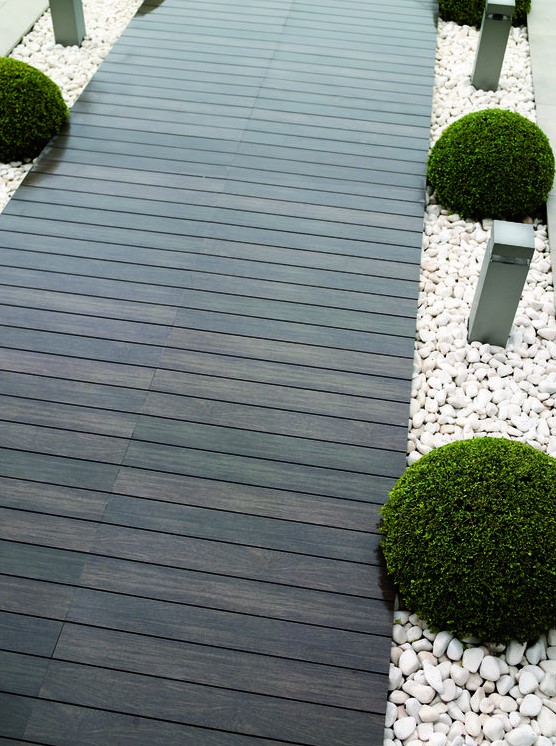 What Are Wooden Walkway Pros?
The main pros are charming looks, a feeling of coziness, a natural touch to your space and versatility: a wooden walkway can match any outdoor space in any style, just style it differently for each of them. One more advantage is that a wooden walkway can be DIYed, for example, of pallets, which means that you are going to save the budget. With aging and weathering, wood gets a chic whitewashed-like look that is perfect for shabby chic and rustic spaces.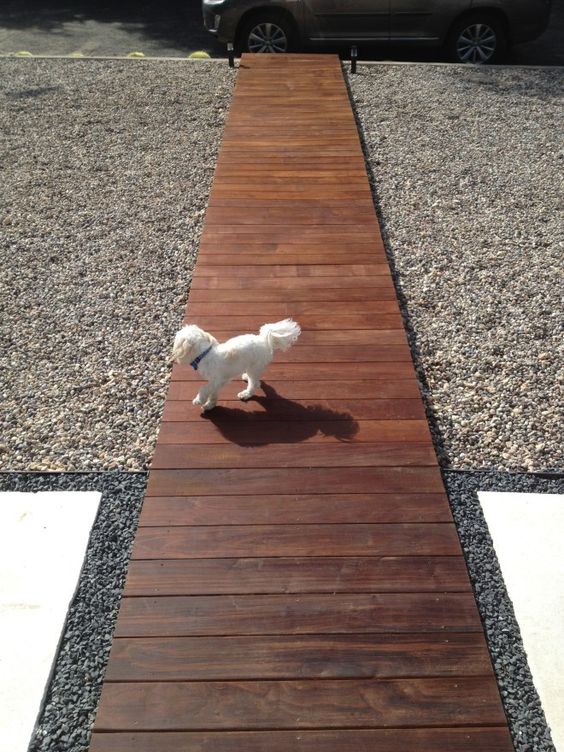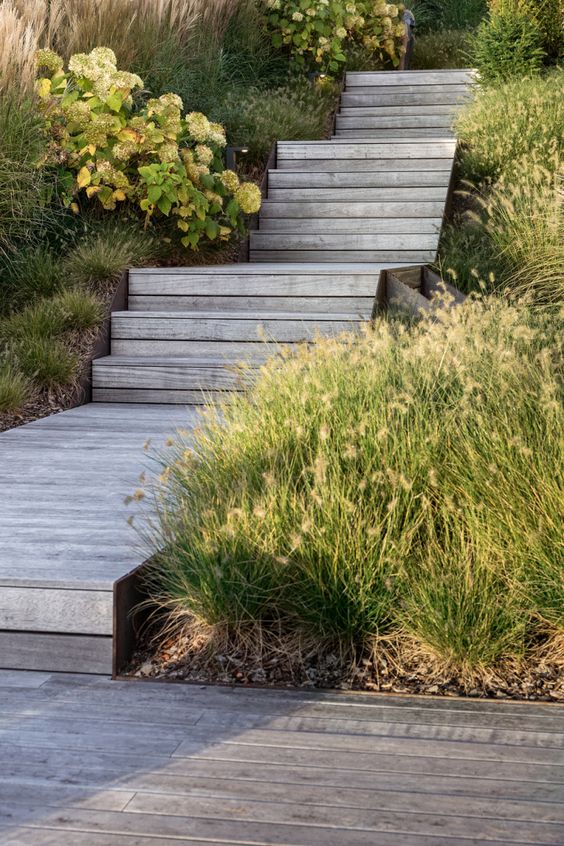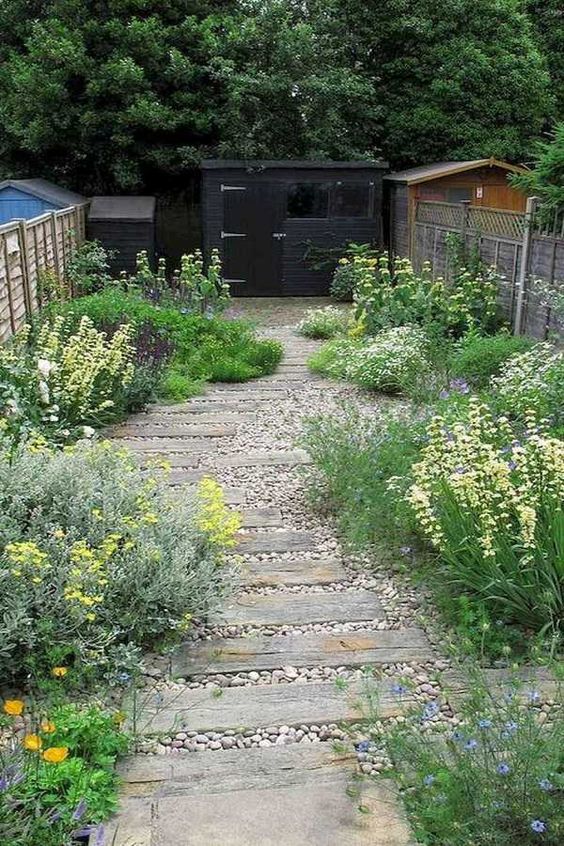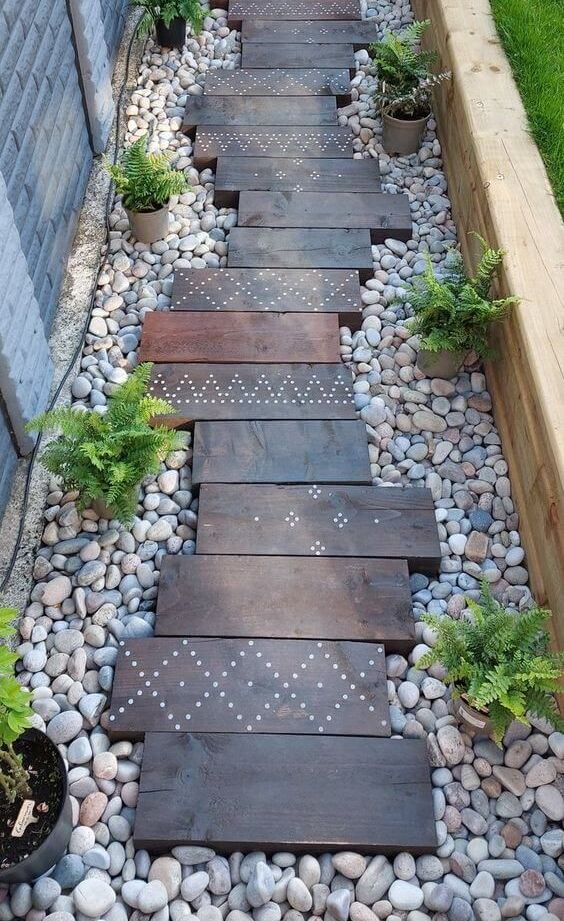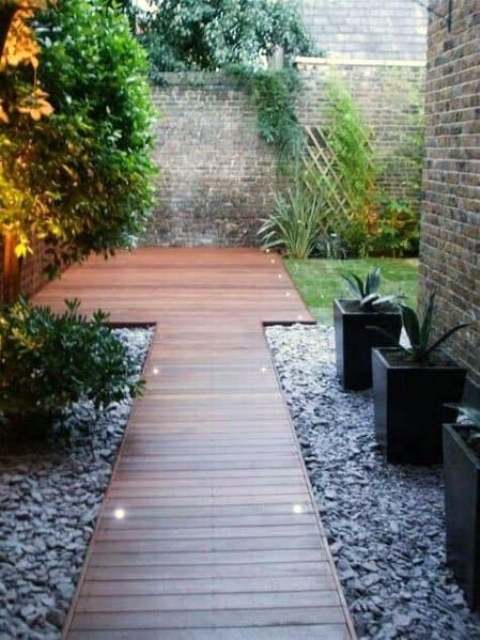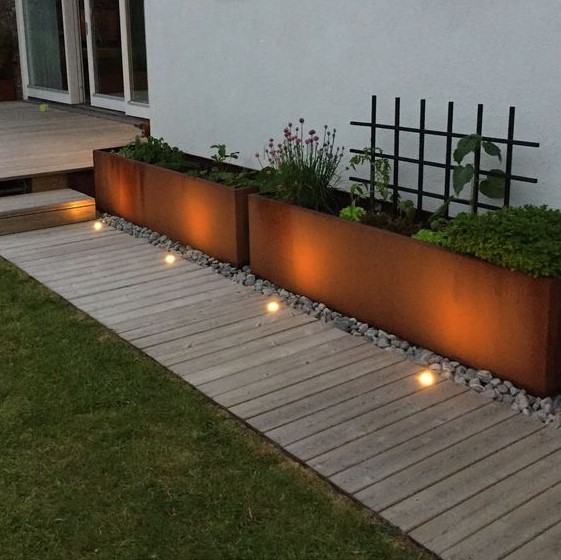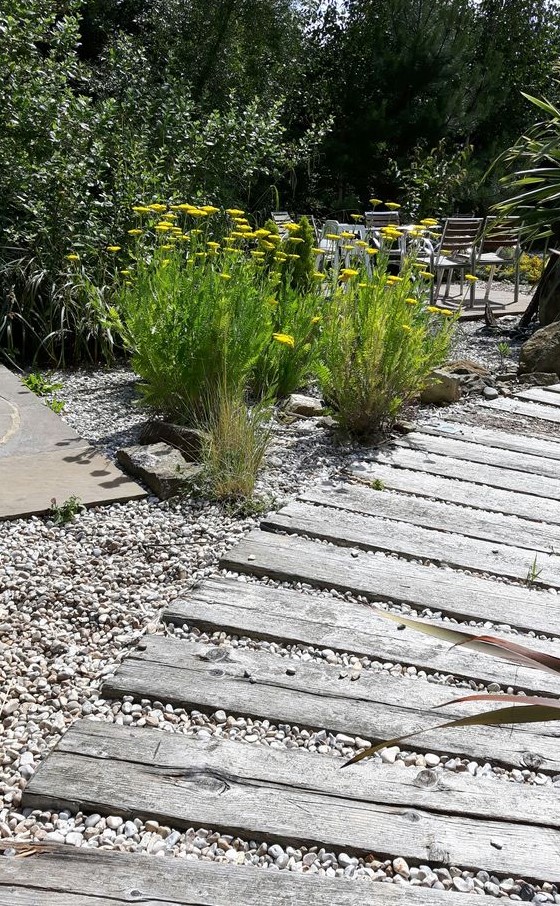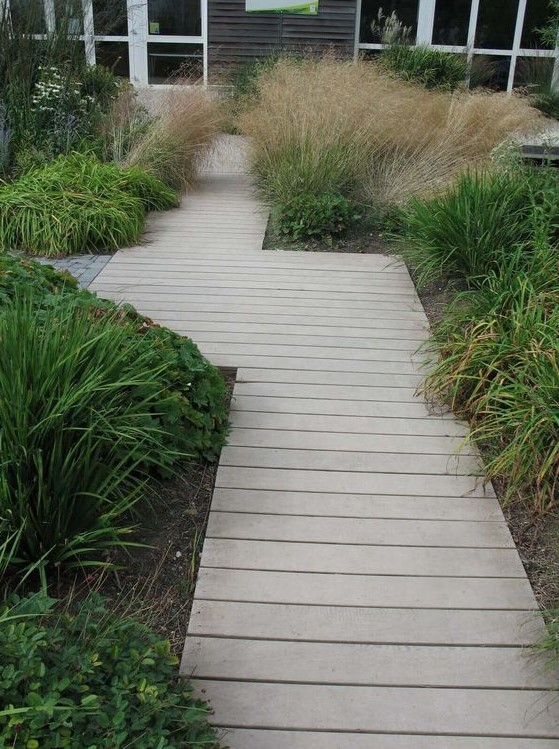 What Are Wooden Walkway Cons?
Wood isn't the most durable material, and even with special finishes it won't last as long as stone or brick. If you are living in a wet climate, in a damp place, wood will be damaged and destroyed very fast. Even if not, you will have to reseal or restain the walkway from time to time to make it look better.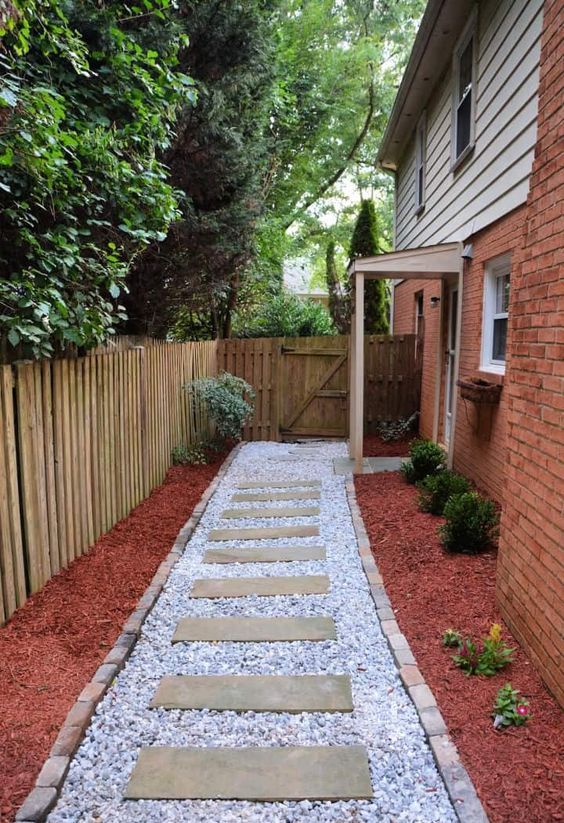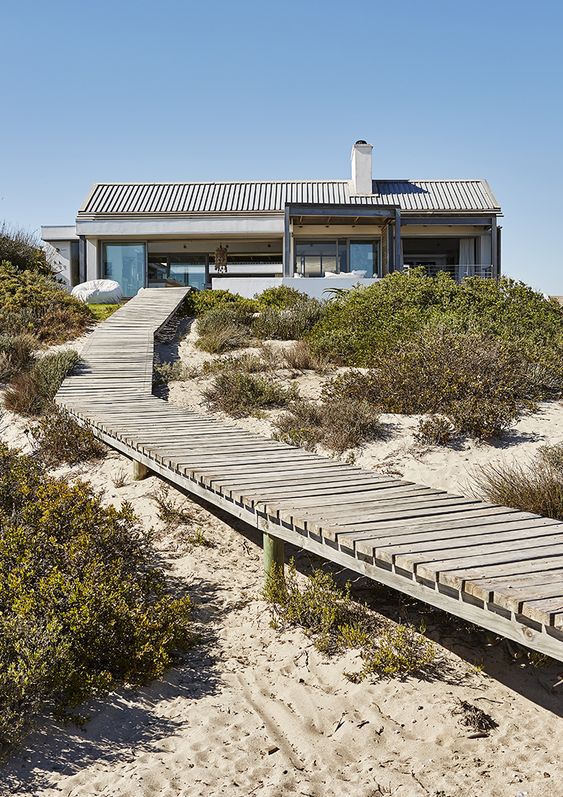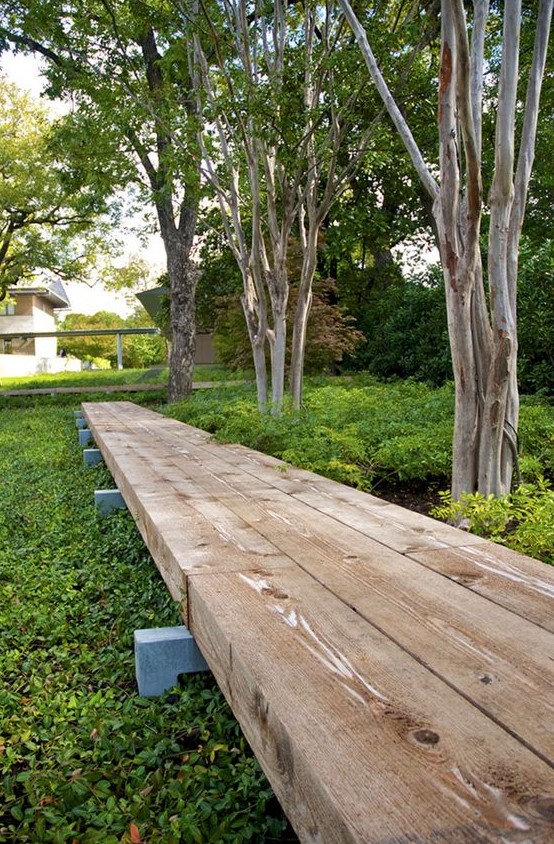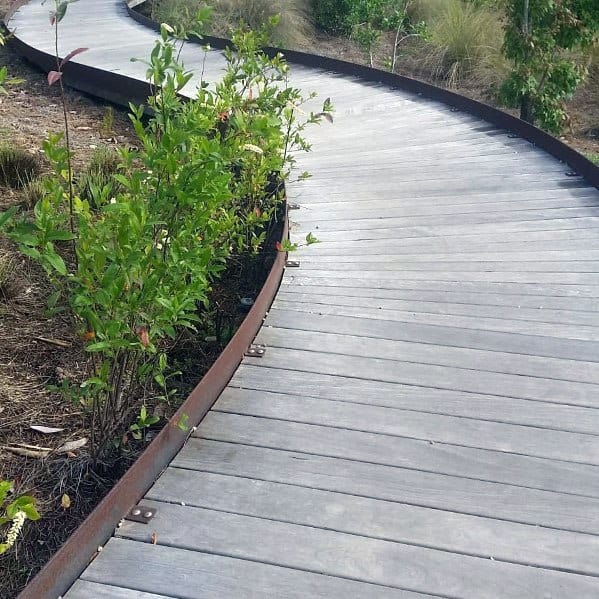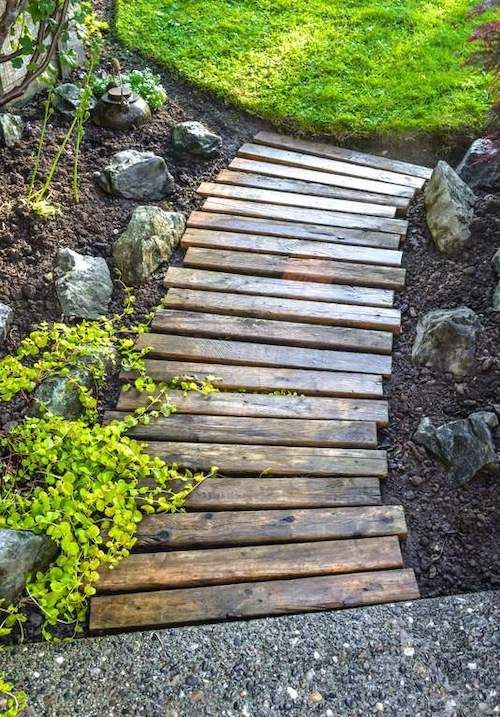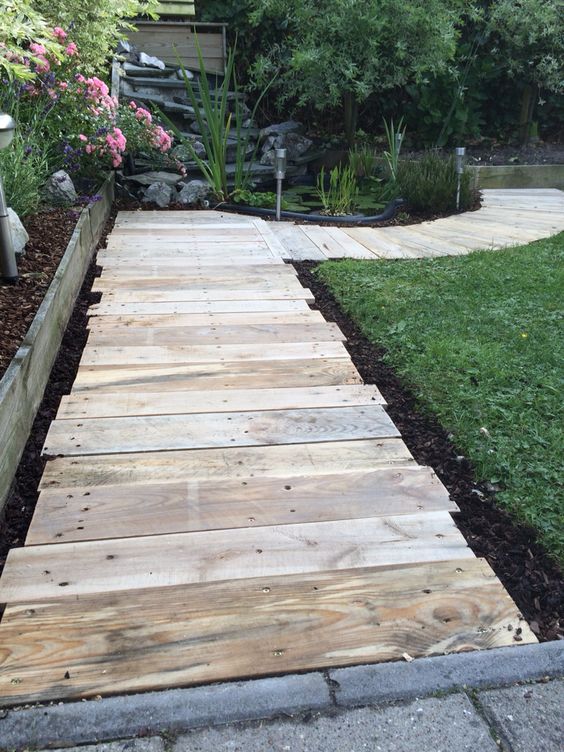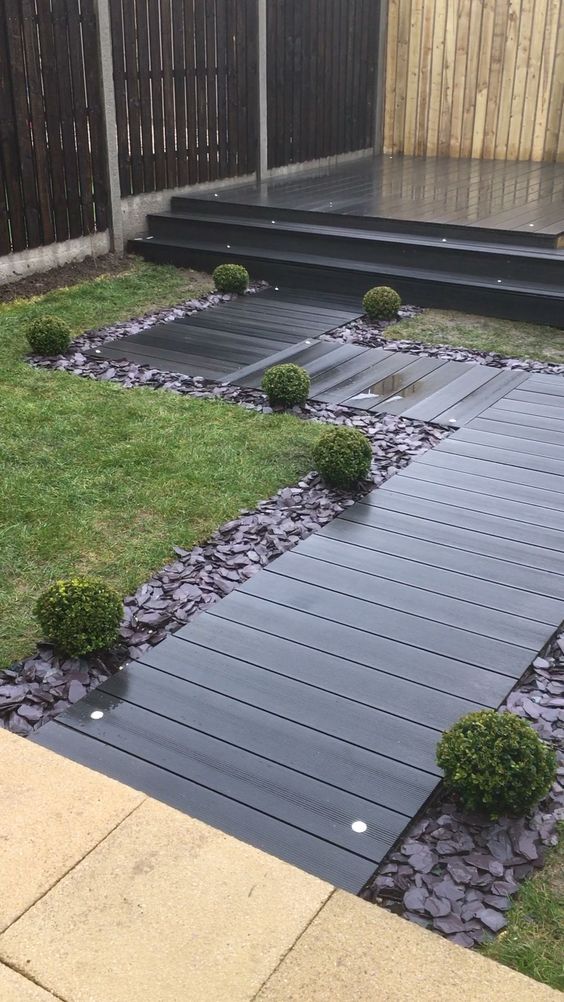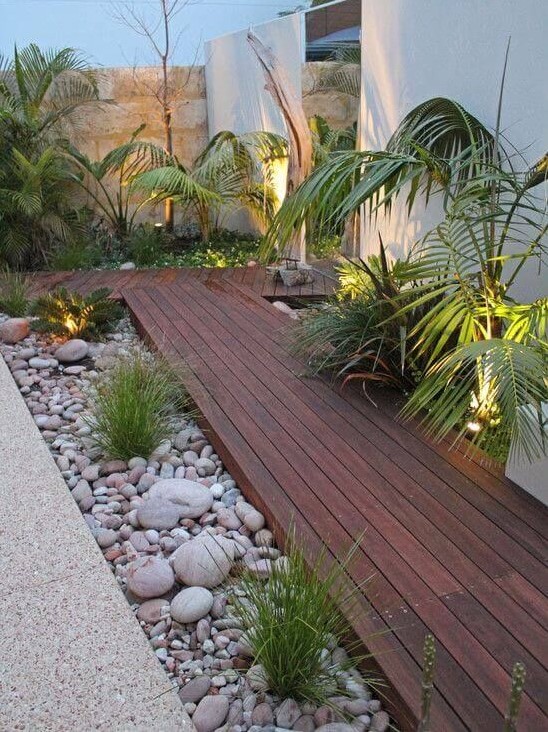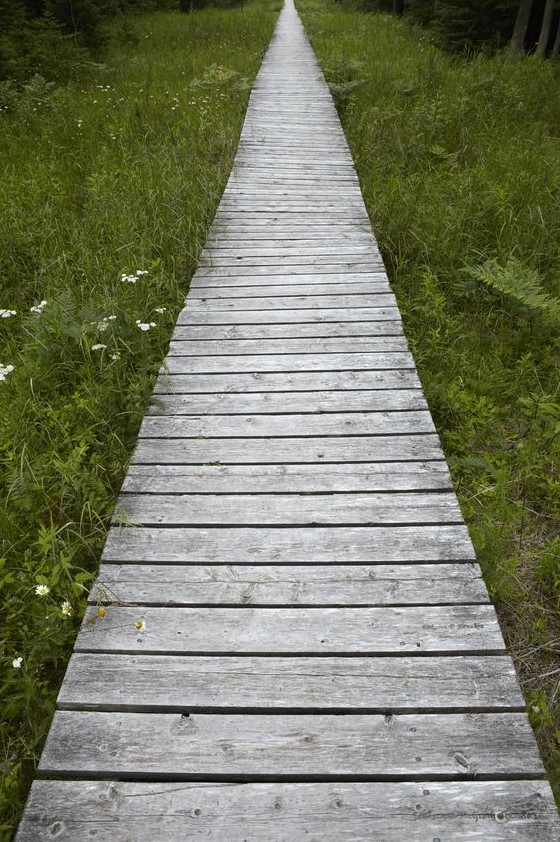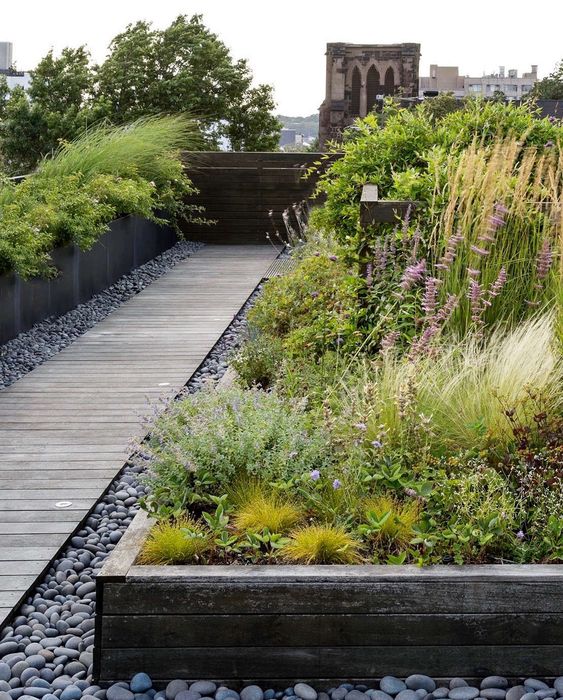 How To Style A Wooden Walkway?
A wooden walkway may look a thousand different ways: it can be a modern dark-stained sleek walkway, a boho patterned weathered wood one, a wood slice walkway for a rustic space, a reclaimed wood walkway for a relaxed and industrial-inspired space, a raised wooden walkway for a damp place and so on. Get inspired by all the ideas below!