If you are a happy owner of a garden, you are sure to enjoy some sunshine and fresh air right now. Have a small garden and don't know how to design it right to make it look cool and very welcoming? Or just want to change something to make it look cooler? No worries! We've gathered some very inspiring looks and pics that you can steal to make your little garden a better place to be.
Styles
Yes, your small garden can have a style, which will be expressed with the plants and some decorations you'll use. Will it be modern? Cottage-style? Vintage? Minimalist? Japanese-style? When you find out what you love, you'll be able to choose some cool plants for this space.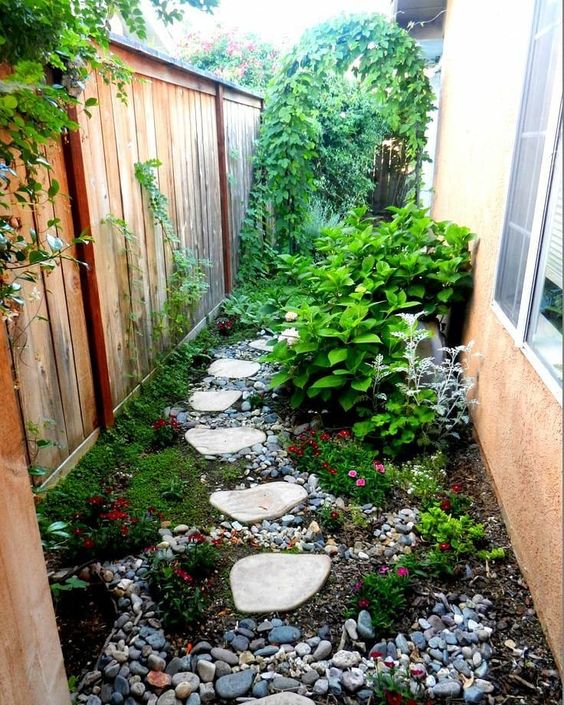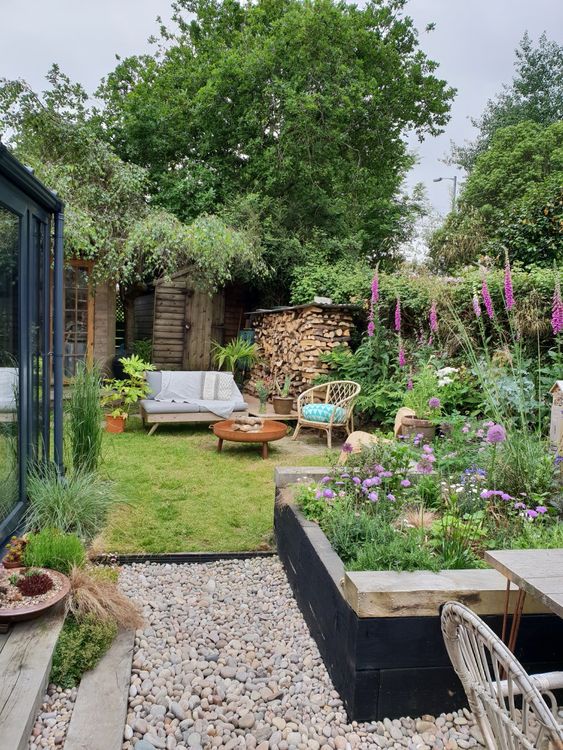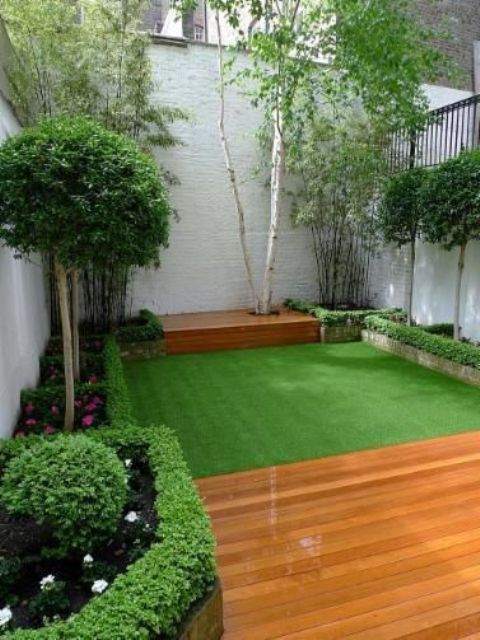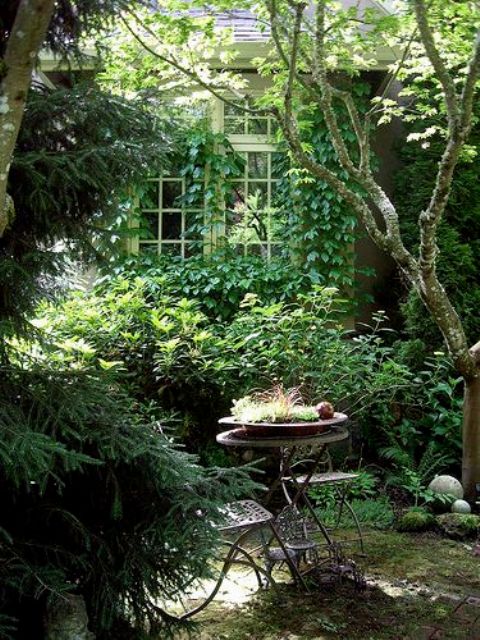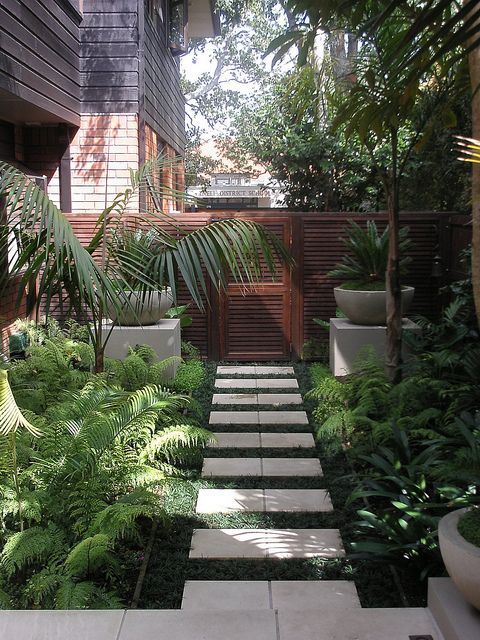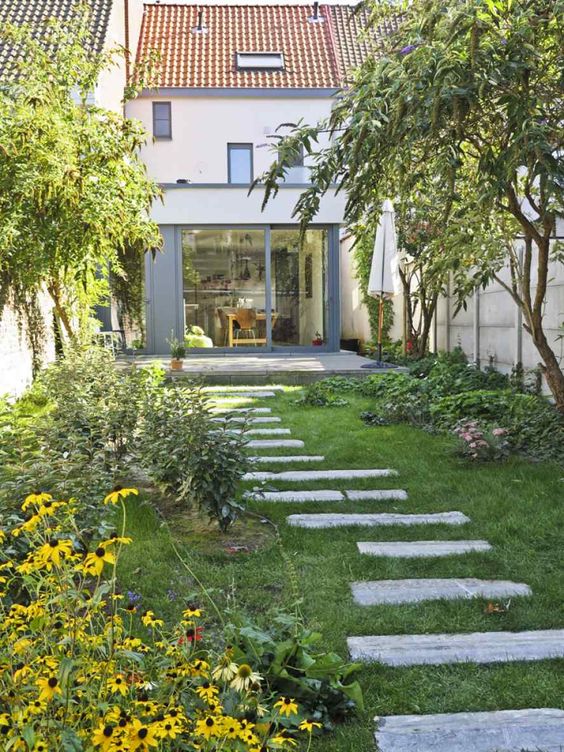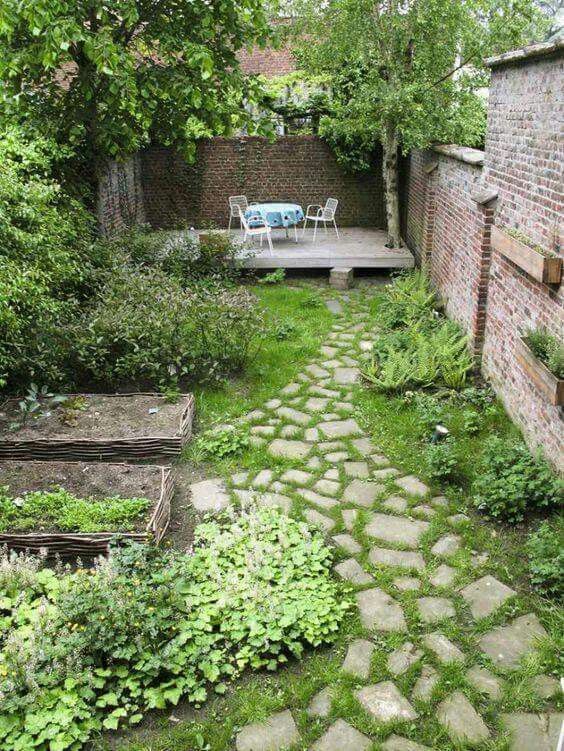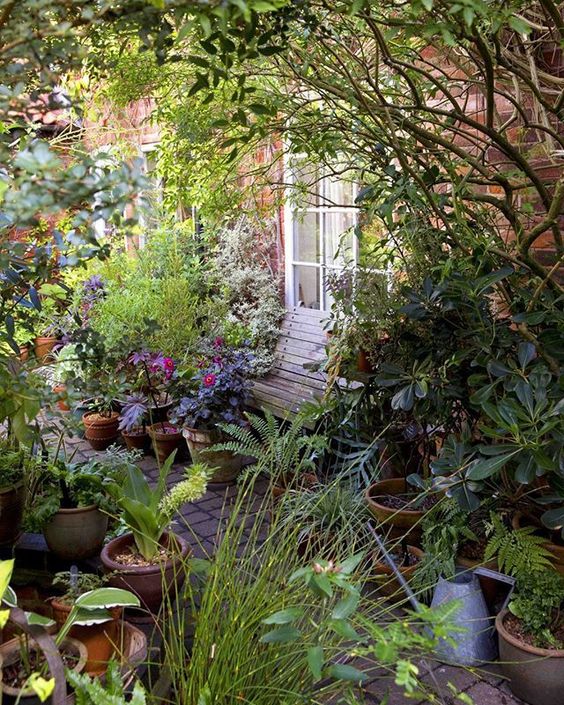 Plants
A green lawn will be a very nice solution as a base for many gardens, from modern to rustic. A manicured lawn is ideal for you, your family and pets to lie on – it's always welcoming. If you are going for a shabby chic space, you can stick to some usual greenery, grasses and shrubs. The latter are actual for many gardens depending on their looks and size. Modern gardens don't need blooms, keep them minimal and simple, while cottage and vintage ones will be awesome with florals. If you want a Japanese inspired garden, stick to simple greenery, shrubs and rocks instead of usual pavements.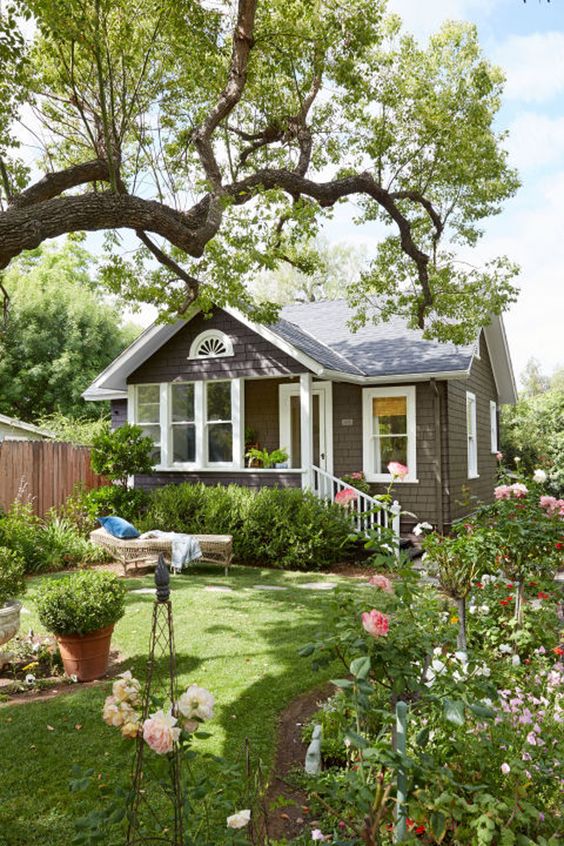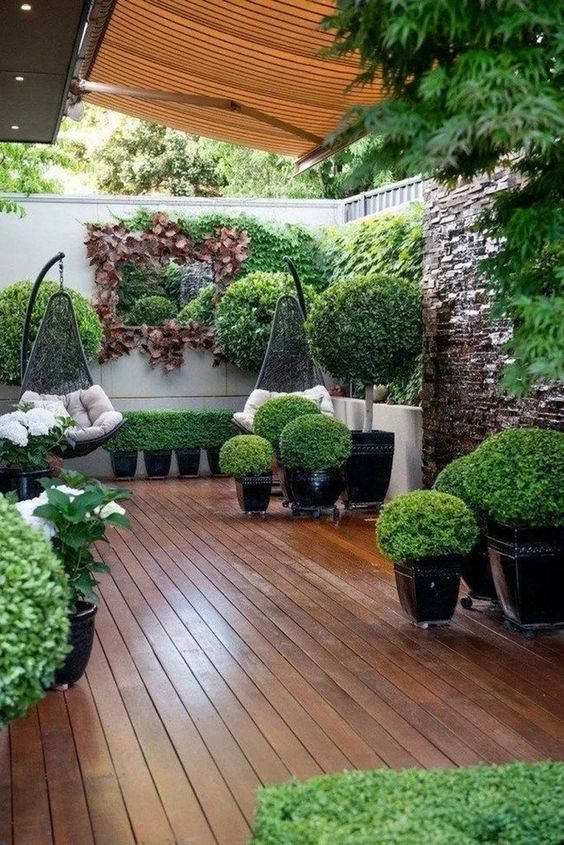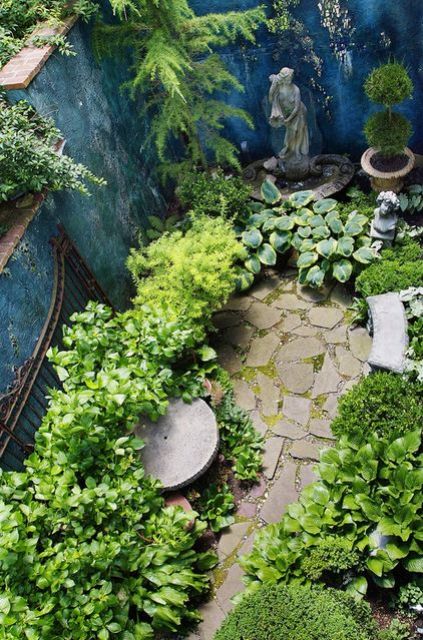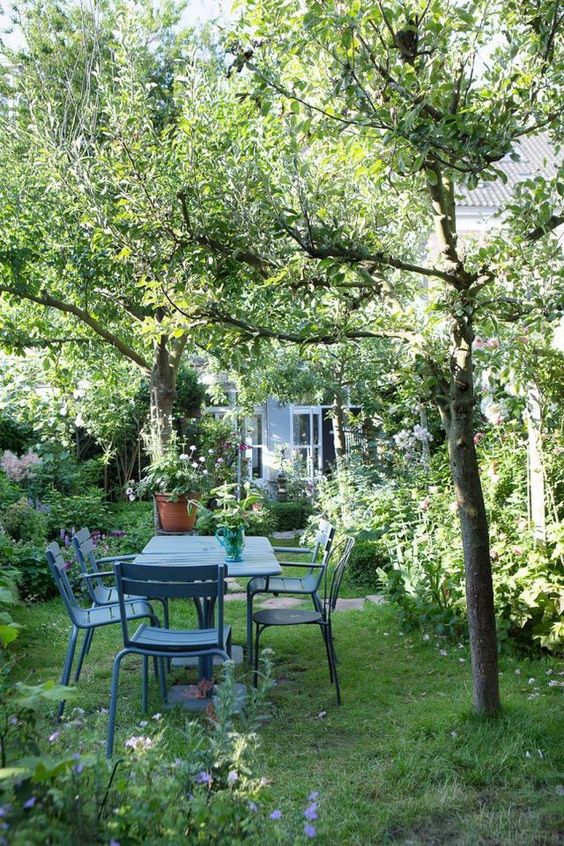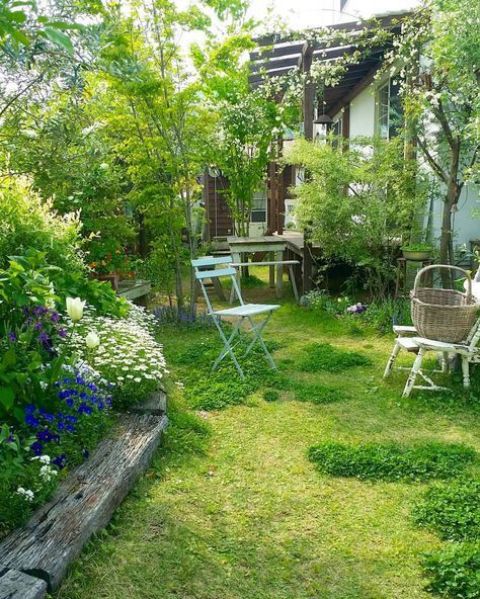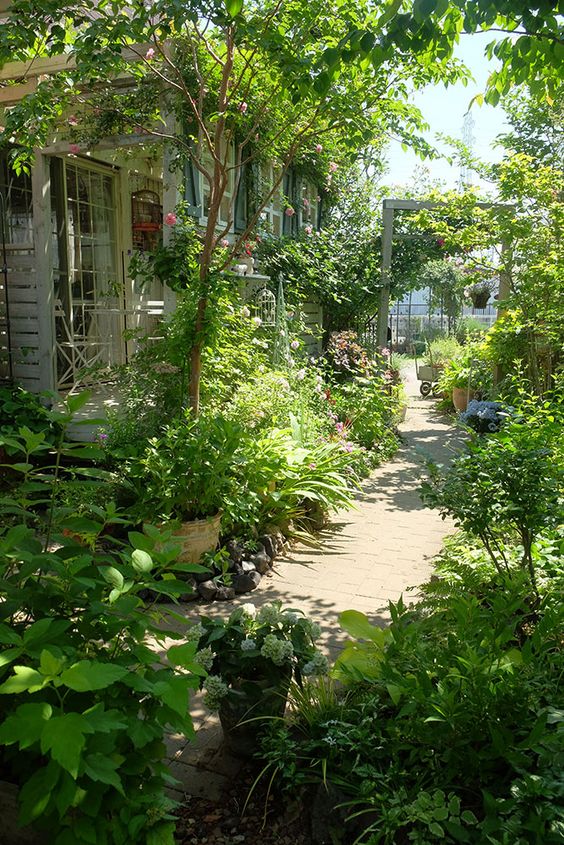 Decorations
If you are rocking a modern or minimalist garden, you won't need any special décor, stick to some simple garden furniture if you need some and that's it. Japanese gardens don't suppose any special décor or furniture except for some waterfalls or ponds and maybe traditional lanterns.